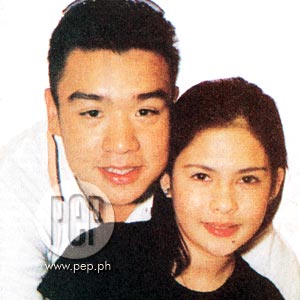 ---
Vandolph,the son of comedy king Dolphy and Alma Moreno, can be considered a star in his ownright. He grew up before our very eyes, doing comedy like his dad and evendoing drama.

In2001, when local showbiz was mourning the loss of the likes of Nida Blanca andMaria Teresa Carlson, Vandolph himself came close to being a fatality.

On that fateful day of November 19, 2001, Vandolph was driving in Pangasinan along with then girlfriend Desiree "Ishi"Raquiza.


While driving an F150 pick-up, Vandolph, Ishi, his driver and bodyguard crashed into an Isuzu Elf Truck.

FromPangasinan, Vandolph was air lifted to Manila and brought to Makati MedicalCenter.


Unfortunately, Ishi passed away on December 4, 2001.


Meanwhile, Vandolph went throughseveral operations to repair his damaged bones. He was also comatose. Dolphy and Zsa Zsa Padilla were tense as he underwent all these procedures.

Find out how Vandolph survivedand coped with the trauma of the most unforgettable accident in his life withCes Drilon, this Thursday (August 20) on I Survived, after Bandila onABS-CBN.
ADVERTISEMENT - CONTINUE READING BELOW