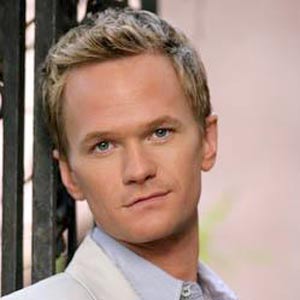 ---
Velvet, the country's source of Hollywood drama and glamour, presentsthis year's highly anticipated and most prestigious awards night in television—the 61st Primetime Emmy Awards.

Held at the Nokia Theater in Los Angeles, thePrimetime Emmy Awards are presentedin recognition of excellence in American primetime television programming.Some of the categories awarded are Outstanding Comedy, Drama andMini series, Outstanding Lead Actor and Actress, Outstanding Casting, Cinematography,Writing and Directing to name a few.

Hosted by How I Met Your Mother star Neil Patrick Harris, the 2009Emmys also features a stellar group of presenters, including the starsof 24, True Blood, Gossip Girl, and Grey's Anatomy.Harris is also one of the producers of this year's broadcast.

Only the fun and fabulous entertainment channel Velvet has offered completecoverage of the Primetime Emmys three years in a row. This year'smuch-awaited coverage kicks off with two specials featuring the mostmemorable milestones in Emmys history—Great Primetime Emmy Moments(with replays on September 26 at 2:30pm), and the 60th Primetime Emmy Awards Highlights (with replays on September 20 at 8:30pm and September 26 at 3pm).

The rerun of the 61st Primetime Emmy Awards will air on September26 (Saturday) starting at 7 pm.

Don't miss one of the brightest evenings in Hollywood! Celebratethe best of TV with Velvet, the home of the Primetime Emmy Awards, availableon SkyCable Platinum, SkyCable Gold, SkyCable Silver and other qualitycable operators nationwide.