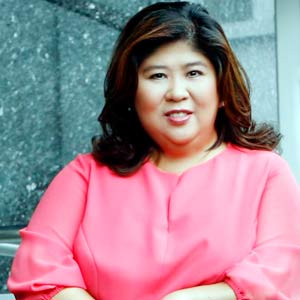 ---
1959.
The year when Fidel Castro assumed power, Soviet premier Nikita Krushchev toured the U.S., Tibet's Dalai Lama escaped to India and the USSR's Lunik III photographed the dark side of the moon for the first time.
It was a year of new beginnings.
That year, GMA News was established.
Flashforward to 2009.
GMA News is now known as a respected Philippine news organization garnering local and international awards not only for its newscasts but also for its anchors.
It has set trends as to how news is produced and delivered.
What happened in the past 50 years? What factors allowed GMA News to become a leading news organization?
Join renowned broadcast journalist Jessica Soho as she traces the roots of GMA News and shares how the stories it produced impacted on the public. By tracking items involved in news events, Jessica revisits some of the stories GMA News did in the past half century.
As Jessica views the yellow dress Cory Aquino wore in her oath-taking as President of the Republic of the Philippines, reminisce about the bloodless People Power Revolution of 1986.
Set eyes once again on the "Pope Mobile," the vehicle Pope John Paul II rode when he visited the country, and witness one of GMA News' landmark coverages.
Check out the equipment used to mount GMA News Live, the first news bulletins in the country aired throughout the day, produced to keep the public aware of the latest updates on the Persian Gulf War in 1991.
Learn about important stories produced with the two electronic news gathering vans first used by Jessica and Arnold Clavio for their coverages as remote reporters of the 15-minute afternoon newscast Saksi back in 1995.
Travel back in time and learn how GMA News put 50 years of history on air. Don't miss Limang Dekada hosted by Jessica Soho on December 6, airing on SNBO.
ADVERTISEMENT - CONTINUE READING BELOW