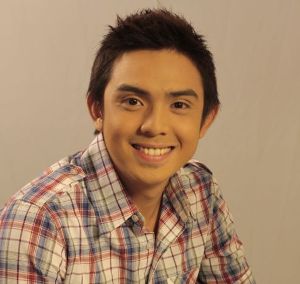 ---
As the weekly artista tests and challenges become tougher and more intense, the fourth elimination night revealed the Top 10 who will continue with their journey towards becoming the next batch of TV personalities in the fifth season of StarStruck.
Despite being saved in the third elimination night, Sef Cadayona became the latest survivor to get the boot from last Sunday's elimination, December 27, after receiving the fewest number of viewer votes. The 20-year-old boy from Manila shared the stage with fellow bottom dwellers Princess Snell and Rox Montealegre.
Ten finalists remain in the competition. The Top 5 boys are Steven Silva, Piero Vergara, Ian Batherson, Enzo Pineda and Rocco Nacino. The Top 5 girls are Diva Montelaba, Sarah Lahbati, Princess Snell, Nina Kodaka and Rox Montealegre.
Following their impressive performances in the Christmas Kiss Flick challenge, Diva Montelaba and Rocco Nacino became the Director's Choice for Best Actress and Best Actor.
Princess Snell & Rocco Nacino won People's Choice for Best Kiss for their kiss flick "Christmas Marriage Proposal."
The Top 10 survivors should double their efforts to improve their talents and performances in the coming weeks because only four can move forward in the season's finale.
Who will shine the most in this week's artista tests? Who will be the fifth casualty this Sunday? StarStruck V airs Saturdays right after Pinoy Records and Sundays right after Kap's Amazing Stories.
StarStruck Shout Out airs 3 times a day Mondays to Fridays on GMA-7.