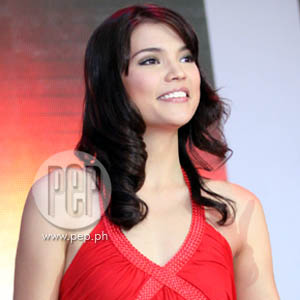 ---
On Sunday, February 7, join Junior Detectives Ramboy Revilla and Jayda Avanzado in answering kids' toughest questions about people's favorite animals in Kap's Amazing Stories: Kids Edition.
With the help of Ate Rhian Ramos and famous experts around the world, this "Wild Detectives" series will enable audiences to see through the eyes of whales (Why do they make a sound?), monkeys (Is it true that they communicate with each other?), otters (Can one keep these "hyperactive" otters for a pet?), owls (Do they only come out at night?), and parrots (Is it possible for this pet to attack its master suddenly?).
All these puzzling mysteries about animals will be discovered on Sunday, February 8, in Kap's Amazing Stories: Kids Edition, after Showbiz Central.