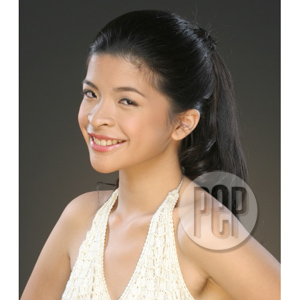 ---
Aftera brief hiatus, ABC-5 News & Public Affairs launches a brand new season ofits landmark program Dokyu this May. This TV program has been highlyacclaimed for providing start-up incentives as well as an exhibition platformfor independent documentary filmmakers, both professionals andamateurs/students.
Forits brand new season, there will be a lot of changes starting with the conceptof the show. Dokyu will now be a competition program, with differentlevels or categories. For the first season, the competition will be in thestudent category, and will be similar to the Gawad Cultural Center of thePhilippines, Urian and Catholic Mass Media Awards. The winning documentary willreceive a tax-free cash prize of P50,000 and a trophy.
ABC-5has sent an open invitation to all colleges and universities in the Philippinesto send entries to Dokyu's search for the Best Student Documentary.Entry forms can be downloaded from the ABC-5 website and the Dokyuegroup. An accomplished form together with two copies (DVD, VCD, DV) of thedocumentary shall be submitted to the Dokyu office, ABC News &Public Affairs, ABC Studios, 762 Quirino Highway, Novaliches, Quezon City.
Entriesfor the first season will be accepted until May 31. A minimum of 20 and amaximum of 22 entries will be chosen to compete for Best Student DocumentarySeason 1.
Apanel of critics composed of respected broadcast journalists and professorsfrom the academe will preview all Dokyu finalists and judge them basedon the following criteria: 50% of the score for best student documentary and50% will come from text votes.
ADVERTISEMENT - CONTINUE READING BELOW
Allshortlisted entries will air on TV, two back to back per episode, starting May18. The first season winner will be announced by the third week of August. Eachyear, there will be at least three best student Dokyu winners whowill also have a chance to be sponsored and entered in internationalcompetitions.
Thestudent Dokyu season will be hosted by outstanding youth achieverPatricia Evangelista. A documentary filmmaker herself, Patricia is a op-edcolumnist in a major broadsheet and host of the TV program Y-Speak.
Forinquiries, please contact Seymour Barros Sanchez at 09229936814.