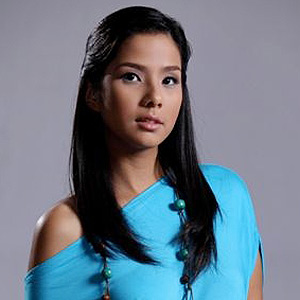 ---
This week on Captain Barbell, viewers will get to see Teng (Richard Gutierrez) and the new superhero Super Tiny (Jillian Ward) fight against new villains.
Teng is ecstatic to find out that his adopted daughter Lelay and Super Tiny are the same person. They reunite at the latter's awarding ceremony, where their tag team is immediately put to test.
A manananggal attacks Super Tiny. Lucky for her, her Kuya Teng comes to the rescue and exterminates the supervillain.
As the two catch up with each other, both will realize that a "fake Captain Barbell" has been going around wreaking havoc in the city. Who could be the mystery person behind this impostor?
Aside from preparing for their future battles, Teng and Super Tiny must first locate the missing barbell plate, which is now being guarded by a powerful and ruthless underwater creature, Dalisay (played by guest star Maxene Magalona).
Will Super Tiny successfully overcome the new challenges that await her? Can Teng still return to becoming Captain Barbell?
Captain Barbell promises more action-packed sequences as it airs weeknights after 24 Oras on GMA Telebabad.