There's nothing like the feeling of coming home after a long day at work to watch your favorite teleserye. Picture this: You put your feet up and relax, while the drama unfolds on your TV screen.
But what if you get stuck in traffic and you miss the primetime series you've been following? Or you have to be somewhere else during its time slot?
Though you can't turn back time, you can still watch the episodes that you've missed, thanks to the hottest Internet TV service in the Philippines, iflix!
iflix lets you stream not just TV shows but also movies on your phone, laptop, tablet, or TV. You can even download an episode or movie so you can watch it offline. Talk about convenience.
This is great news for Kapuso fans who have missed some episodes, or simply miss an old teleserye.
There are four new GMA 7 shows available on iflix. If you want to get started on these shows, it's definitely not too late.
Alyas Robin Hood
*New episodes available 24 hours after original telecast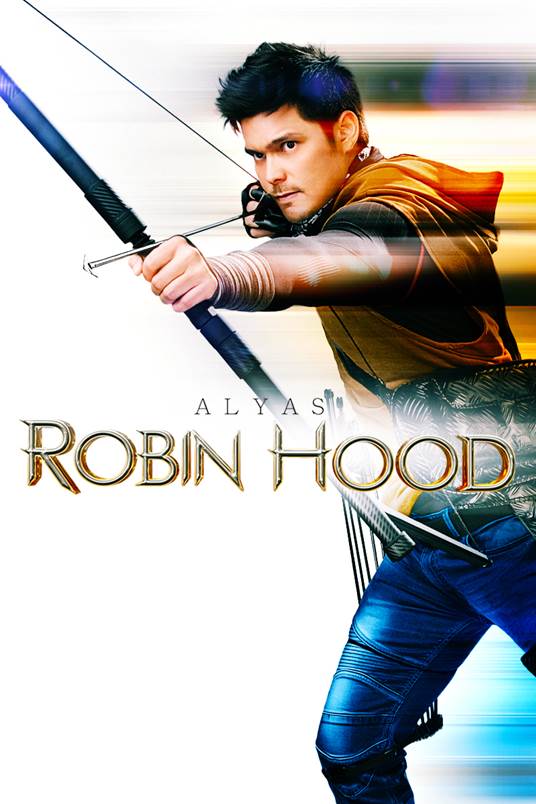 Dingdong Dantes plays a man seeking justice for his father's murder, of which he's wrongfully accused. Along the way, he ends up helping other people when he thwarts the plans of those he suspects to be truly responsible. Hailed by the public as "Alyas Robin Hood," he becomes a vigilante hero.
Someone to Watch Over Me
*New episodes available 24 hours after original telecast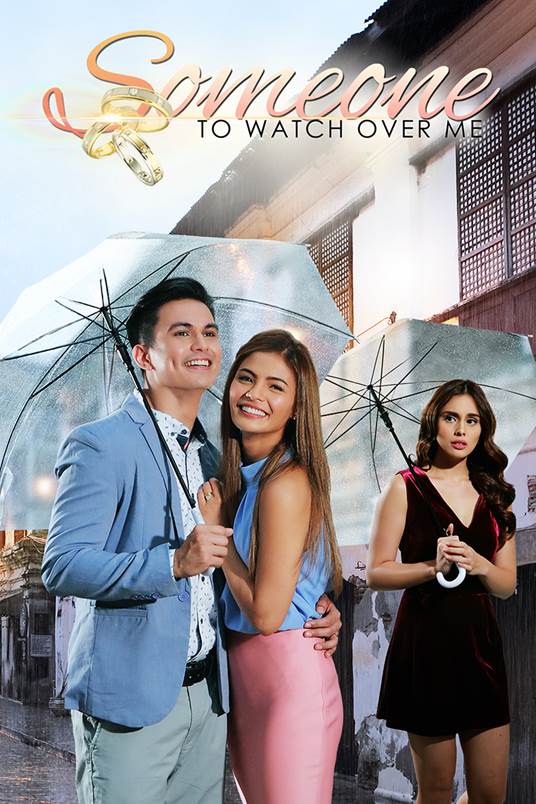 TJ (Tom Rodriguez) and Joanna (Lovi Poe) are a happily married couple, but when he is diagnosed with early-onset Alzheimer's disease, their marriage is tested. Joanna does everything for her husband, even allowing his ex Irene (Max Collins) into their home—because TJ keeps seeking her. Sadly, he no longer recognizes Joanna as his wife. Will their marriage survive?
Poor Señorita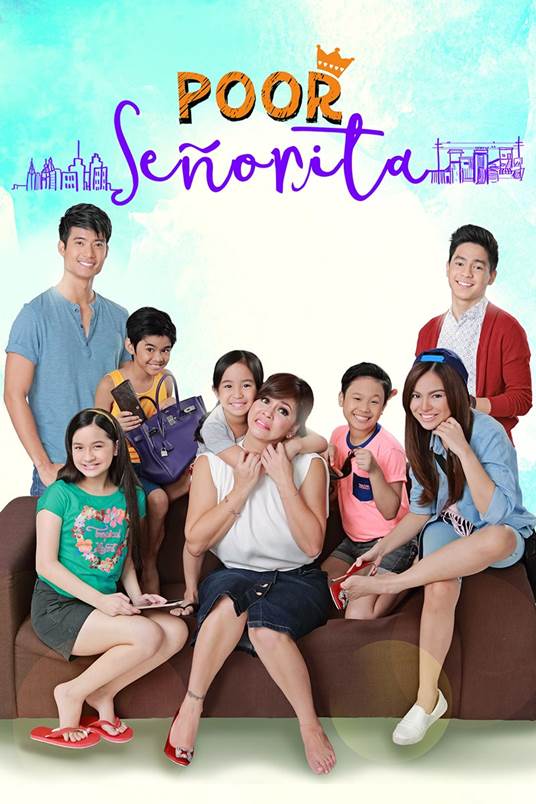 Asia's Songbird Regine Velasquez plays a woman on top: Rita Villalon, who runs her own perfume company Señorita Scents. Rita has all the material things she wants—and then she loses everything. However, she finds the true happiness when five orphaned children enter her life and change it for the better.
Sinungaling Mong Puso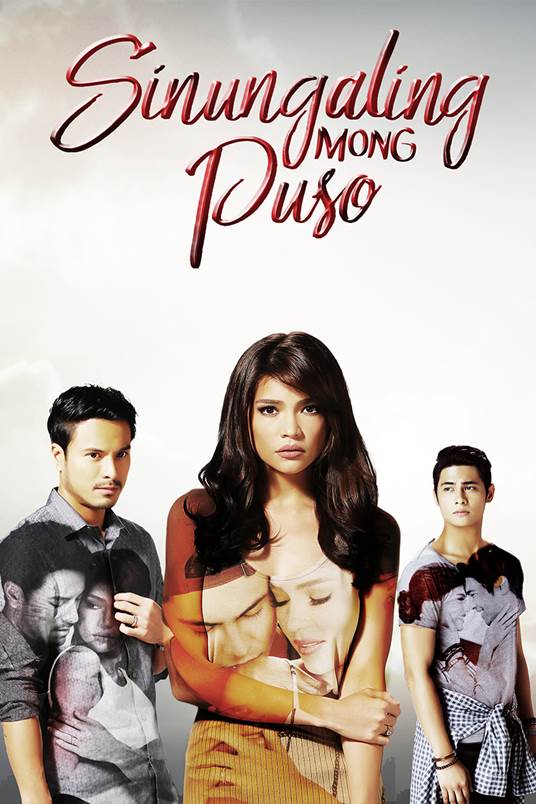 This TV adaptation of the 1992 movie isn't just about a love affair but also a woman's self-discovery and pursuit of true love. Clara (Rhian Ramos) is trapped in an abusive marriage with Roman (Rafael Rosell), who comes from an influential political clan. And then she meets Jason (Kiko Estrada). They fall in love with each other, but Jason is also married and is even expecting a child. When their affair is discovered, Clara's and Jason's lives come under threat.
Subscribe to iflix for only P129 a month. Sign up for your one-month free trial today, and start binge-watching thousands of TV shows, movies, and more on iflix. 
Website
https://goo.gl/PI1K9C
Read the story? Tell us what you think!
How and where can I get this?