Nikita Mears knows a thing or two about heartbreak, like that time when the top-secret government agency she works for betrays her and kills her fiancé.
But does this world-class assassin give up? No. She'd much rather exact justice on the people who have wronged her—just like any fearless heroine should.
So the next time you find yourself in a tough spot, just ask yourself: WWND? What would Nikita do?
Here are some lessons you can learn from this tough lady, played by Maggie Q in the 2010 reboot:
Believe that you're not a victim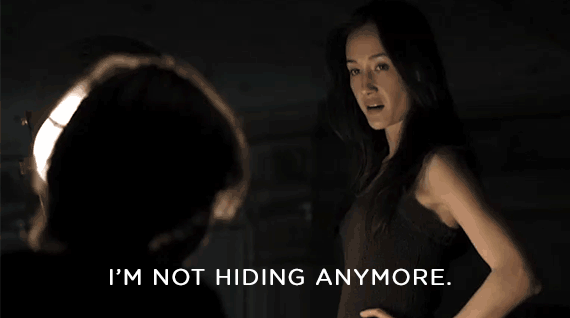 It's easy to feel like a victim when challenges come your way, so don't sulk and pout. The energy you exert nursing your heartache is energy you could be using for a killer comeback.
Find your motivation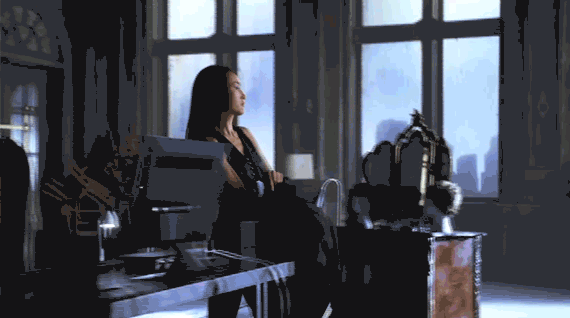 Whether it's taking down an evil government organization or making sure you get that promotion the next time around, having a clear goal will keep you going even when giving up is all you want to do.
Assemble a support team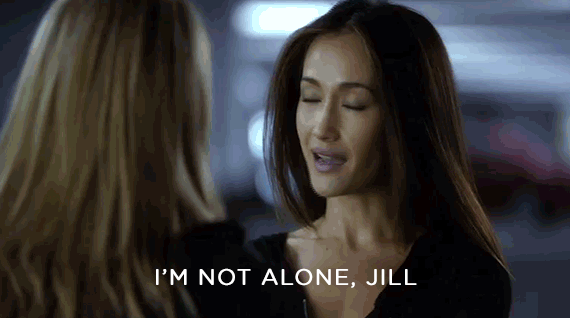 Who said you have to face your battles alone? In times of despair, call on your squad for support. These include your family, friends, mentors—anyone you can draw strength from and who want to see you succeed. 
Remove "can't," "won't," and "don't" from your vocabulary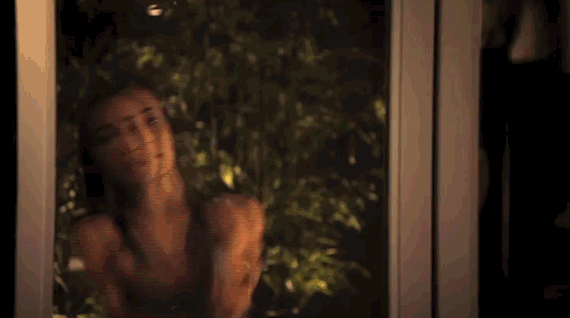 Tough ladies like you have no use for them. Remember: Words inspire action, so be sure to develop a positive vocabulary.
Celebrate your victories
You may not be anywhere near the finish line just yet, but each new day brings you closer to your goal. And that's reason enough to celebrate. Reminding yourself of achievements, no matter how small, will help keep you motivated.
Want more life lessons from Nikita? Then tune in to TV5 every Tuesday 8 p.m. for the Tagalized version of the hit U.S. show. Nood na!