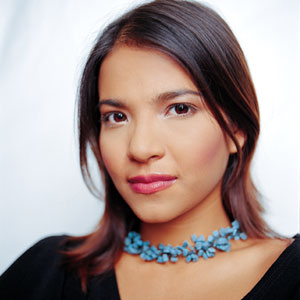 IMAGE 0
---
Filipinas are blessed with enviable sun-kissed skin-a faint mixture of olive and brown, which exudes a sexy aura that foreigners find exotic. Many Filipinas, however, seem to regard their morena skin as more of a curse than a blessing.
But not Alessandra de Rossi. The award-winning young actress is morena, and proud of it.

This is a big boost for other morena beauties who, lest anyone forget, make up the greater number of beauties in these parts.

Here, make-up artist Frances Go of Salon de Orient, Acropolis, Quezon City, shows the perfect makeup for morenas like Alex, whether it's for day activities or night escapades.

Remember: You're brown and you're proud!