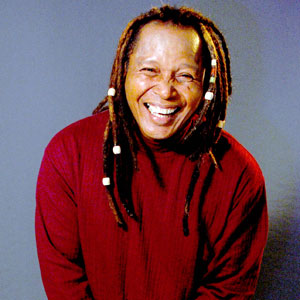 IMAGE 0
---

Get ready to roll on the floor with laughter as DZMMlaunches "LOL" (Laugh Out Loud), a weekly show that will search forthe best stand-up comedian on radio.
Thirty-six aspiring and amateur stand-up comedians willcompete in the contest that will be aired every Sunday, 1 PM to 2 PM, onDZMM Radyo Patrol 630 and DZMM TeleRadyo starting August 24. Singer-comedianNorman Mitchell will host the show, which features a panel of judges composed of PrettyTrizsa, Ahwel, Kitkat, and Irene Panganiban.
DZMM Program and Production Services Manager Marah Faner-Capuyan said the challenge is for the stand-up comedians to showcase theircomic talents aurally and visually.
"Contestants should remember that DZMM is primarilyradio though it is also broadcast on cable TV. Their comic spiels must be written for the ear, but they must notneglect the props and costumes for the visuals for TV," she said.
The grand winner, who will be called Tawa King or Queen,will win P20,000 and a contract with DZMM.