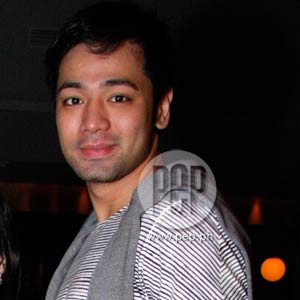 IMAGE 0
---
The Philippine Drug Enforcement Agency (PDEA) has cleared beleaguered doctor Hayden Kho of using illegal drugs after the test conducted on him revealed a "negative" result.
In an interview with dzBB conducted earlier today, June 3, Dionisio Santiago, chief Director General of the PDEA, said that a second test is no longer necessary.
The result of Hayden's drug test came out a day after sexy actress Katrina Halili tested negative for the use of illegal substances. Both Halili and Kho subjected themselves to the test yesterday, June 2. Hayden had recently accused the actress of prodding him to take the party drug Ecstasy, which led to his drug habit, he said.
Hayden is currently in the middle of a scandal following the proliferation of his sex videos with different women. Katrina—who is among the women seen in the videos—filed a complaint against Hayden, arguing that the video was taken without her knowledge.
Katrina and Hayden faced each other last May 28 at a Senate inquiry led by Senator Ramon "Bong" Revilla. It was during the session that Hayden accused Katrina of introducing him to Ecstasy. He claimed that their affair was strictly about "sex and drugs."