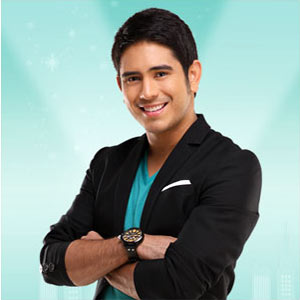 IMAGE 0
---
WEBVERTORIAL
Rumors have been flying around the metro that Gerald Anderson is dating a new girl. Numerous sources have spotted the celebrity hottie and his mystery girlfriend dining out in a fancy restaurant and catching a late night movie.
Our sources tried interviewing Gerald's co-workers and friends about the actor's new girlfriend, but even they have no idea who she is.
However, random sightings of the couple in various events and places are so abundant that people are really starting to wonder—who is this lady who has captured Gerald's heart?
Mysterious as she may be, we've got the scoop on this secret girl's identity. CLICK HERE to find out who she is.