IMAGE courtesy of Plain & Prints
---
Isn't it the best time to be more dressy?
The fact that parties and reunions will be left and right has made the Holiday Season a period of shopping.
Now what's the trend? what to buy? what to wear?
Anne Curtis, in "perfect partnership" with Plains & Prints, shows the way to smart and sophisticated fashion.
CAMO CHIC.

HOT: A touch of femininity in military-inspired clothes.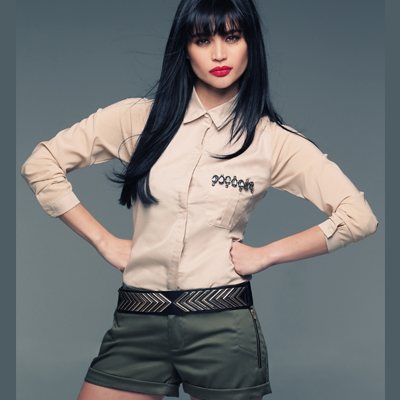 HOT: Rebel streak by going for Camouflage-colored work wear.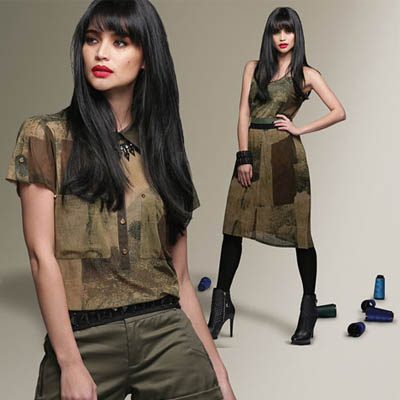 GIRL ON FIRE.
HOT: "Bold, jubilant, and energetic!"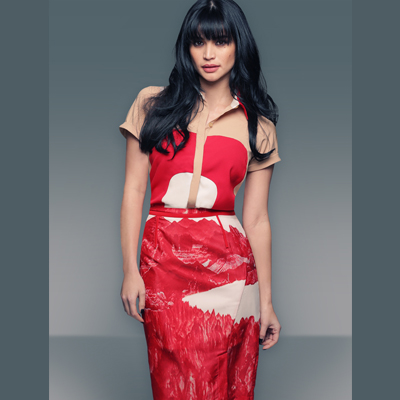 HOT: Never a plain Jane.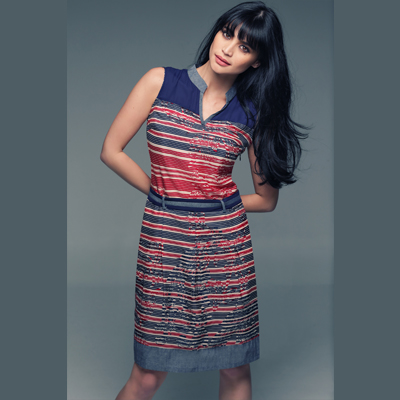 "DOWN TO EARTH."
HOT: Go bojo.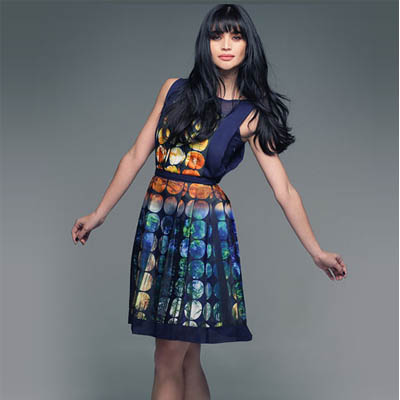 GLAMMED-UP.

HOT: Long dresses in vibrant colors.