IMAGE courtesy of styLIZed
---
Looking at the stars who walk the red carpet, it would seem like preparing the outfit would be quite stressful.
It is...but not when you are a fashion stylist like Liz Uy, also the fashion editor of Preview magazine.
Asked if there's a science to looking fashionable, she told PEP.ph (Philippine Entertainment Portal) Managing Editor Karen A. Pagsolingan that it's a matter of "technicalities when shooting celebrities on screen, in real life."
Though observing people has helped her, she follows no specific rules when transforming her clients. Just "trust your instinct," Liz said.
Having read her book, this writer learned a few things about injecting a touch of glamour into a rather ordinary day, and making something simple more fashionably complicated.
Here are three remarkable things about being styLIZed:
Lesson #1: Being stylish is not so hard to achieve.
A white T-shirt, for instance, can make you as glamorous as Anne Curtis.
ADVERTISEMENT - CONTINUE READING BELOW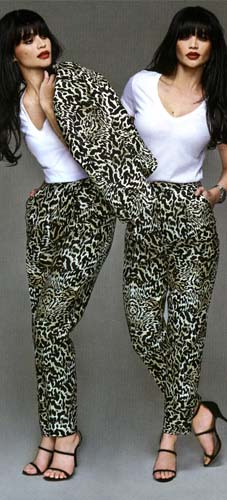 The key, according to the currently-number-one bestselling book of National Bookstore, is to pick the right "add-on pieces."
Through text messaging, Liz added that fashion "doesn't have to be expensive.
"In the book, you will be guided how to dress up up without buying more, you just have to mix and match."
ADVERTISEMENT - CONTINUE READING BELOW
Lesson #2: To look good, your choice of clothes should be the perfect fit.
Liz's book mentioned it will "transfer your shape and make those bulges, muffin top, and extra five pounds disappear."
If you have an hourglass figure like Marian Rivera, you can be more adventurous since your shape, as the stylist/ editor/ endorser put it, is the "perfect canvas for any garment or design."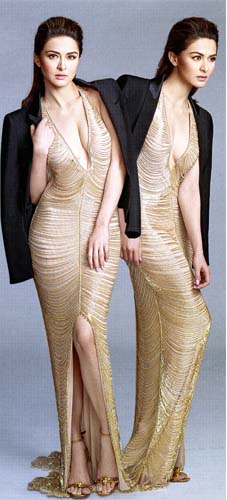 ADVERTISEMENT - CONTINUE READING BELOW
Lesson #3: Every person can create her own style.
Fashion is not just about looking good, but also, feeling good about yourself and your outfit.
Liz's method is pretty simple: know "what to flaunt and what to hide."
So the very first step to getting styLIZed is study yourself in the mirror.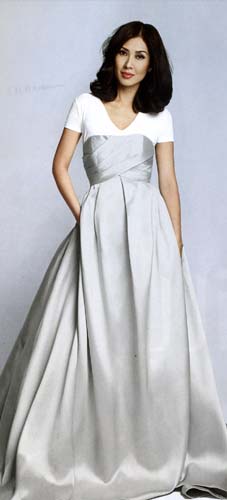 ADVERTISEMENT - CONTINUE READING BELOW
Meanwhile, Liz is "extremely happy" about the public's response to her book.
Again, through text messaging, she remarked, "...there's eagerness from the audience, you feel there's really interest in fashion."