When you think of being fashionable, you automatically think about wearing the right clothes, right?
Hair is not usually the top priority, when it should actually be as important as the outfit.
Musician Steven Morrissey was once quoted as saying, "I do maintain that if your hair is wrong, your entire life is wrong."
And that's because it doesn't only enhance but complete your beauty. Plus, it adds character to your personality.
Next to your face or facial features, hair is what other people would easily notice.
On June 5, TRESemmé trained the spotlight on hair styles and trends glorifying the works of (L-R) Victor Ortega, Jing Monis, and Lourd Ramos.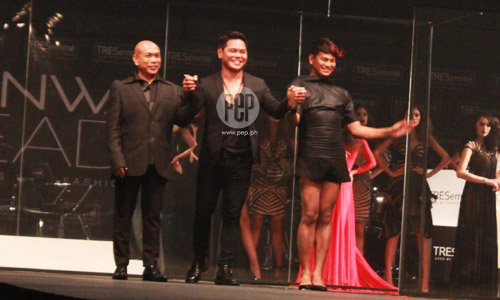 The country's first backstage to runway fashion show featured 200 models strutting their stuff—from beautiful dresses to tresses, bobs, curls, waves, and locks.
Here's to transforming your usual 'do to something runway-ready.
1. Ortega recommended braids—be it rumpled, waterfall, feminine-side, and fishtail—to those who like wearing street-style outfits.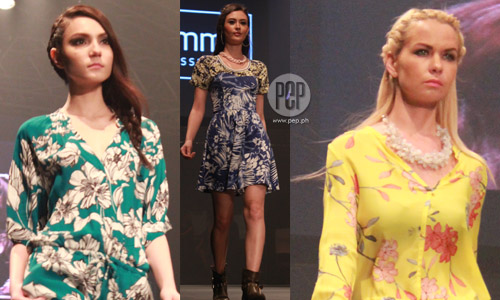 2. Less was indeed more with the minimalist fashionistas going for straight hair, side-part 'do.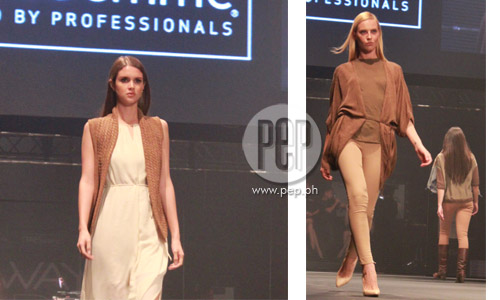 3. Bumped-up pony was cool for the Paper-Doll look.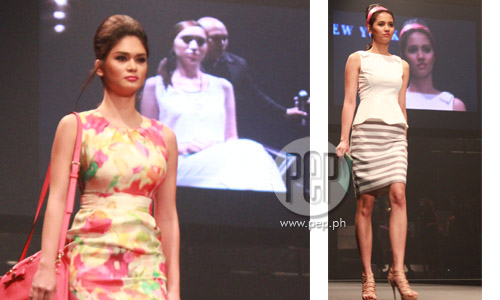 4. Ramos recommended mermaid waves to those who love structured outfits.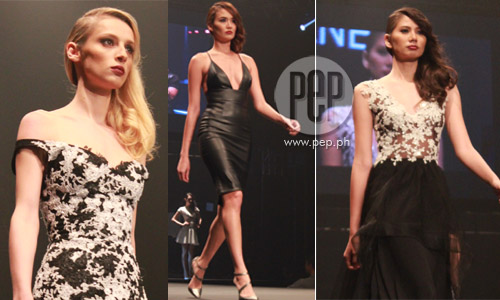 5. Billowy, flowy, and very feminine dresses and gowns found a match in faux bob with short waves.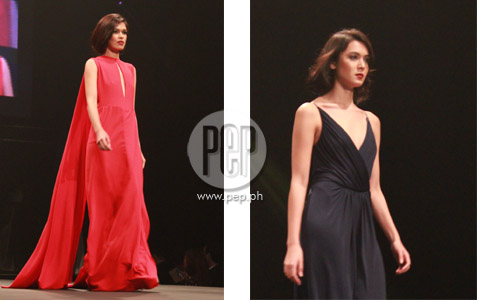 6. Slick center-parted 'dos looked great with multi-dimensional clothes.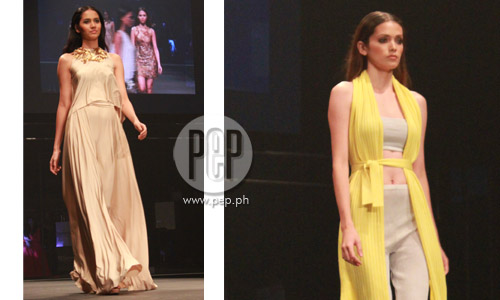 7. Lastly, Jing Monis showed various renditions of the volumetric curls to achieve that dramatic hair.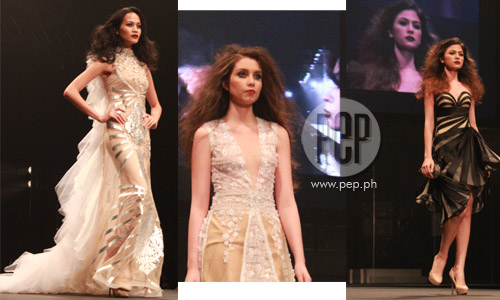 THE HAIR TOOLS. If you want to get the look, TRESemmé's Keratin smooth range claims to make your hair smooth and "frizz-free up to 48 hours."
The Salon Finish Extra Hold Hair Spray, on the other hand, can keep you hair in place for the whole day.