Celebrities are known to maintain their skin clear and glowing despite heavy use of make-up. How do they do it?
Beauty queens Ruffa Gutierrez, Charlene Gonzalez-Muhlach, Maggie Wilson, and Mary Jean Lastimosa, including models Phoemela Baranda, Iya Villania, and Bubbles Paraiso, give us their skin hacks, revealing the skin-care brands that are staple in their beauty regimen.
PROTECTION FROM MAKE-UP: For Bb. Pilipinas Universe 2014 Mary Jean Lastimosa, a skin primer must always come first before applying make-up.
Laura Mercier Primer Photo: rustans-thebeautysource.com

"Primer is very important because it protects your skin directly from the make-up.

"Always remember to put on Primer before putting your make up on."

MOISTURIZER: Charlene Gonzalez-Muhlach advises starting young with a beauty regimen.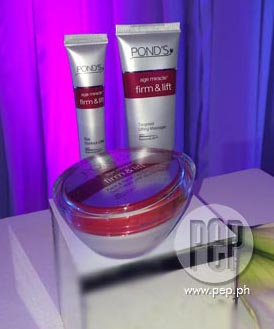 "Ang sikreto sa fountain of youth dapat bata ka pa lang, meron ka ng beauty regimen, mas kailangan pa talaga alagaan ang skin natin.
"And thank God because of Pond's we have the opportunity, madidiskubre mo talaga ang fountain of youth through Pond's Age Miracle Firm and Lift."
Ruffa Gutierrez picks La Mer's moisturizers to keep her skin supple.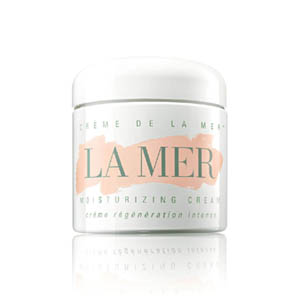 La Mer Moisturizing Cream Photo: rustans-thebeautysource.com



FACIAL CLEANSER. Iya Villania relies on Clinique for the best facial cleansers that are gentle on the skin because of their non-drying formula.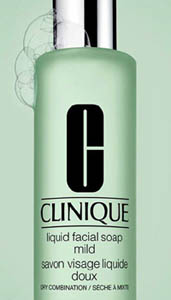 Clinique Liquid Facial Soap Mild Photo: CliniquePH Facebook


ANTI-ACNE. Even adults suffer from pimples and for Phoemela Baranda, her number one beauty tool to bust zits is Mario Badescu's line of acne treatment.

This heals existing acne and prevents pimples with its acne-fighting salicylic acid. It also contains aloe vera and chamomile to soothe inflamed pimples.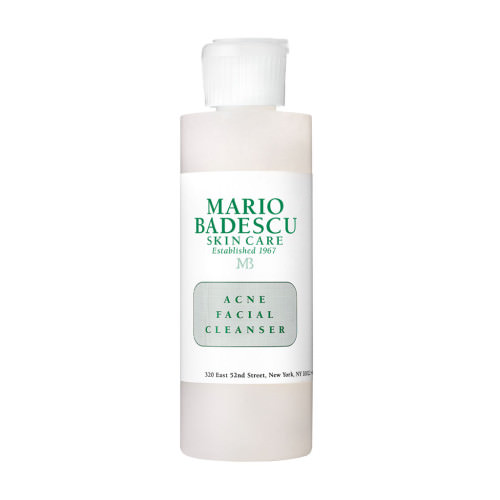 Mario Badescu Acne Facial Cleanser Photo: rustans-thebeautysource.com

For balancing out redness and acne-irritated skin, this soothing mask is perfect if you have dry skin areas and acne. It contains Balsam Peru, a natural anti-inflammatory ingredient.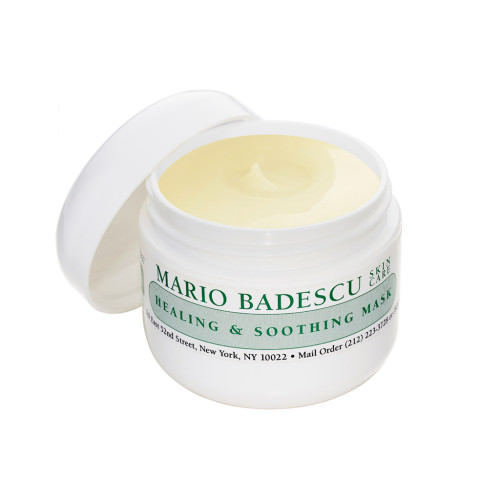 Mario Badescu Healing and Soothing Mask Photo: rustans-thebeautysource.com


Need to banish zits quickly? This drying lotion is a fast-acting, acne spot treatment.

Formulated with salicylic acid, Calamind will shrink pimples and even whiteheads virtually overnight.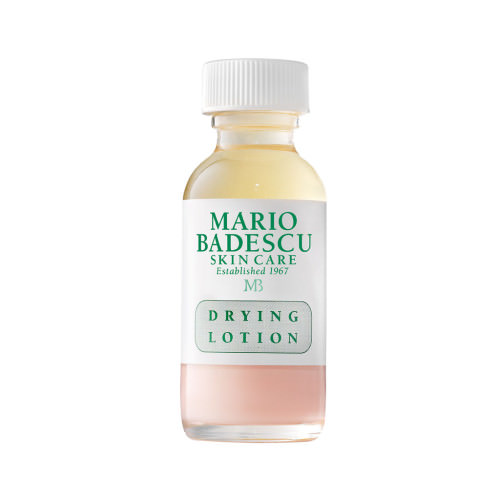 Mario Badescu Drying Lotion Photo: rustans-thebeautysource.com


CELLULITE REMOVAL AND TONING. Model Maggie Wilson likess Clarins Body Lift Cellulite Control for more firm and toned skin.

"Clarins has really good lotions and body balm that can tone your body and get rid of cellulites.

"I love the toning body balm and the body shaping cream. It also helps firm up the skin so that's what I use everyday."

Clarins Body Lift Cellulite Control and Clarins Body Shaping Cream help countour the waist and melt away stubborn curves for a softer and better-toned body.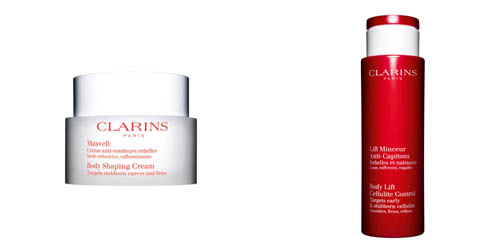 Clarins Body Lift Cellulite Control and Clarins Body Shaping Cream Photo: rustans-thebeautysource.com




MAKE UP REMOVER. Removing make-up at night before sleeping is an unbreakable beauty rule.

Water and soap alone won't remove make-up entirely, especially if you use the waterproof kind.

Bubbles Paraiso and Ruffa Gutierrez share what make-up removers work best in cleaning their skin.

Bubbles use the local brand Happy Skin.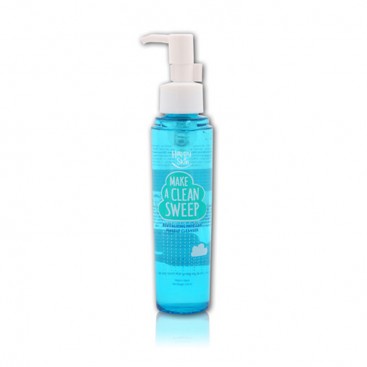 Happy Skin Make A Clean Sweep Revitalizing Micellar Makeup Cleanser Photo: happyskincosmetics.com

for Ruffa Gutierrez, "...it's Shu Uemura cleansing oil kasi I've tried so many other different make-up removers and it's only the cleansing oil talaga that removes everything."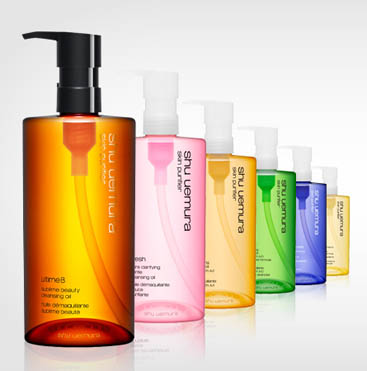 Shu Uemura Cleansing Oil
Photo: shuuemura.com


Shu Uemura's make-up removers come in a variety of choices that suit all kinds of skin.

ANTI AGEING/ FINE LINES. Bubbles also prefers La Prairie in preventing fine lines and wrinkes.

She emphasizes the importance of moisturizers with SPF once you hit 30, "My beauty must-have is always moisturizer because of course I'm 30 already so any kind of moisturizer with SPF."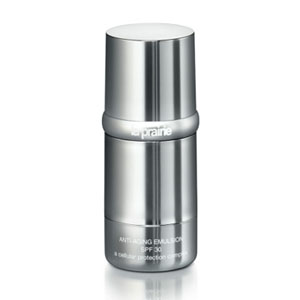 La Prairie Anti-Aging Emulsion SPF30
Photo: laprairie.com



All skin problems can be treated with the proper regimen. Be sure to first identify what skin woes you have and treat them early on or it becomes difficult to manage.

With the right skincare, having a healthy skin like your fave celebs is definitely achievable.