Who doesn't love celebrity wedding receptions?
It's where we discover heretofore unknown facts and snippets about the couple, thanks to their showbiz and non-showbiz friends who generously shared these gems of information.
But for the wedding reception of Mr. and Mrs. Gab Valenciano, we did a quick rundown of the sidelights.
1. A Magalona at a Valenciano reception? Naturally! And we really like how Max "mistook" 48-year-old Gary V. for his newlywed son. They do look alike of course, so we understand you, Max.


Photo: @maxenemagalona on Instagram
2. Of course, the daughter of the Megastar herself, KC Concepcion, made time for the lovely couple's special day.
Did you know that back in the early 90s, KC's mom Sharon and Gab's dad Gary were set to play romantic leads?
They ended up playing long-lost siblings instead of lovers. Just google Kaputol ng Isang Awit.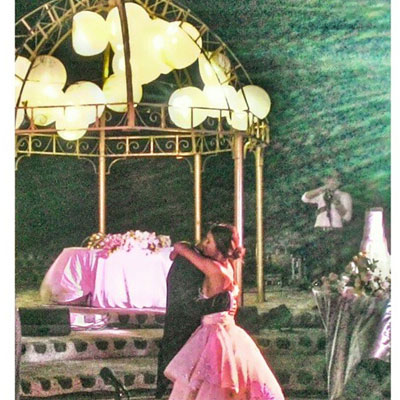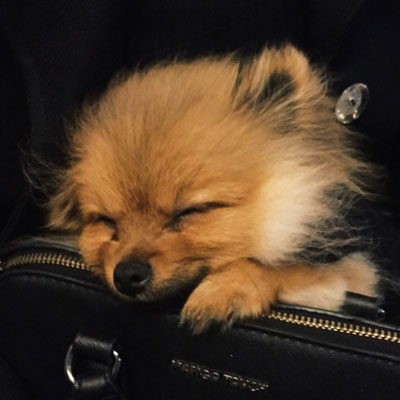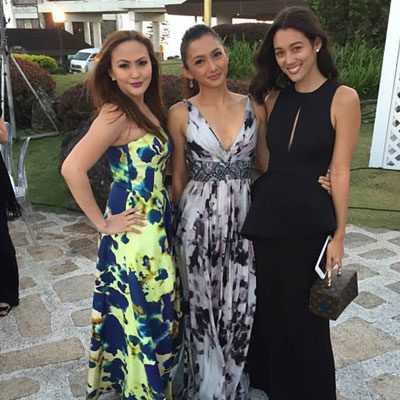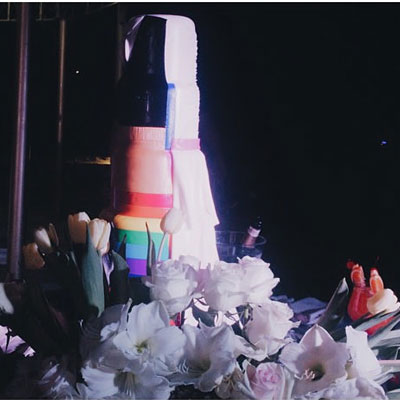 <pgroom-do" of the month but he wasn't afraid to go against convention.
Next, this side hug with kiss is oh-so-precious and we're glad someone immortalized it in that most fitting of colors, black and white!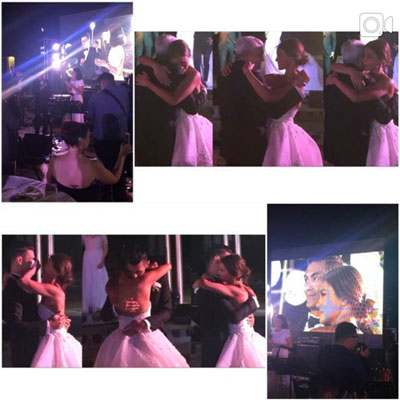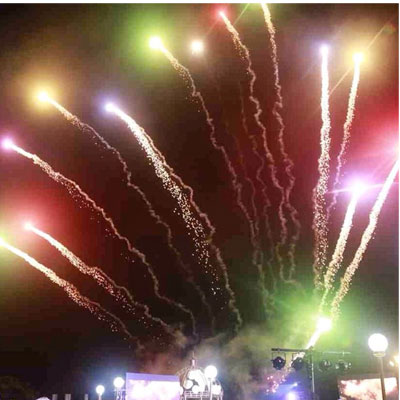 Photo: @marcosoliven on Instagram