Once upon a time—April 3, 2014 to be exact—a queen (of the riles) named Melai Cantiveros gave birth to baby girl, Amelia Lucille, in the kingdom of General Santos.
A year later, the king, Jason Francisco, gathered all their closest family and friends on April 5, to celebrate the first birthday of the little princess they nicknamed Mela and also the 27th birthday of his queen.
Here are 10 cute details about the Francisco family's awesome party...
1. Their family potrait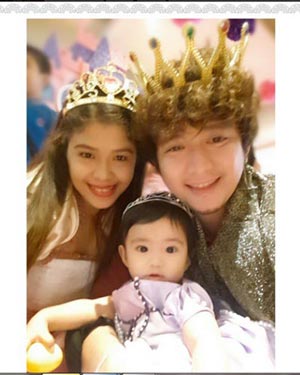 2. The "we lived happily ever after" message for Melai, whose birthday was April 6.
On Jason's Instagram account @mrandmrsfrancisco, the caption read:
"HAPPY BIRTHDAY mama ikaw ang pinakamabait, maganda at pinakanatatangi namin ni papa, mahal na mahal ka namin, lalo na si papa, sobrang mahal ka niya, di ka niya ipapagpalit sa iba sabi niya sakin, wish ko po sana mgkaroon na ako ng kapatid mama your the best & wish u more blessings to share & specially a good health for you, para marami ka pa mapasaya this all we pray to Almighty God, in Jesus name. amen love mela & papa #andwelivedhappilyeverafter
3. Mela's Sofia-inspired gowns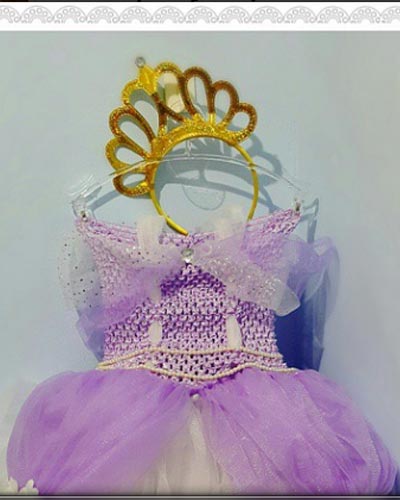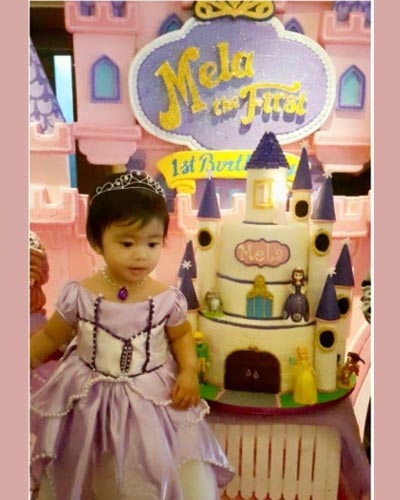 4. Melai's gown which was similar to Queen Miranda's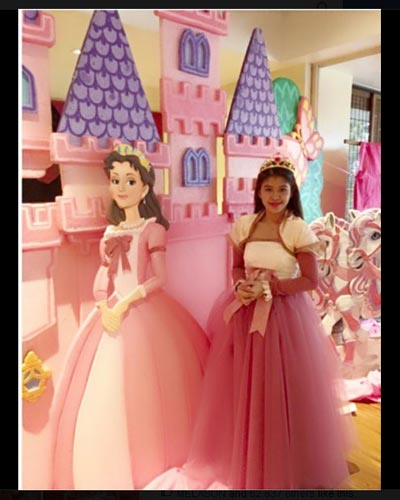 5. The regal invite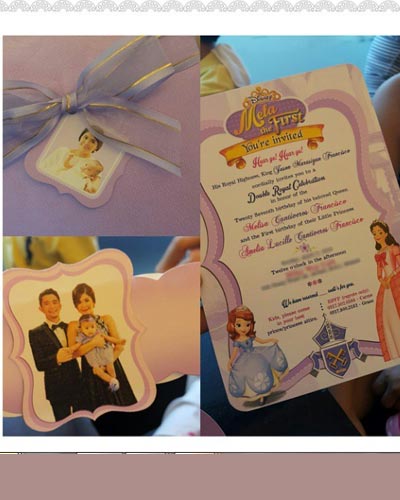 6. The castle-inspired set-up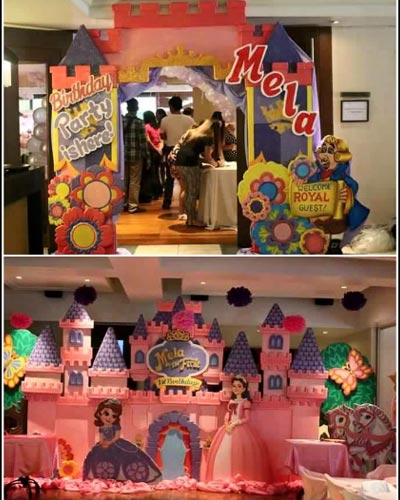 7. Melai's fit for a queen LV cake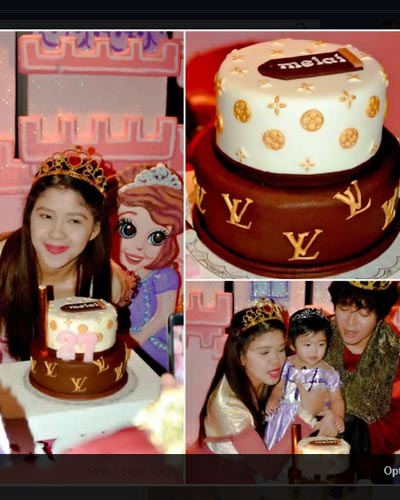 8. The three-layered cake for baby Mela by Minka Sweet Tooth.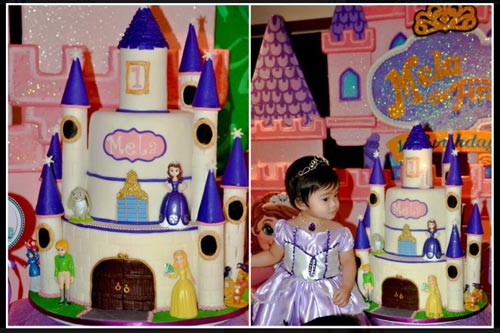 9. These details that showed Melason really want nothing but the best for Mela.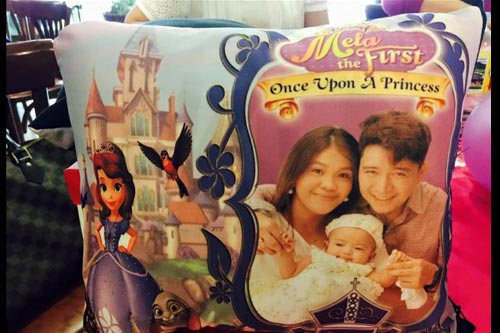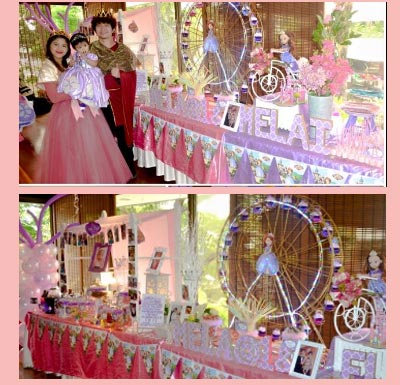 10. Lastly, their mom-daughter tandem (Mela's just so adorable!!!)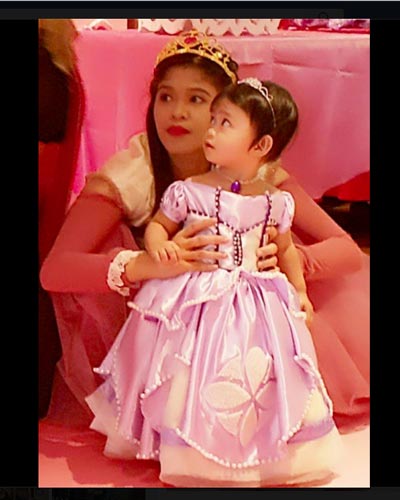 PHOTOS: @mrandmrsfrancisco on Instagram and OfficialMelason on Facebook