ADVERTORIAL
If you want to be noticed, you should be anything but bland and predictable.
It's like having a good set of 17-inch alloy wheels and stylish new rims that turn heads instantly, wherever you go.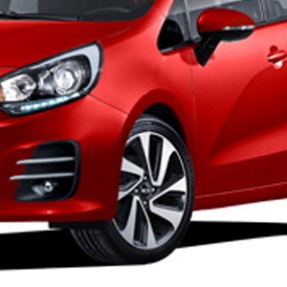 Or these ingenious flash tattoos, instead of gaudy jewelry, that sparkle and dazzle even brighter while enjoying a nice swim.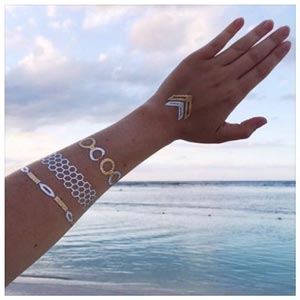 Trends follow you wherever you go. Coco Chanel put it best—"Fashion is in the sky, in the street, fashion has to do with ideas, the way we live, what is happening."
It's like owning a car that looks good from front to back, inside and out.
Look at that stylish tiger nose radiator grille—an updated take on a timeless design launched in 2010—its sleek dimensions warranting a second look.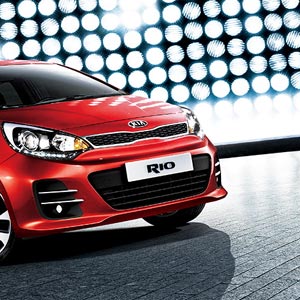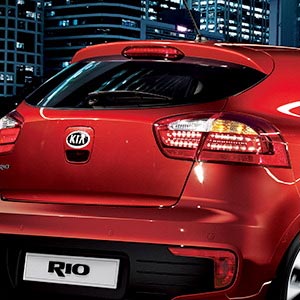 Or this LBD (Little Black Dress) that has become a staple in the wardrobe of fashionistas for more than five decades now.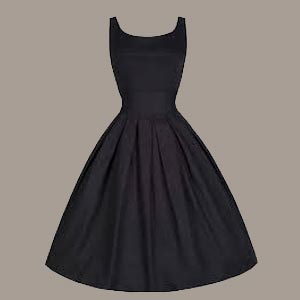 You should go for items that are functional yet fashionable.
It's like choosing a car that does not only transport you from one place to another, but does it effortlessly in style.
Look at those chrome accents, the ergonomically-designed cockpit, and the spacious and comfortable cabin.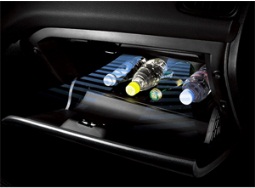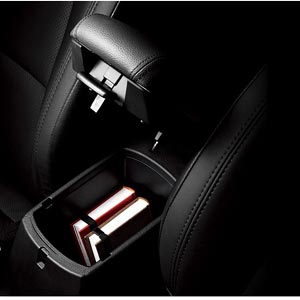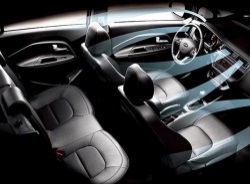 Or this purse that's catchy, artsy, and has ample space for your everyday essentials: your trusty phone, signature lipstick, and an alluring perfume.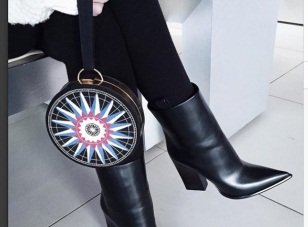 Or it's like a well-loved pair of sneakers you want to wear over and over again. It's trendy and makes a statement, all while keeping you comfortable and always in style.