Summer may be vacation time for kids, but for the parents who are working? It's a busy period!
And if we think cramming is just for the youngsters, well, even moms and dads feel that kind of similar pressure just before the school day begins.
With some help from some celebrity moms, PEP.ph (Philippine Entertainment Portal) put together a back-to-school checklist.
1. Summer fun
Is it really over for kids? Are you like, "Ang bilis naman! Tapos na pala!"
Parents, your kids technically have a few days left so if you haven't really had solid bonding with them, Cheska Garcia-Kramer has an advice.
"Can't beat the heat?! Find a way to enjoy it!"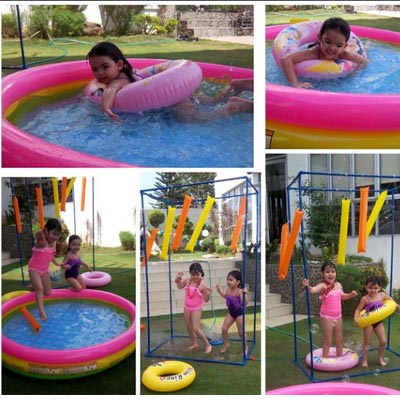 2. Summer camps and lessons!
Taking your son and daughter to a sports clinic or piano lessons makes his/her summer more productive.
In Ruffa Gutierrez's case, she enrolled her girls to a junior scuba diving course, and earlier today, May 28, was the first day of Lorin and Venice.
Second, it has a back-to-school nook.
Third, its sale items are really "worth it."
Lastly, the grand opening in U.P. Town Center will be on May 29, and shoppers have the chance to win cash prizes and products!
4. Find convenient ways to shop
Some moms turn to online shopping, and actually get good deals.
And some brands like Avon has back-to-school offerings that are trendy (it has Hello Kitty, Barbie, and Avengers bags!) and affordable. Check out any updates on its catalogue by clicking THIS.
5. Personalize
This is important for Daphne Oseña-Paez, who has three girls.
To avoid that extra task of sorting your kids' stuff each night, put names or labels.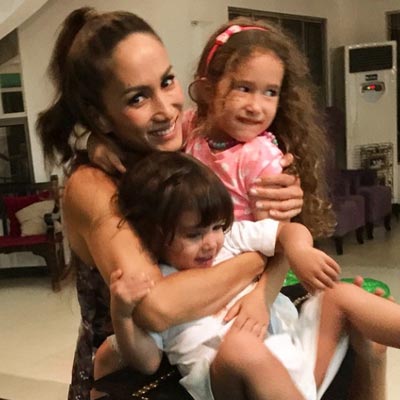 And don't forget to calendar all the important school activities—from enrolment to orientation to PTA meetings, etc.
7. Salon day, dental check-up, visit to pedia's clinic, etc.
Before the kids become busy for school,bring them to the salon, the dentist, and their pediatrician.
That was what Bernadette Allyson-Estrada did.
Part of her Instagram post yesterday, May 27, read:
"...The kids had a haircut...They're all set for the coming school year. Salon day was a success!..."