This year's Manila Fashion Festival is inspired by the sea.
Organized by Art Personas, it aims to broaden the market, artistry, and integrity of fashion.
It opened on October 22, at the Green Sun Hotel in Makati, where 31 designers presented their Spring/Summer 2016 collections in five distinct shows.
Designers Chris Diaz, Milka Quin, Niño Angeles, Renan Pacson, and John Herrera conquered the first day.
STOKED. Diaz showcased textural couture manipulations soothed by the organic and marine elements.
The collection revived the colorful 90s with denim-inspired creations plus shapeless silhouettes.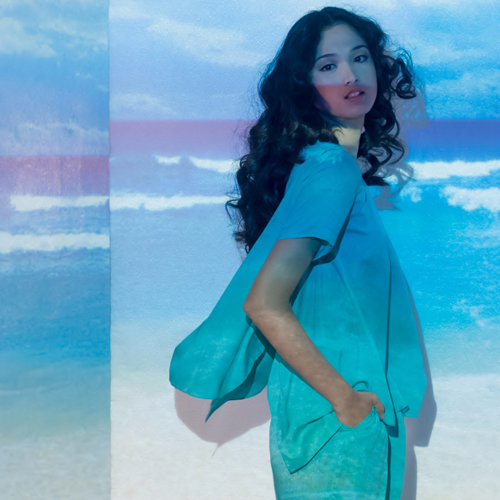 PARADOX OF THE SILENT. This is a muted yet fun collection for summer.
Quin called her collection A Silent Circus since "noveau cirque" complements "subdued aesthetics" through the grey and white tones in each design.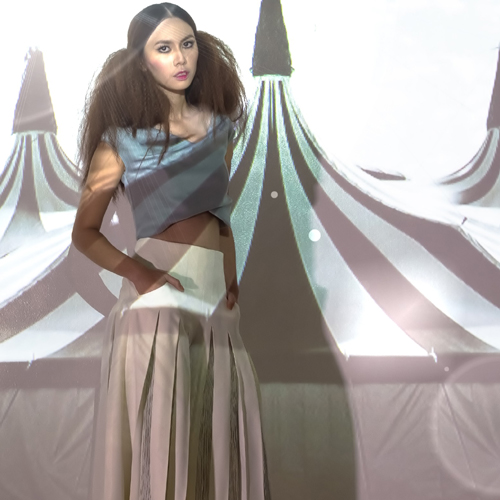 GRACEFUL. Androgynous tailoring has been a staple in Angeles's creations.
His collection of cotton ruffles, lace, and sheer mesh is cool for both men and women.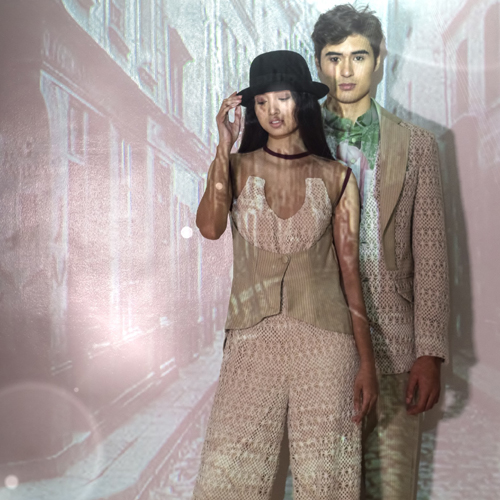 SEAMS AND INTERRUPTIONS. Pacson introduced his streetwear collection, which he called Seams and Interruptions.
He reinvented the spunky look with a graphic-print tee and a pair of matching lounge shorts.
Long asymmetrical hemlines with crumpled silhouettes added edginess on the runway.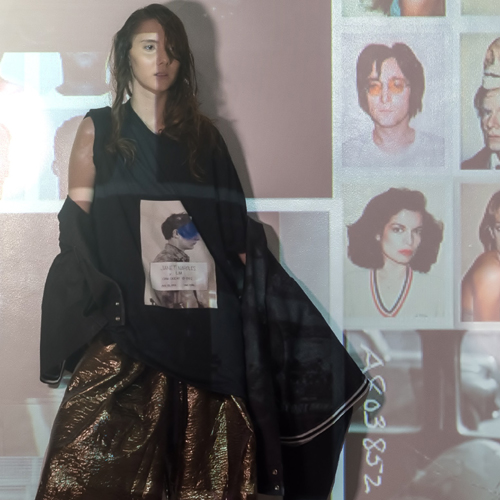 BIOLUMINESCENCE. Herrera's black-and-white collection in 2014 is a far cry from what he presented this year.
This time around, he added glow-in-the-dark colors such as neon fringes and palettes to clothes inspired by the biodiveristy of Philippine marine life.
Manila Fashion Week's last day was October 25.
outure designs mimic the glow-in-the-dark ability of marine animals - See more at: http://preen.inquirer.net/16110/manila-fashion-fest-day-1-starts-on-a-high-note#sthash.oItYJwRt.dpuf