Jeyrick Sigmaton, aka Carrot Man, has become an Internet sensation!
Thanks to Edwina Bandong who, while on her way to Sagada, spotted him in Bauko, Monamon Sur, Mountain Province.
The guy now has his own fan page, with 4,500 likes as of 2:52 A.M. of February 24.
But it seems like he's not so hot about Facebook, and doesn't seem to go online a lot.
So Jeyrick probably doesn't know that he had been compared to two local celebrities, five Korean stars, and one Taiwanese actor.
Does he remind you of former Kapamilya star Hero Angeles?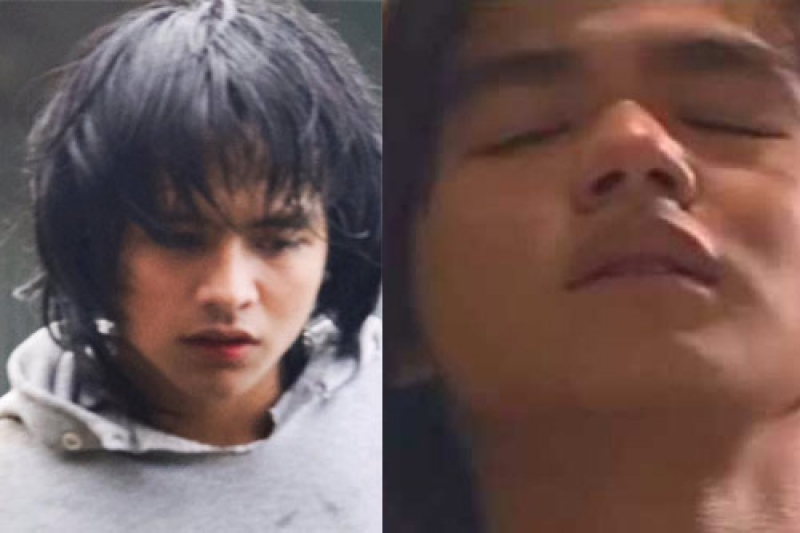 Or isn't he the lookalike of JM de Guzman?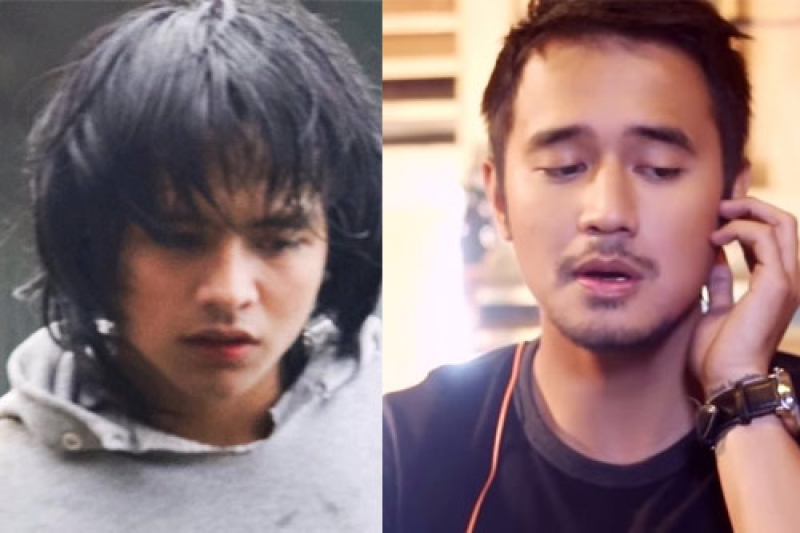 A few Netizens also thought he looks like the brother or cousin of Kim Soo Hyun or Song Sam-dong of Korean TV series Dream High.
Or is it just the hairdo?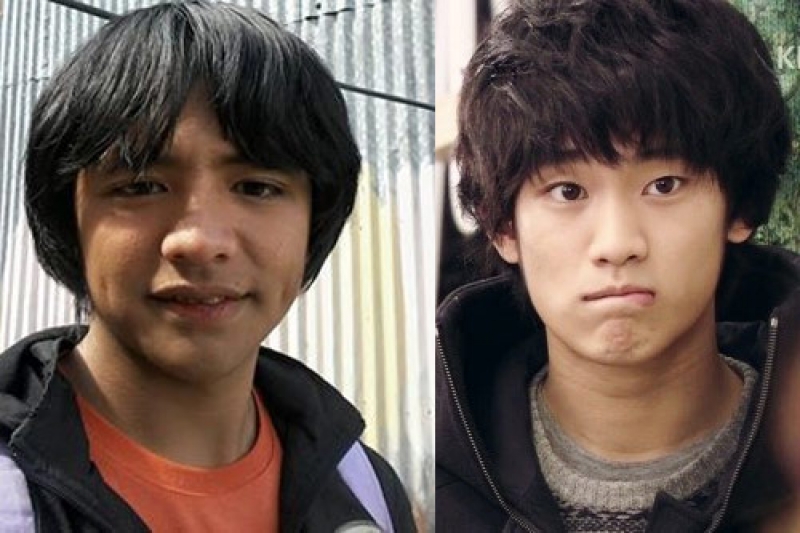 One or two remarked, "It's Yeo Jin-goo!"
But again, it may be just the hair.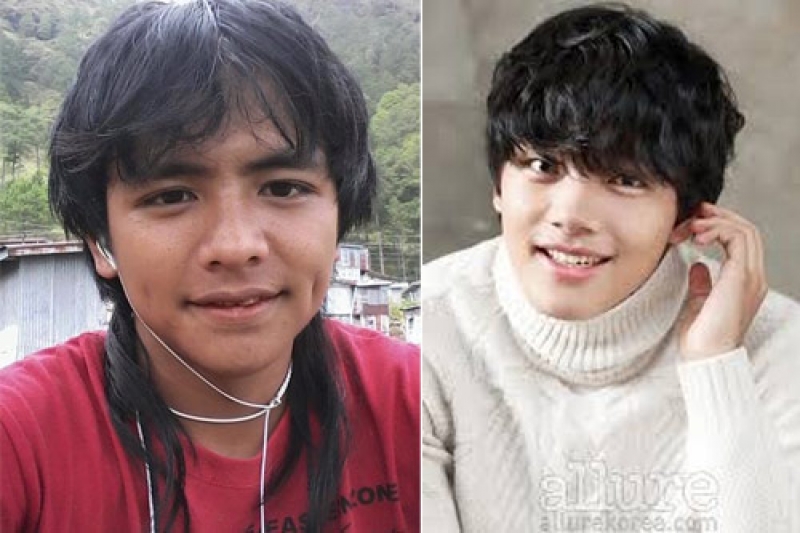 Or is it Korean actor/singer Jang Keun-suk?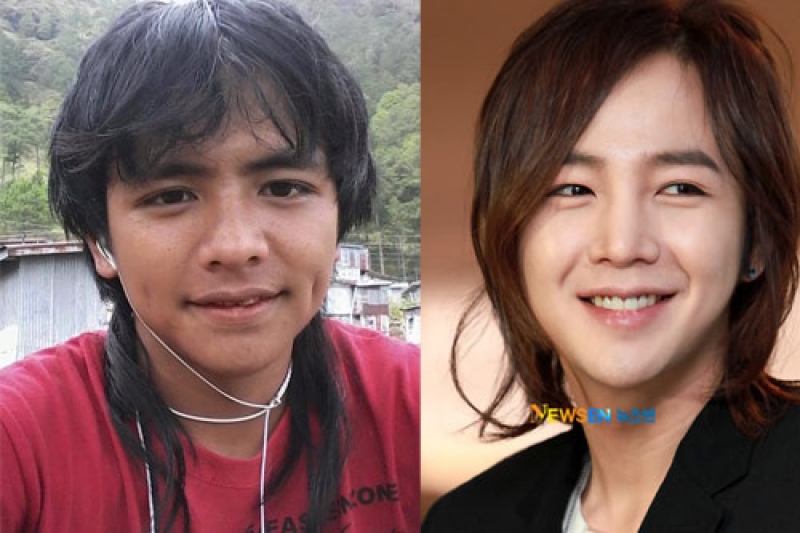 How about Won Bin of Endless Love's "Autumn In My Heart"?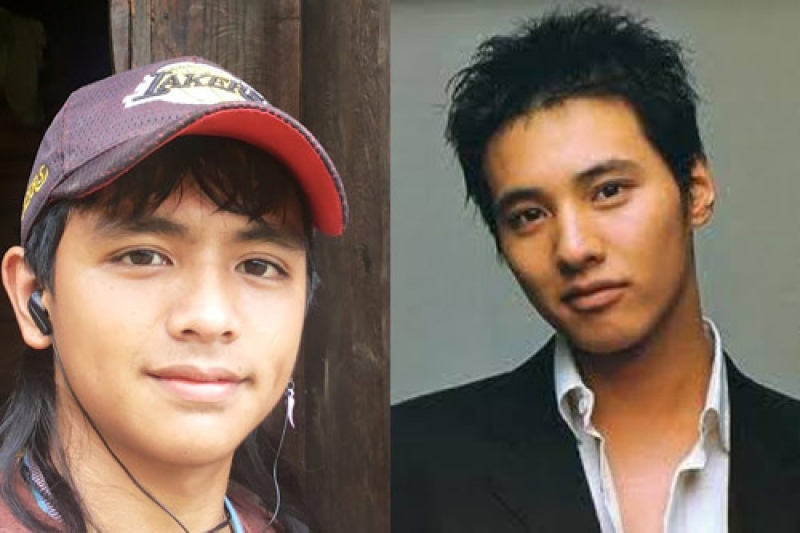 But majority likened him to Boy Over Flowers' Lee Min Ho...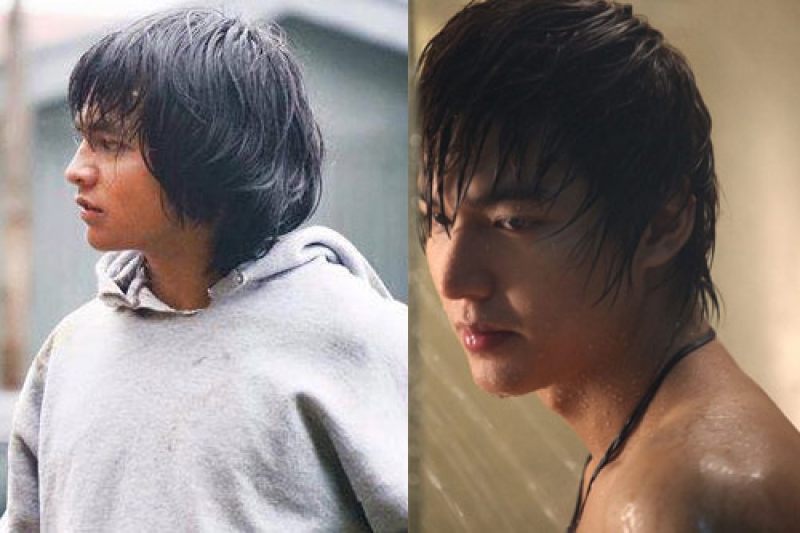 ..and even Vic Zhou, the Taiwanese actor who played Hua Ze Lei in Meteor Garden.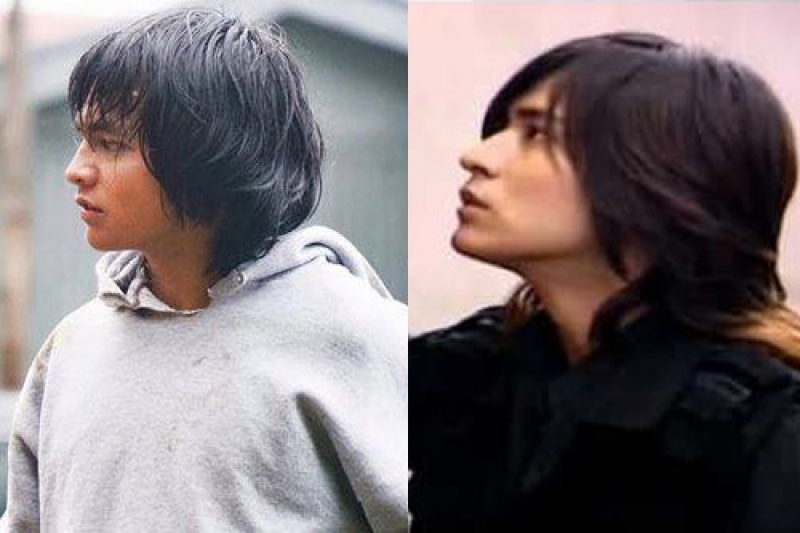 Now, who among these stars is Carrot Man's ultimate lookalike?
PEPsters, help us decide!