During the break, some celebs posted their selfies on Instagram having fun at the beach, clad in their bikinis.
Maine Mendoza's photo was quite modest: she wore a cropped top showing her flat tummy and a black bikini bottom.
It was taken in Pico de Loro, Batangas.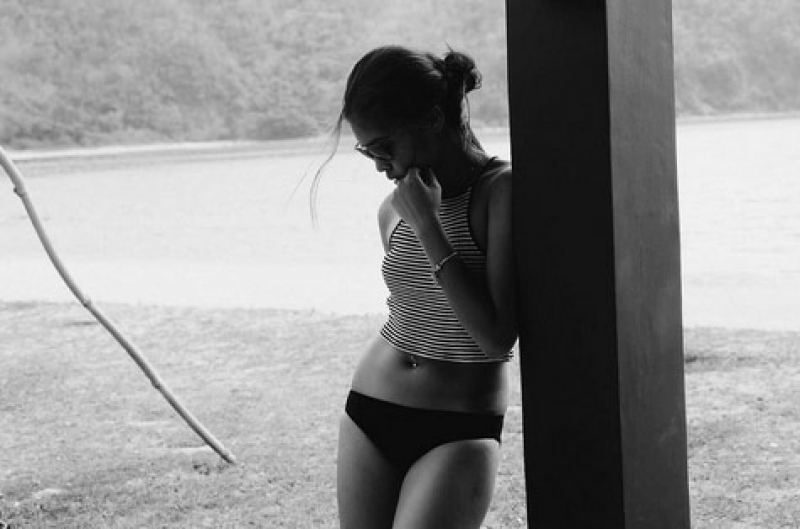 Her caption was simple: "Stay salty."
Five days since she posted it on @mainedcm on IG, it has already generated 125,000 likes and 7,346 comments.
But it's not the most liked swimsuit photo which was put out during the break.
The top spot belongs to...Baby Letizia!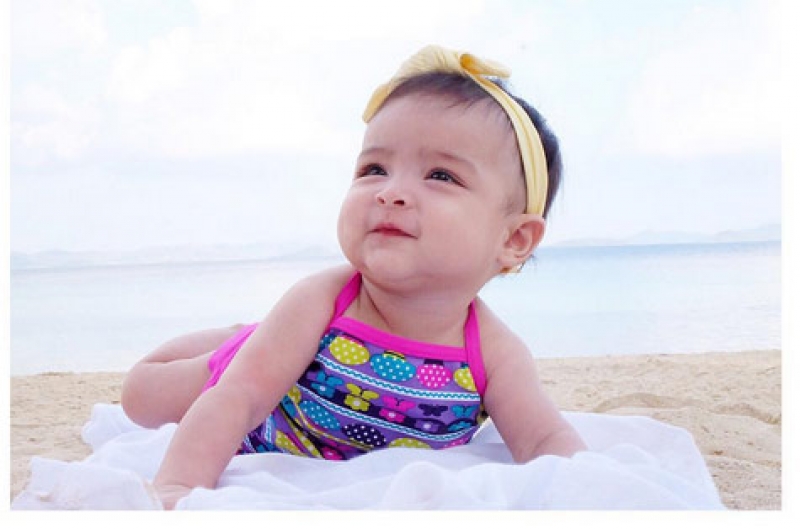 Taken in Busuanga Palawan three days ago, it was shared to the public by her her mom Marian Rivera via her IG account @therealmarian,
It has so far generated 155,000 likes and 3,754 comments. That's at least 70 people liking her photo every minute, and one person liking it every second.
Now who says only those who are super sexy and wear super skimpy get noticed?