First things first.
To you, Elayne Peddy, never ever let other people bring you down.
Last week, her "worst four days" in the Philippines made the rounds in social media.
This British tourist went to Manila, Cebu, and Palawan, and described the country as "beautiful," "peaceful," and "like paradise in a way."
But she became emotional as she related how she was made to feel so "unattractive" by the locals of El Nido, Palawan, because of her color and weight.
In the video she aired on YouTube last March 27, she recounted, "When I stepped out, I had people pointing. I had people laughing. I had people giving me the most hideous comments ever."
And what were the supposed comments?
"Fat ugly monkey"
"Fat girl"
"Big, black fat girl"
Comedian Mikey Bustos was quick to post a brief apology in the comments column.
He wrote, "Dear, Elayne. On behalf of the ignorant in our country I am sorry.
"The Philippines is an amazing place with amazing people and I am proud to be Filipino, but sadly fat shaming and dark skin shaming is at times still somehow acceptable in common conversation and humour.
"I personally loathe this rude, disgusting, and archaic behavior to no end and it needs to and will stop!
"As a comedian and Pinoy public figure I don't perpetuate it in my humour nor work. I praise dark skin and being whatever weight you are.
"Please give us Filipinos another chance and understand that your bad experience in El Nido is not a reflection of our warm, diverse, and kind-hearted people.
"Also the Philippines, like many other countries, is an ongoing work in progress.
"I love you and think you are beautiful! If you're ever (by some miracle) in Manila again I'd love to show you around, and ensure a positive Pinoy experience! :)"
HARSH REALITIES. This is not the first time we heard foreigners complain about their not-so-fun visit to the Philippines.
The Pinoys themselves experience discrimination.
The stars themselves have been objects of ridicule.
Those who have dark skin are called "nognog," "ulikba," "pogita," "baluga," to name a few.
Those who are overweight are called "lumba-lumba," "taba," "tabachoy," etc.
In Elayne's case, we were quick to blame it on ignorance.
But, sadly, physical imperfection is one of society's deep-rooted prejudices.
In commercials, having a pimple is a major, major problem.
Television and movie stars are required to keep their weight at acceptable levels.
In the movies and teleseryes, the plot would usually require the originally ugly protagonist to transform.
On magazine covers, stars have to look flawless.
It's really the way society has dictated how beauty should be defined, how media have unwittingly conspired to set the standard for beauty, and how most people support and tolerate it.
It was unfortunate that Elayne had to be treated that way, and had to feel that way.
And how do we solve a problem like that?
It's kinda moot at this point.
But in case you become a victim of a brazen insult, take a cue from these stars.
Maine Mendoza silenced the bashers who called her "chaka" (ugly) and "malaki ang bunganga" (big-mouthed) with killer two words: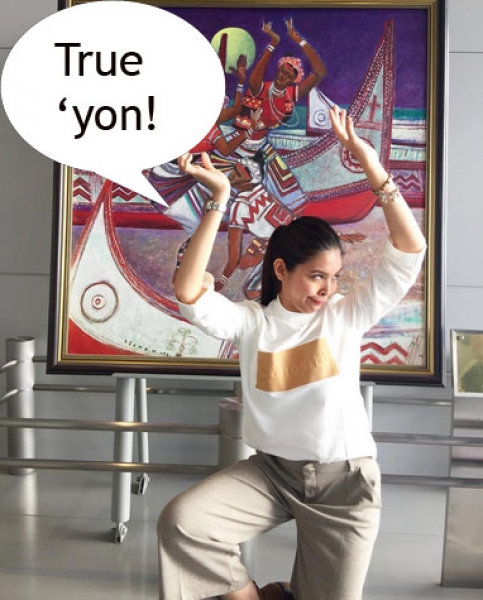 @mainedcm on IG
Comedienne Kakai Bautista was mercilessly called "asumera" after hunk Ahron Villena friend zoned her. Her diva-like retort: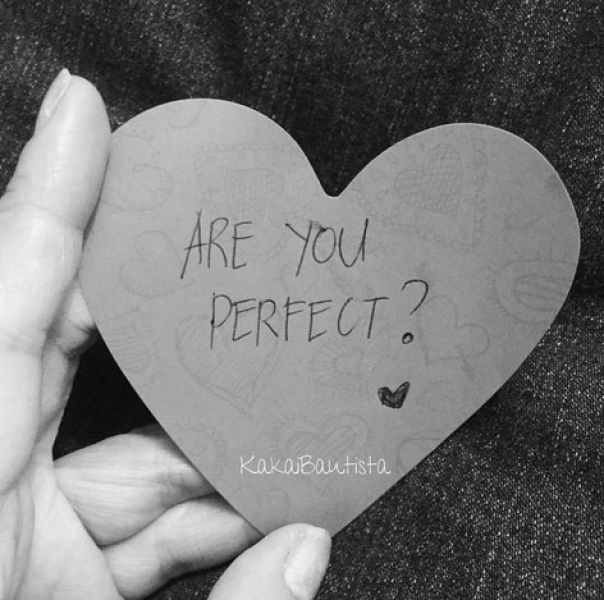 @ilovekaye on IG
DJ Mo Twister once referred to Pokwang as "ugly." She took it with a grain of salt.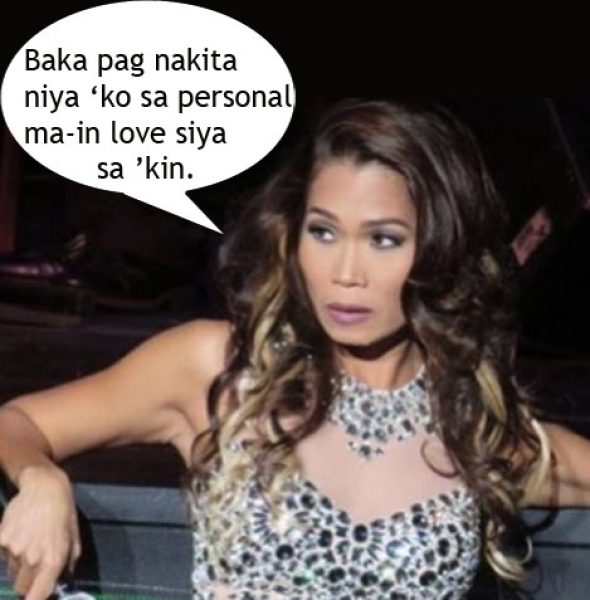 @itspokwang27 on IG
Kiray Celis slayed a tweeter who rudely told her she's pangit (ugly).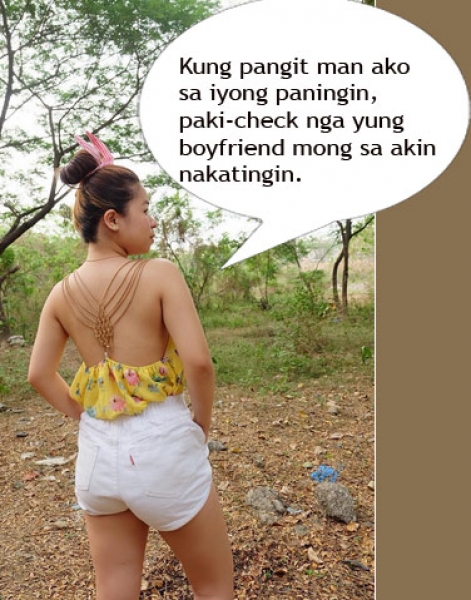 @kiraycelis on IG
Lastly, Zoe Tuazon, Anne Curtis's character in the movie The Gifted, redefined beauty.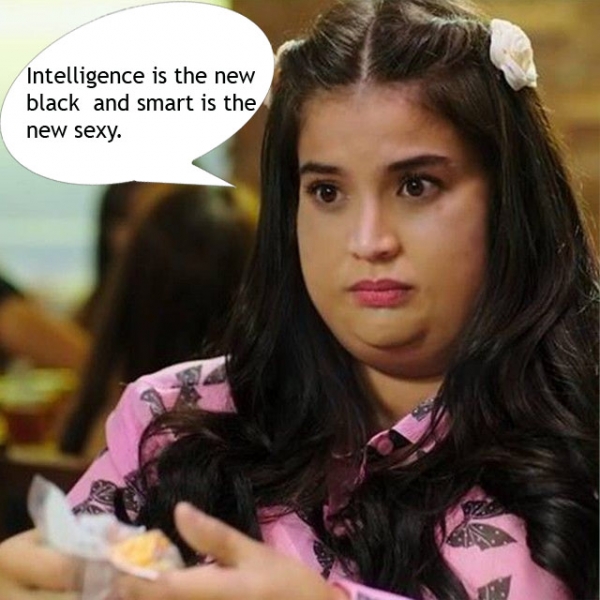 So, to you, Elayne, you are so above it all.