Billy Crawford and Coleen Garcia had been busy with work for the past few months that summer seemed to have passed them by.
Luckily, just before the rainy season, the two managed to squeeze in a much-deserved R&R vacation in Boracay.
On June 2, Billy and Coleen had a week-end staycation in Shangri-la's Boracay Resort & Spa.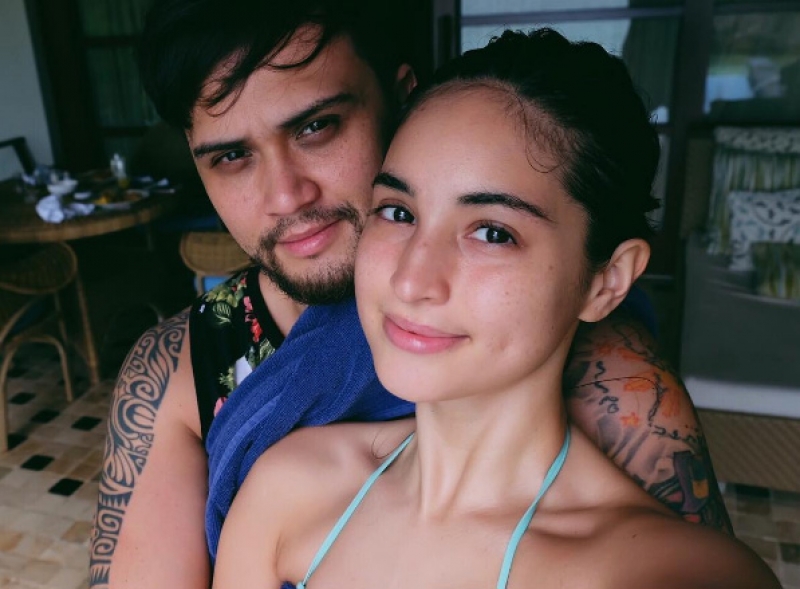 Upon arrival, this greeted the couple.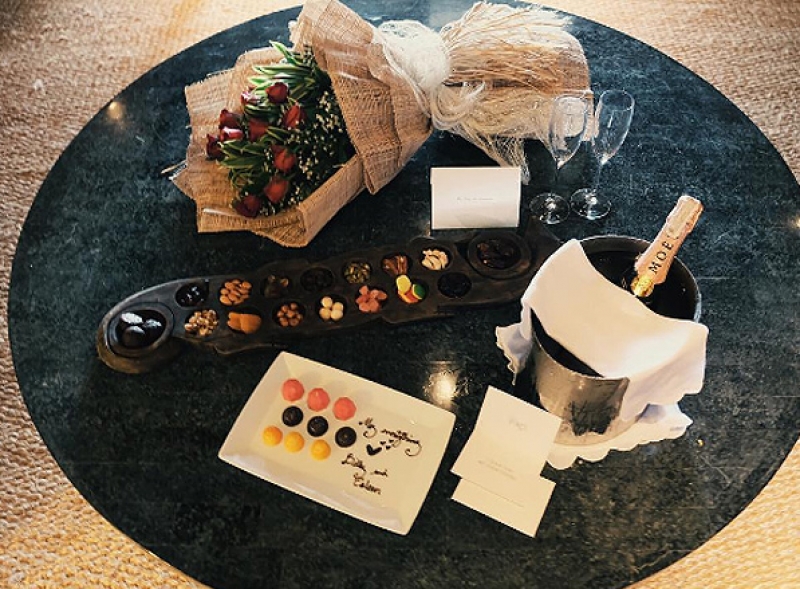 They stayed in a villa that has a sweeping view of the Boracay shores.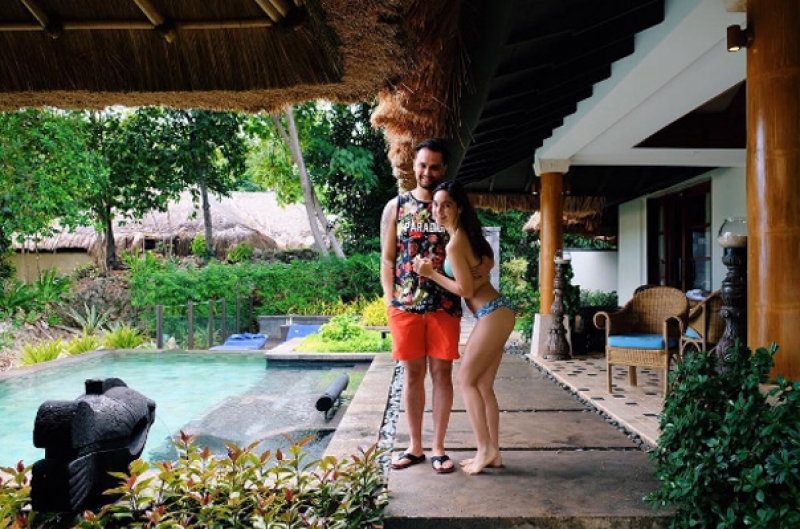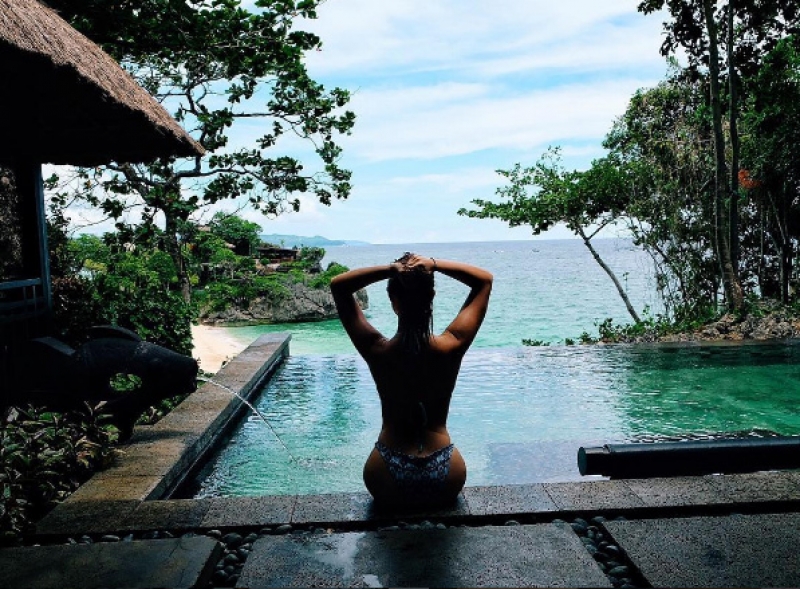 Coleen came prepared with her beach-ready body...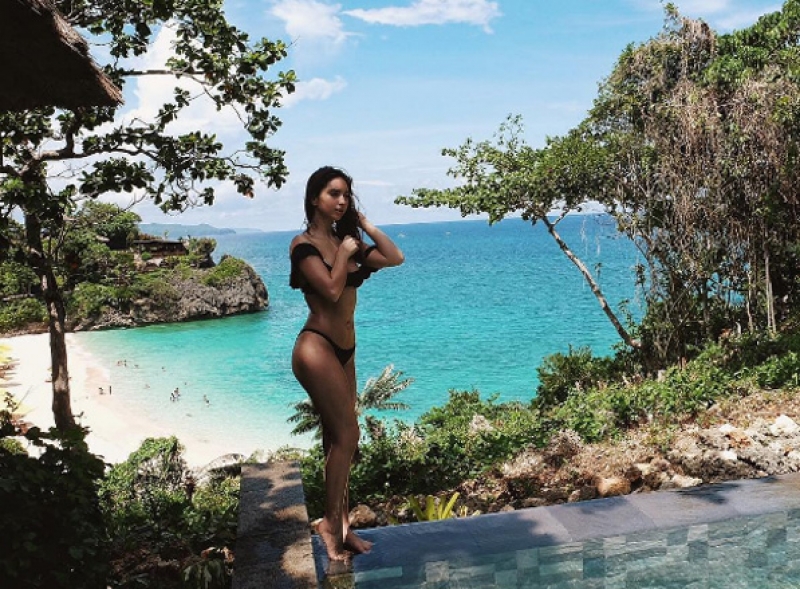 ...and sexy swimsuits.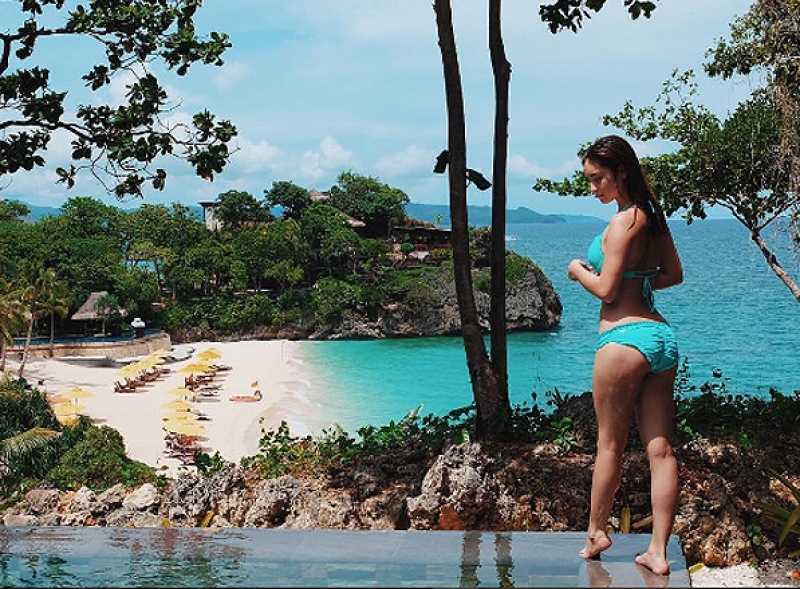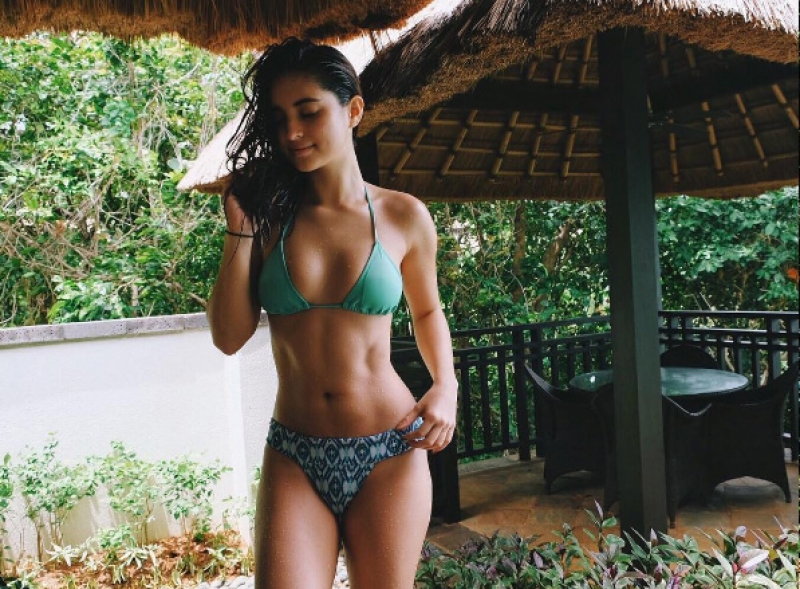 Coleen's biggest fan was her boyfie.
On Instagram, Billy wrote to Coleen, "I just had to kiss your hand cause you're too damn beautiful and sweet!
"Thank you for being with me on this relaxing stress free trip!
"Now I know what Bruno Mars meant by saying treasure.
"It's true, that is what you are!!! I love you so much #myeverything till the next trip!"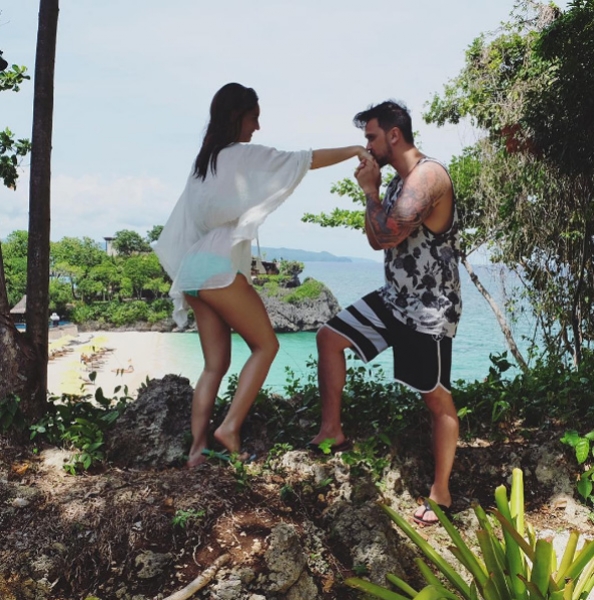 Meanwhile, Coleen was grateful for having an "incredible 2016" so far.

She wrote, "Once in a while, we really need to stop and smell the roses.
"We need to set some time aside to reflect and completely absorb everything we don't get to contemplate on when we're on the go.
"It has been an absolutely incredible 2016 so far, and I am so excited for what's in store for us in the remaining half of it, but I am also appreciative of this time that we have in between.
"Thank you, God, for the beautiful life you have given me, and for the loving partner with whom I get to spend its most special moments."