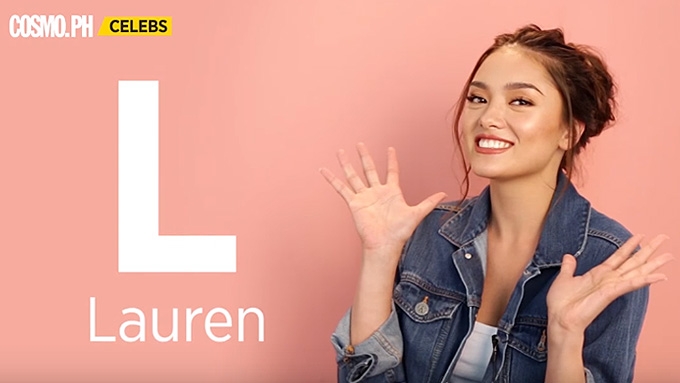 IMAGE Screengrab from Cosmo PH on Youtube
---
James Reid is not the only good-looking Reid in the family.
After posting on Instagram about his sister as the next It girl, more fans got curious.
Cosmo.ph got an exclusive with the Australian-Filipina, and listed down the A to Z to knowing Lauren Reid.
Cats: Her household has been little haven for cats since she was five years old. She has had eight cats.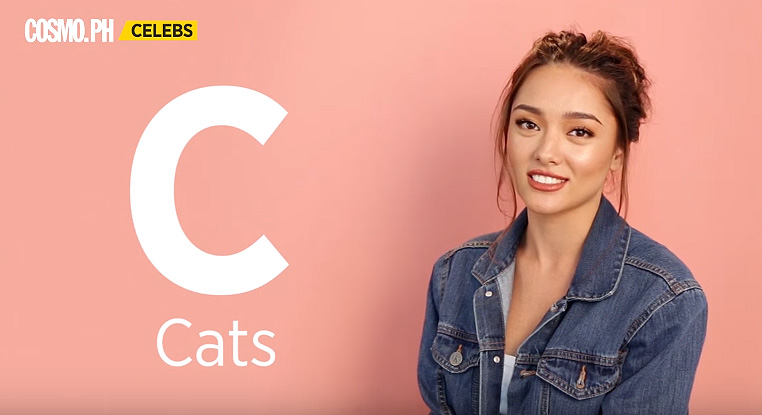 Halo-Halo: Lauren loves this amazing sweet treat!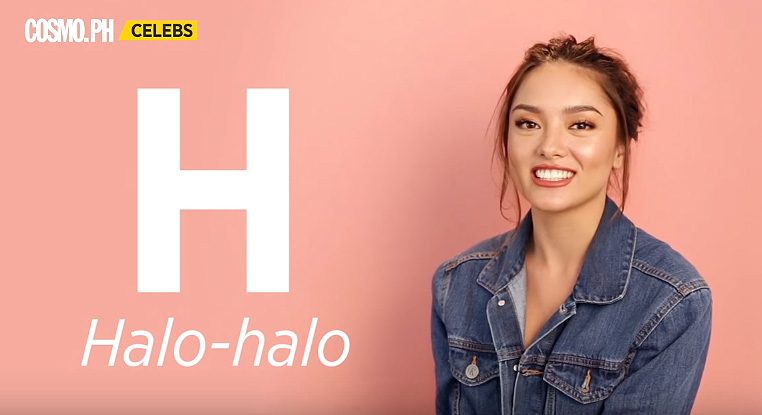 Independent: James's sister has been on her own since she was 15 years old.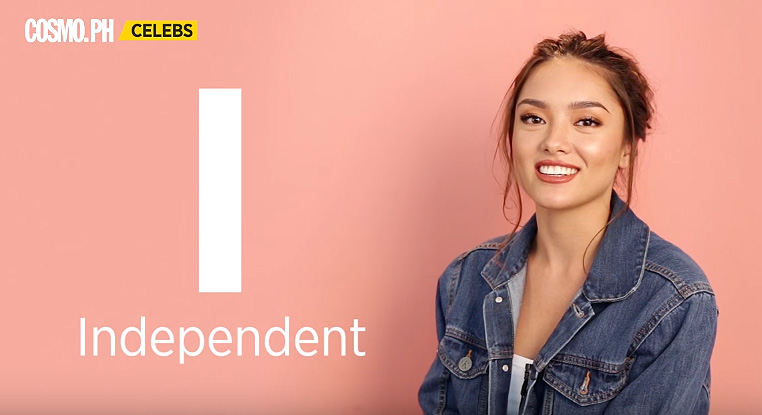 Kilig: It is her most favorite Filipino word.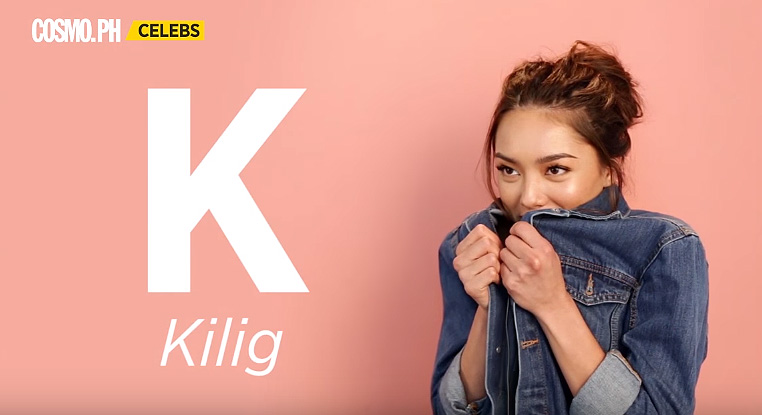 Neat: She is quite the clean freak at home. Every thing needs to be spotless.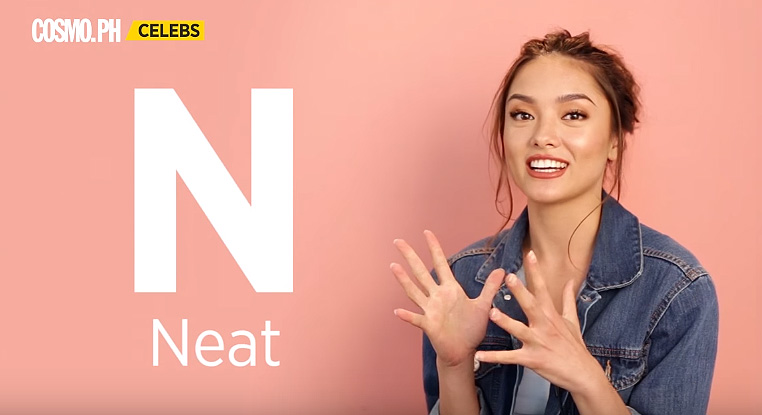 Overprotective: On her brothers James and Jack, she emphasizes the "over" in overprotective. But Lauren still sees them as little big boys.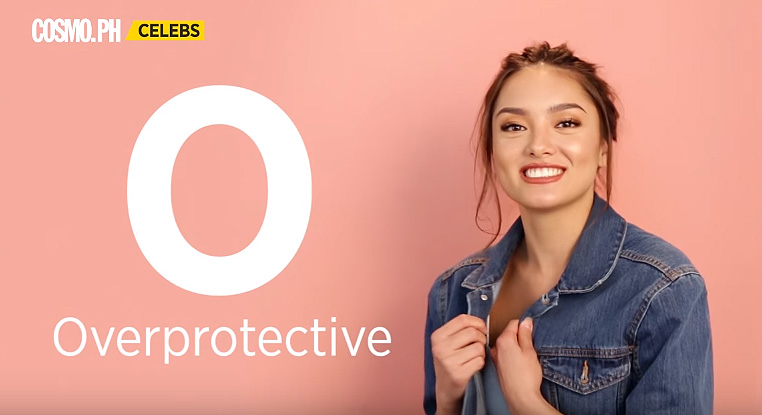 Quiet: As quirky as she can be, Lauren sees herself as someone reserved.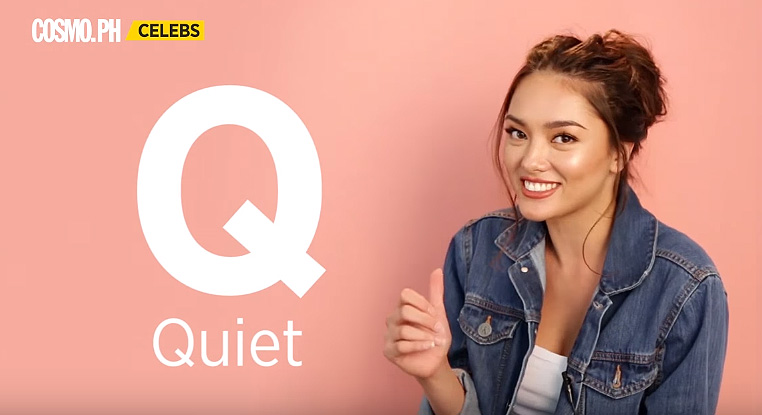 Yakult: Expect six packets of this childhood favorite inside the Reids' refrigerator.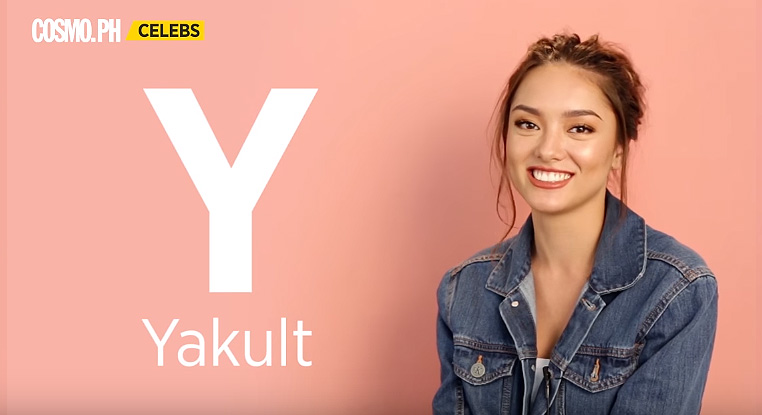 Know Lauren Reid's A to Z by watching this video.