The new must-have beauty product this year isn't a sweet-smelling lip gloss or an acne-clearing moisturizer, it's a beauty fridge!
What exactly is a beauty fridge?
A beauty fridge is basically a tiny rectangular-shaped object you can use to store your skincare products.
Instead of leaving these skin-care products out on your shelves, this is better way to keep them cool and chill.
Why is it so important for your skin-care products to stay cool?
Well, when a chilled skincare product is applied to your skin, it will help soothe and refresh your face and boost circulation in your blood, enhancing the product's benefits!
Also, keeping products cold will prevent them from quickly going bad.
Want your own beauty fridge now? Here are a few places we discovered you can buy them:
Shopee
This travel refrigerator has an easy-to-use switch to change the heating or cooling temperatures.
It has enough space to store not only skincare products, but medicine and drinks, too!
Price: PHP2,449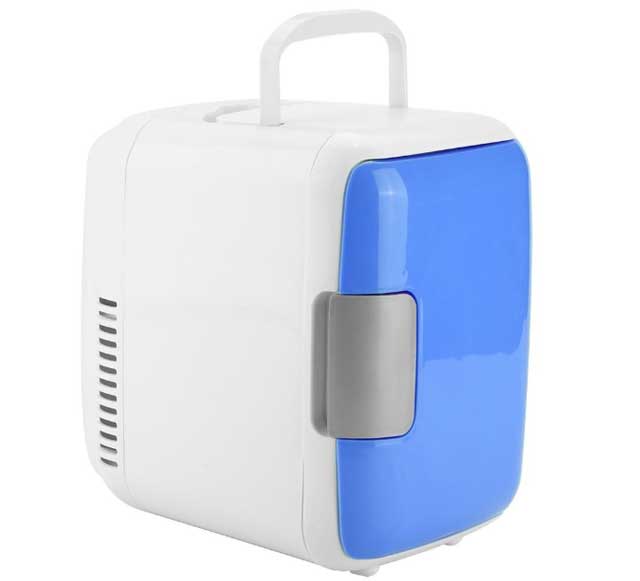 Shimmer Beauty
This fridge comes in an IG-worthy pastel pink hue and has a compartment where you can store all your sheet masks!
Price: PHP2,650
Chilled Beauty
These beauty fridges work just like a traditional ref so you don't need batteries to power them.
Price: PHP3,000
Lazada
Aside from its portable size, this fridge has the cutest retro design ever!
Price: PHP4,125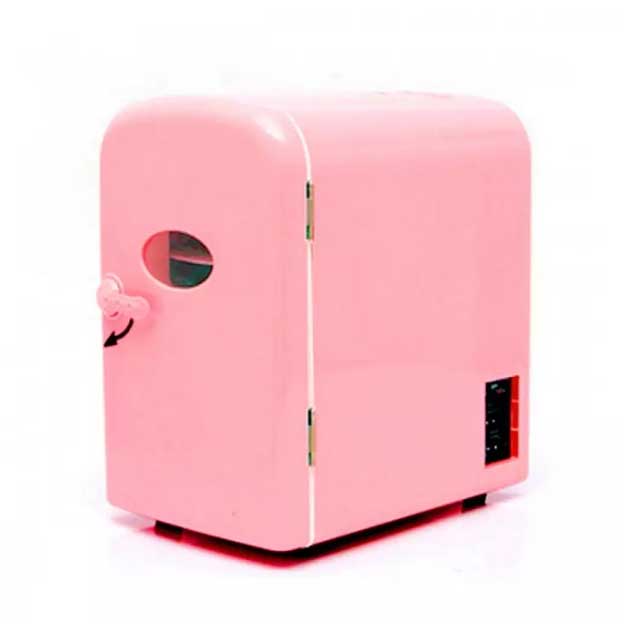 Join our Cosmo Beauty Group and share with us how you store your beauty products!