Kendra Kramer's new hairdo is bound to be all the rage among toddlers and tweens.
Her mom Cheska Garcia-Kramer called it "unicorn streaked hair," which features various shades of pink, violet, red, gold, and blue.
Cheska's caption for her Instagram photo read, "This cutie pre-teen wanted to have a little makeover! She has been begging me for the longest time... I finally gave in!"
The mother of three continued, "She really loved her ombre unicorn hair before and wanted to do something similar. We decided to do a unicorn streaked hair! It turned out to be so cuuuuute!!!"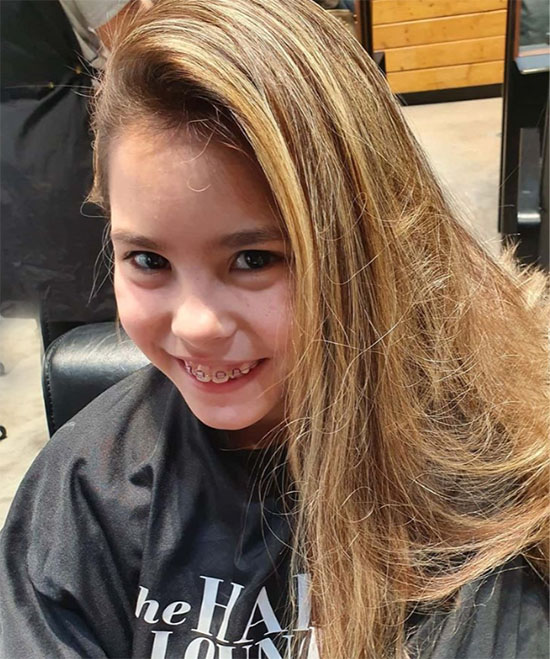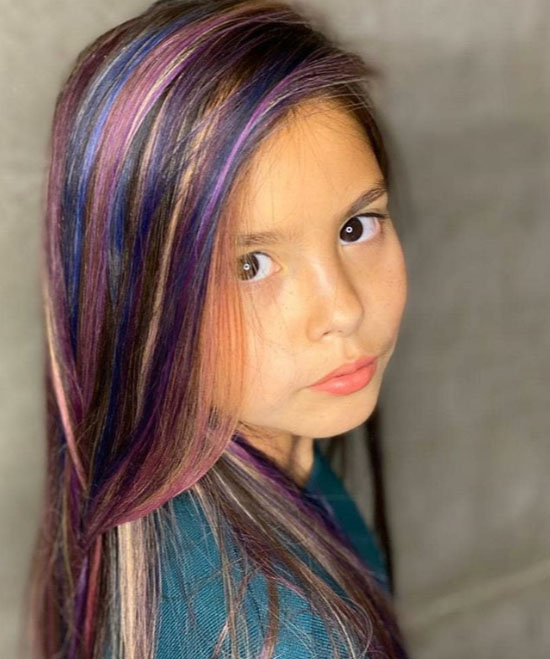 Since yesterday, January 20, 2020, the post has so far generated almost 170,000 likes and 2,000 comments—some of which came from celebrity moms, such as Iya Villania, Camille Prats, Nikka Garcia, and Kelly Misa.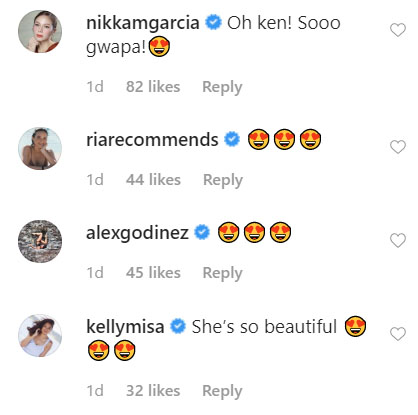 HOW TO GET UNICORN HAIR
Kendra's new hairdo was done by Ruel Banate of The Hair Lounge Salon.
The salon session will take three to four hours, and the cost of hair color depends on the length: Short PHP1,900. Medium PHP2,400; Long PHP2,900; Extra long PHP3,400.