Jinkee Pacquiao has shared her beauty secrets in her latest YouTube video
In her vlog post on April 24, 2020, Jinkee said she religiously follows her eight-step skin-care routine using her tried-and-tested products.
She said, "Every morning, ganito talaga yung routine ko. Marami akong nilalagay sa mukha and then mga ilang minutes, magme-make-up na ako."
Jinkee starts her skin care with PCA Skin Facial Wash, which she bought from the U.S.
She said, "Nagagamit ko talaga siya kasi konti na lang."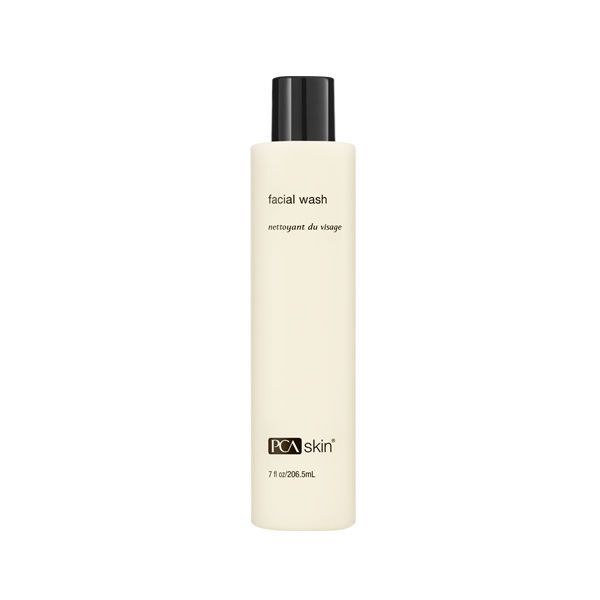 Jinky sometimes blends the facial wash with PCA Skin Creamy Cleanser, and applies the mixed products on her whole face and neck.
According to the brand's website, this facial wash is perfect for all skin types and addresses acne and skin-aging problems. The creamy cleanser works for dry and sensitive skin types, and also helps combat skin aging.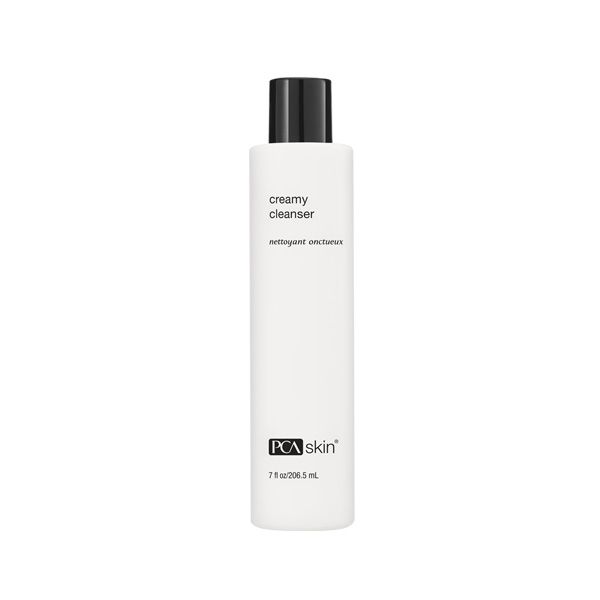 Both products come with a price tag of $33 or around PHP1,700.
After cleansing her face, Jinkee applies PCA Skin Nutrient Toner, a pumpkin wine-based toner that refines pores and gently exfoliates the skin.
Jinkee said, "Ito kasi ginagamit ko talaga kasi hiyang ako dito at saka nawala yung mga melasma ko ng konti so nag-lighten dahil dito sa brand na 'to."
It is available for $40 or around PHP2,050.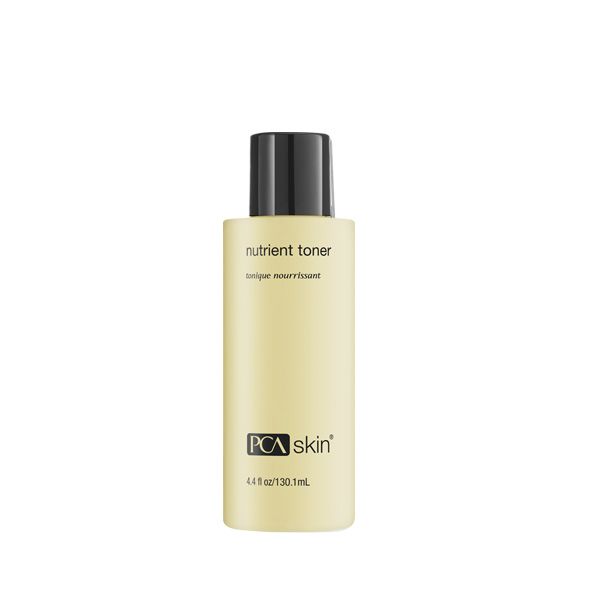 Jinkee then applies Mesoestetic Post-Procedure Fast Skin Repair, a cream that boosts the skin's regeneration and heals damaged skin tissues.
It's currently out of stock on caretobeauty.com.ph, but it comes with a price tag of PHP3,359.37.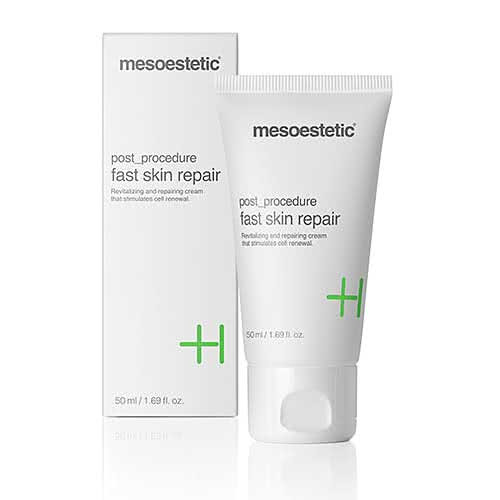 After this, Jinkee applies a few drops of Mesoestetic Proteoglycans Anti-Aging Ampoules on her face.
This product is an intensive anti-aging treatment that works for dry, mature, or devitalized skin.
Caretobeauty.com.ph also offers this product on its website but they're currently out of stock. The price of its ten 2 ml vial box is PHP3,493.74.
Jinkee does a facial massage with PCA Skin Clearskin, a light and nourishing moisturizer that purifies and calms the skin.
The brand's website lists this down with a $49 price tag or around PHP2,490.45.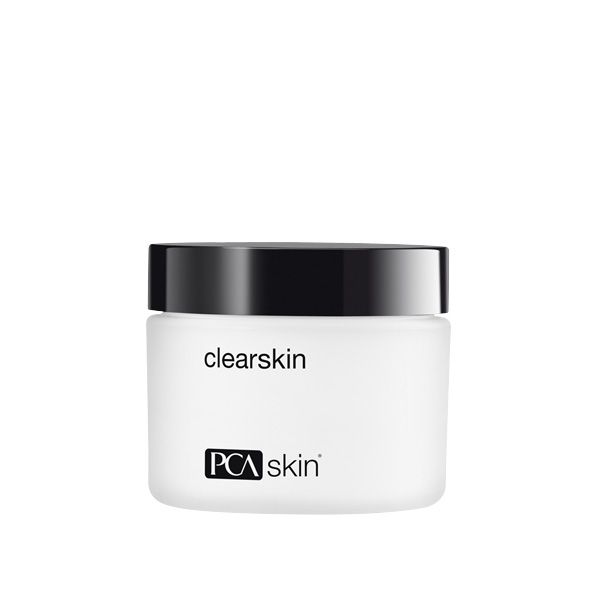 Jinky layers it up with PCA Skin HydraLuxe, another moisturizer that deeply hydrates the skin, and has anti-aging benefits.
This moisturizer is priced at $147 or PHP7,471.35.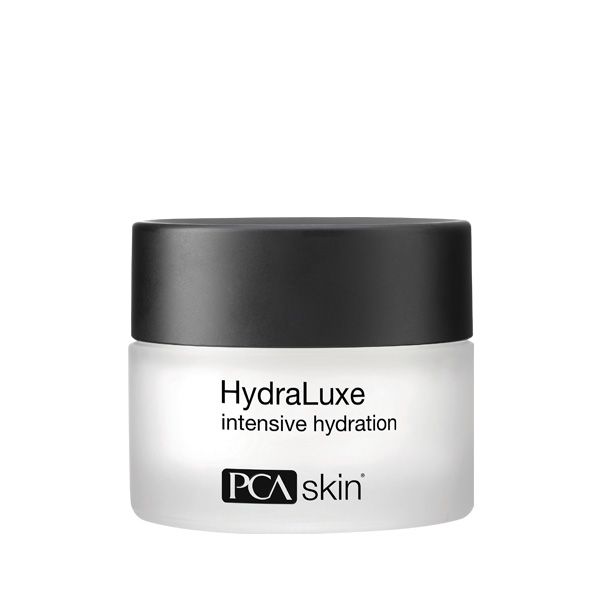 Jinkee also has a specific product for her neck, the Rodial Chin & Neck Lift. This is a sculpting gel that helps improve the elasticity, and smoothens the appearance of wrinkles on the chin and neck areas.
This is available on Beautyloops.com for $97.95 or around PHP4,978.36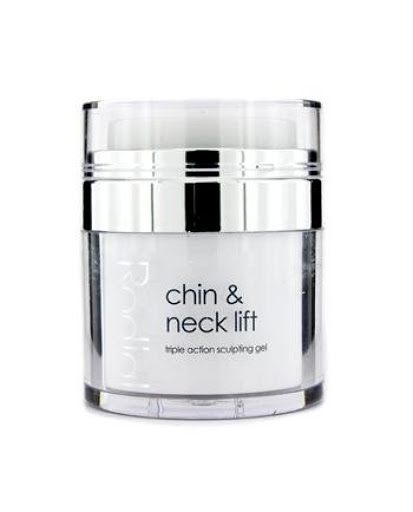 Jinkee ends her beauty routine with PCA Skin Rejuvenating Serum.
According to the website, this product helps "reduce the early signs of visible aging and leaves skin glowing."
It is also available on the brand's website for $92 or around PHP4,675.95.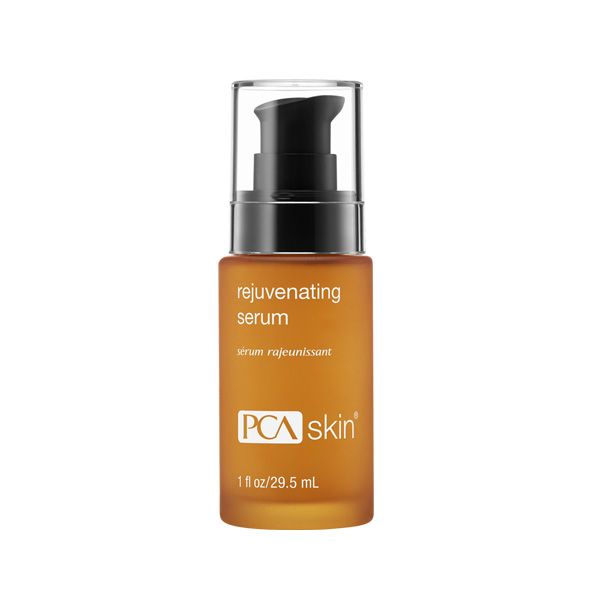 On some days, she alternates her PCA Skin Clearskin moisturizer with Mesoestetic Collagen 360º Intensive Cream. This daily cream has a price tag of PHP4,367.18 on caretobeauty.com.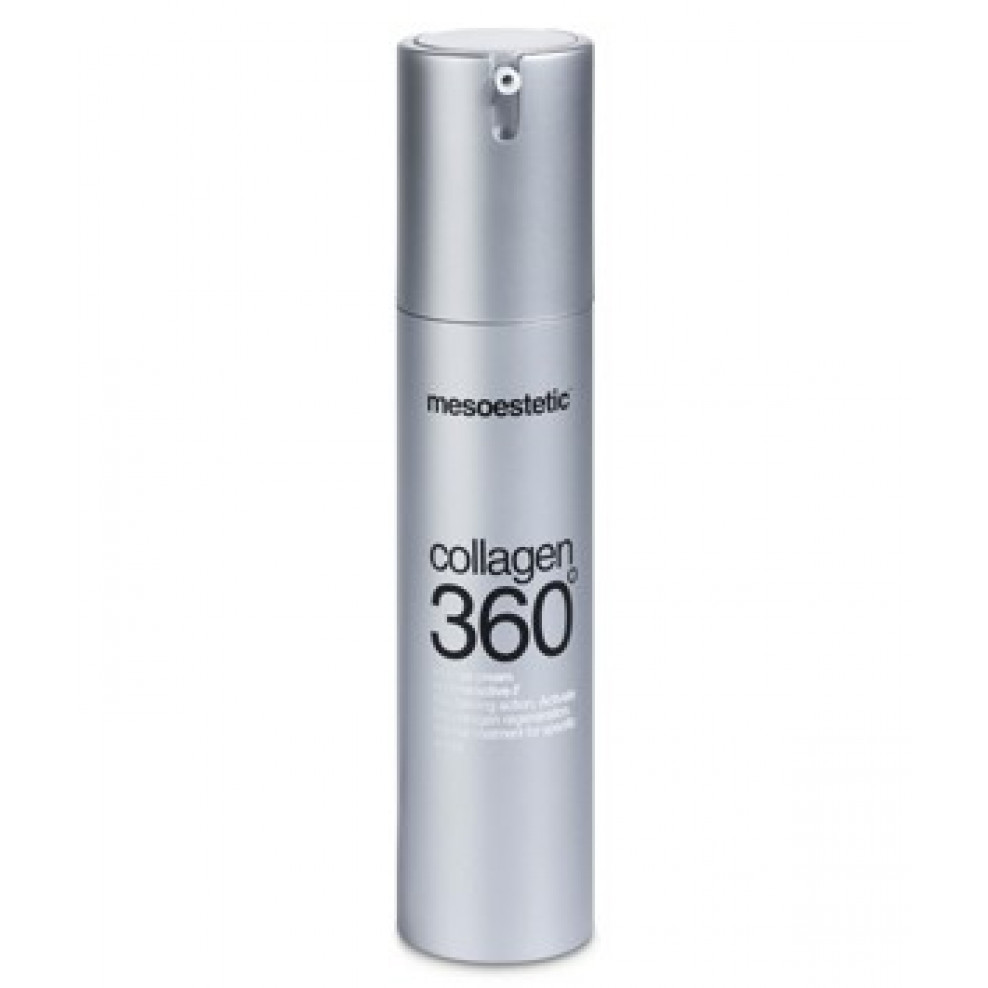 Another serum she uses is the PCA Skin A&C Synergy Serum. This improves breakout-prone skin, and promotes clear, even complexion. According to the website, it is available for $103 or PHP5,235.03.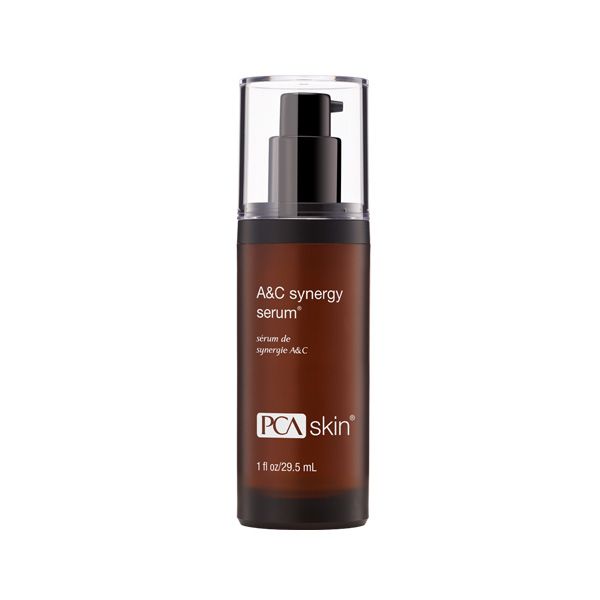 In total, these products amount to around PHP38,170.
Use these Shopee promo codes or vouchers when you shop or order online. Marami pang ibang coupons dito.