Pollution and work-related stress are often cited as two of the main causes of dull hair and dry skin, causing the Pinays to look "hulas" and "haggard."
Curiously, in this time of the pandemic when staying indoor and wearing masks have become the norm, have these hair and skin problems gone away?
Apparently not, what with all-night binging on Netflix or iQiyi or Viu ruining skin health and stress caused by boredom accelarating hairfall.
In an informal survey conducted by PEP.ph (Philippine Entertainment Portal), 50 women ages between 20 and 45 were asked about how the pandemic has affected the health and care of their hair and skin.
Note that 75 percent of respondents either work or study from home, 10 percent commute to work, 10 percent drive to work, and 5 percent are frontliners.
Among them, 32 continue to use sunblock or day cream, while 17 have stopped because most of the time they are "naka-mask at naka-face shield."
More findings based on their answers:
80 percent of the women have pretty much maintained their pre-pandemic beauty routine
43 percent wash their faces twice a day; 21 percent once a day because "hindi naman lumalabas."
18 percent have added eye cream to their beauty must-haves, while 10 percent bought new beauty tools, such as a facial cleansing brush using sonic technology, to get the feel of "nagpa-facial."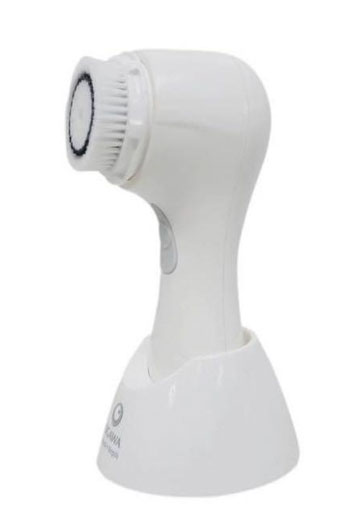 Used once or twice a day, t
On their beauty concerns, these are the top four answers of the respondents and their recommended solutions:
1. HAIRFALL
Most of them—36 percent—have experienced excessive hairfall because, they think, "hindi sila nakakapagpagupit."
Regular trim has not been cited as a solution to avoiding a hairfall, so the likely culprits are lack of sleep, junk foods, and stress.
According to an article published on the website of Harper's Bazaar, stress can trigger one's natural fight or flight response—one manifestation can affect the hair's growth cycle, messing with the "nutrient absorption, hormone levels, and health of the scalp."
Solutions TO HAIRFALL
Two of the respondents in the PEP.ph survey take Biotin, a hair growth supplement that can stimulate "keratin production in hair and can increase the rate of follicle growth," according to WebMD.com.
How much Biotin to take?
The recommended dosage is 5,000 micrograms a day.
This essential nutrient, also known as Vitamin B-7, can increase nail and eyelash growth and help treat eczema as well.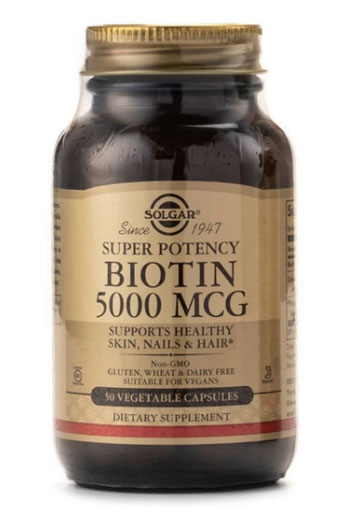 Nineteen percent of the respondents say hair-thickening shampoos help minimize hairfall.
According to HealthLine.com, these ingredients are beneficial to thinning hair:
Phyto-caffeine, which can "reduce hair thinning, especially for female pattern baldness."
Minoxidil, which is a "treatment of hair loss when used as a 2 percent topical solution."
Niacin

(vitamin B-3), which can "help

improve circulation, which increases the flow of nutrients to hair follicles, and helps with hair

growth and fullness

."
2. DULL COMPLEXION
Meanwhile, 23 percent point out their skin has become "maputla" or "walang glow" because of "puyat," "siguro hindi naaarawan," "and kulang sa tubig."
Sleep can indeed affect the skin's health because having enough of it—at least eight hours—"induces the production of collagen," according to webMD.com.
Less water intake is not good either because a number of studies have proven that drinking can "help boost hydration from below your skin's surface," says Byrdie.com.
SOLUTIONS TO DULL COMPLEXION
Do not skip the moisturizer. Do not forget to exfoliate.
Nine women swear by the wonders of "serum," which helps brighten the skin and makes it look more plump.
This water-light serum enriched with Vitamin B5 is said to be effective in making the skin well-hydrated and supple after one use.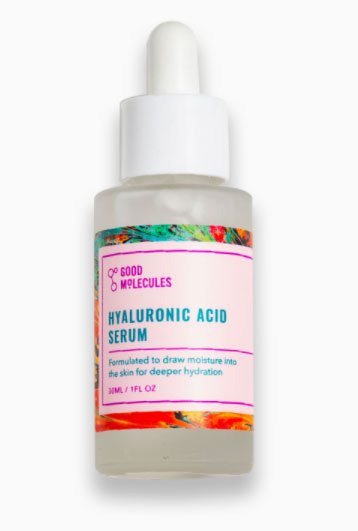 3. DARK CIRCLES
To those who have been binging on Netlfix or Viu or iQiyi or who have been glued to their smartphones "para makatulog," there's really a need to moderate it.
Puyat does not just result in having dark circles, it also speeds up aging, according to a research conducted by University of California, Los Angeles.
As Insider.com puts it: "Dark cricles are caused either by the thinning of the skin under the eyes which makes blood vessels appear more visible or puffy eyes which result in the appearance of dark shadows under the eyes."
SOLUTIONS TO DARK CIRCLES
Majority of the women have started using eye cream during the pandemic.
TheCut.com says, it won't banish dark circles.
But "high-tech ingredients" can "constrict blood vessels (which cause dark shadows), diffuse light, and brighten pigmented areas for a noticeable improvement in their appearance."
Dermatologists have spoken so highly of retinol, a derivative of Vitamin A that addresses "puffiness, dark circles, and crow's feet."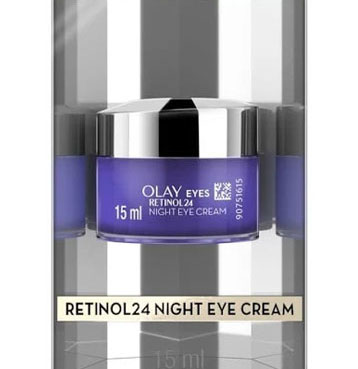 4. MASKNE
Five of the respondents complain, "Bigla ako nagka-pimple," pointing to the affected area near the lips and chin
A portmanteau of mask and acne, Maskne has become a common skin problem because of the prolonged use of masks.
The breakout happens when sweat, skin oils, and bacteria are trapped on the skin covered by the mask.
SOLUTIONS TO MASKNE
One of the respondents offers this reminder: "Huwag magsuot ng hindi nalabhang mask."
Another respondent says, "Hindi lang dapat kamay ang huhugasan, pati mukha kapag lumabas."
For facial washing, this foaming cleanser removes bacteria, oil, and pollutants that cling to face. It also has skin-brightening properties, which the brand Silka is known for.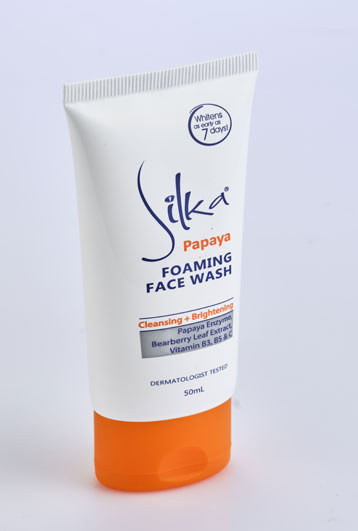 Lastly, take Vitamin C not just for the immune system but also for skin health as it is essential in collagen production.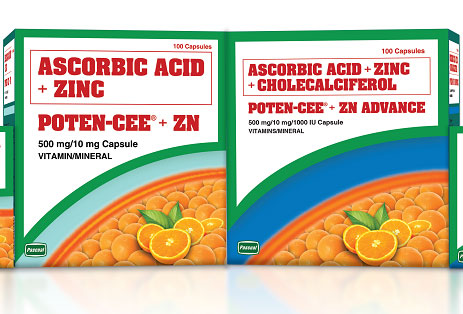 We are now on Quento!
Download the app
to enjoy more articles and videos from PEP.ph and other Summit Media websites.