True this, moms have their "losyang" moments given their multiple tasks of minding the children, managing the household, and taking care of husband.
It's even tougher for working moms.
To the rescue, a beauty tip from Toni Gonzaga—mom, wife, and career woman.
In an interview, she said motherhood made her rediscover herself as a woman "because my son introduced me to myself."
She declared then, "I was able to fully embrace my womanhood and celebrate who I am because I now understand what unconditional love is."
But while motherhood basically reinvented her life, on the physical aspect, she actually achieved her second glow-up when she officially became a mom.
Toni believed moms especially should be more mindful of their beauty routine, no matter how simple it is.
And for Toni, it starts with "choosing the right products for your skin."
She explained, "Think of it as your partner in maintaining that youthful, glowing, and radiant skin you've always had in your 20s.
"The goal is to keep it that way and maintain it."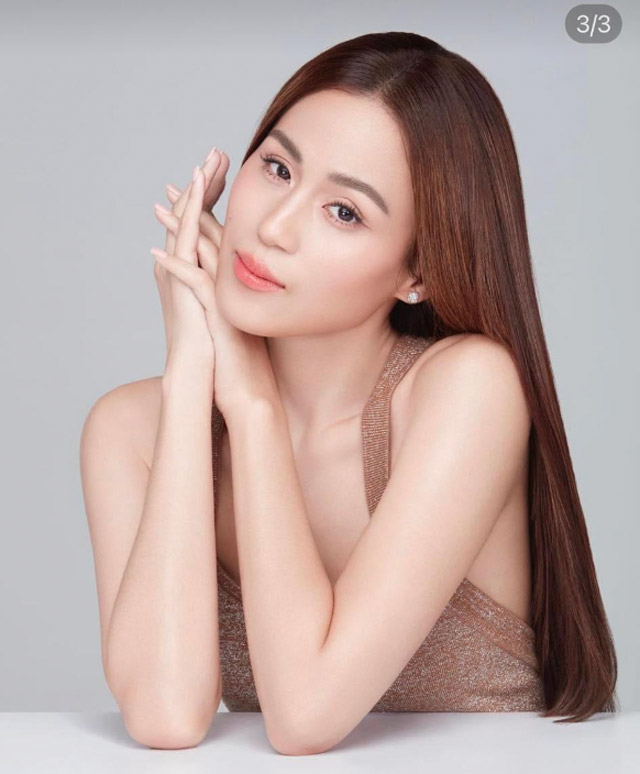 The TV host/actress, who was recently named SNAILWHITE's "Glowing Goddess" with her sister Alex Gonzaga, recommended adding SNAILWHITE's Double Boosting Anti-Aging Serum to achieve that youthful glow.
This serum is bound to be the holy grail of anti-aging.
According to the brand's official website, it is packed with "potent youth-boosting actives" which "smoothes fine lines and wrinkles, visibly lifts and firms skin, and helps reduce hyperpigmentation."
Toni's other skin-care discovery was SNAILWHITE's Gold Cream, a moisturizer "that contains actual 24K Gold, visibly minimizes the appearance of fine lines, wrinkles, and age spots."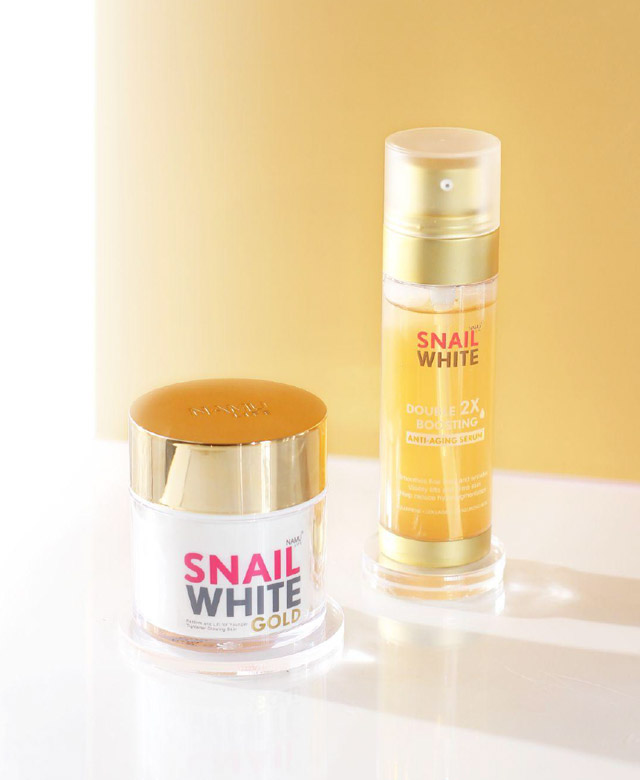 These skin-care products are available on Lazada, Shopee, Watsons, and the brand's official website.
READ MORE: