It seems to be a fact of life in the Philippines—no one looks good on valid IDs.
Which was why Kapamilya artist Chie Filomeno took the extra mile to ensure she would look photo shoot-gorgeous on her driver's license.
See her flawless ID photo, which she posted on Instagram on October 6, 2022.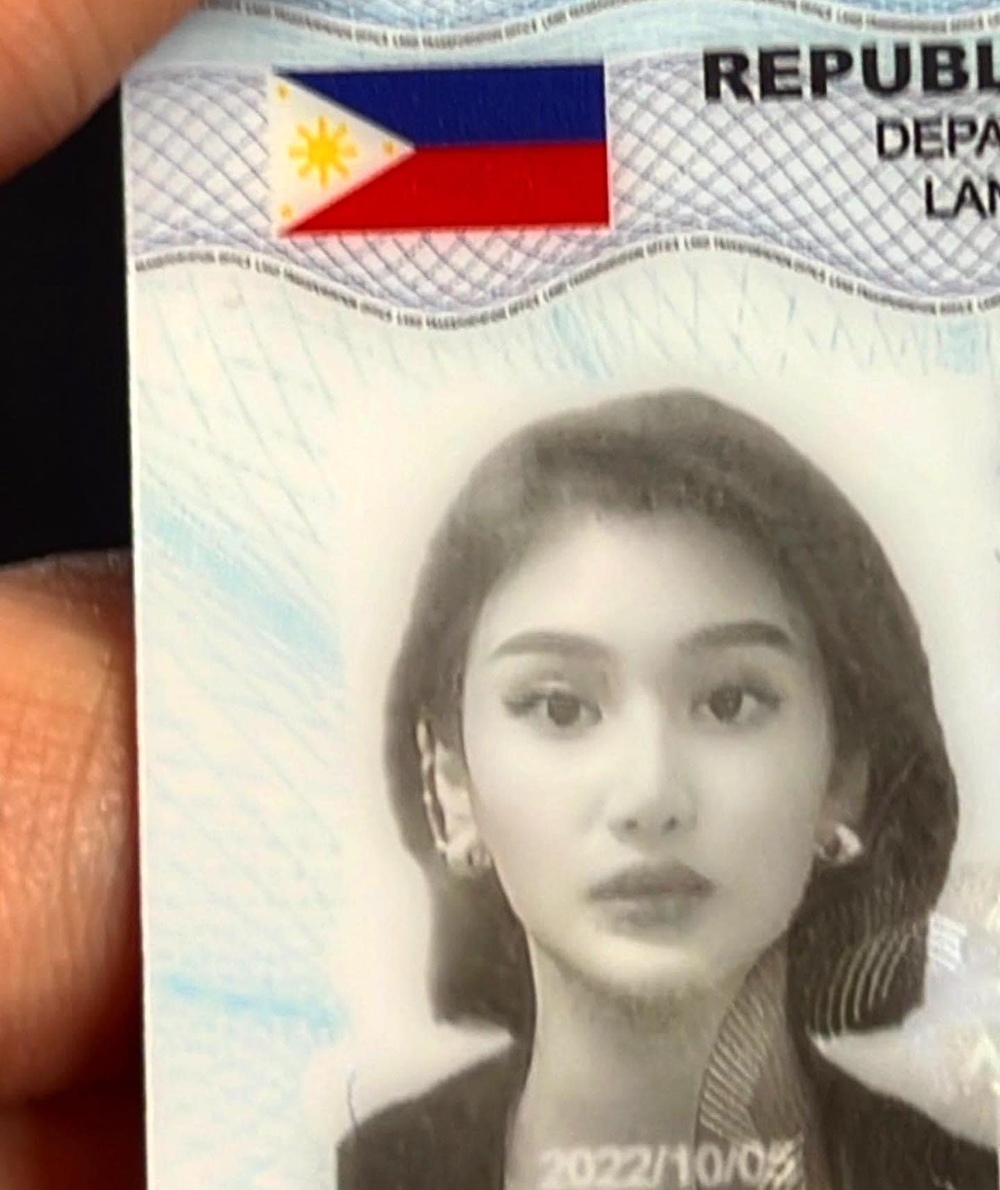 Read also: "Paro Paro Chie": Chie Filomeno enchants in butterfly-themed birthday shoot
However, her post has raised an uproar on Facebook, with netizens accusing government agencies of playing favorites with famous persons.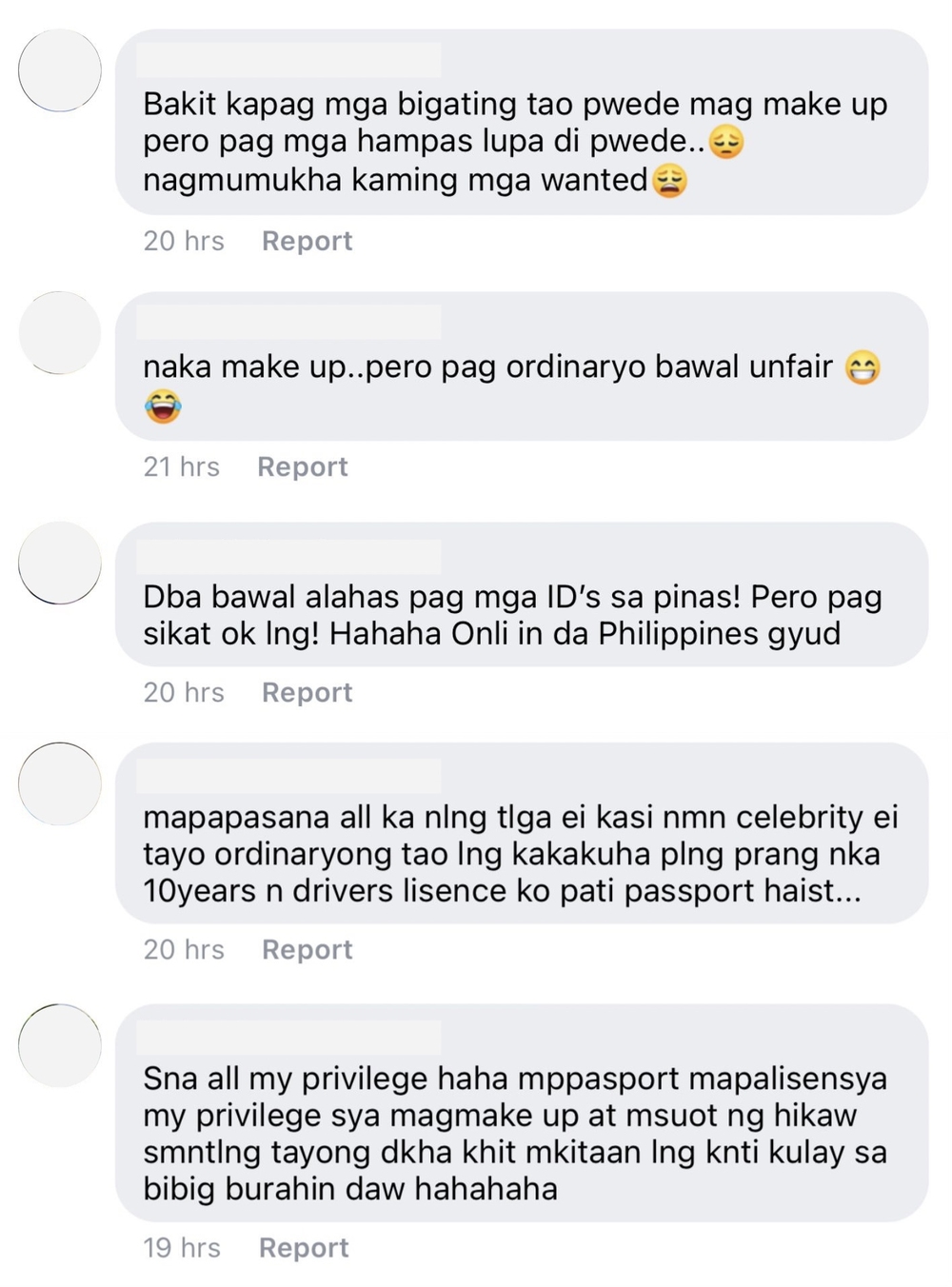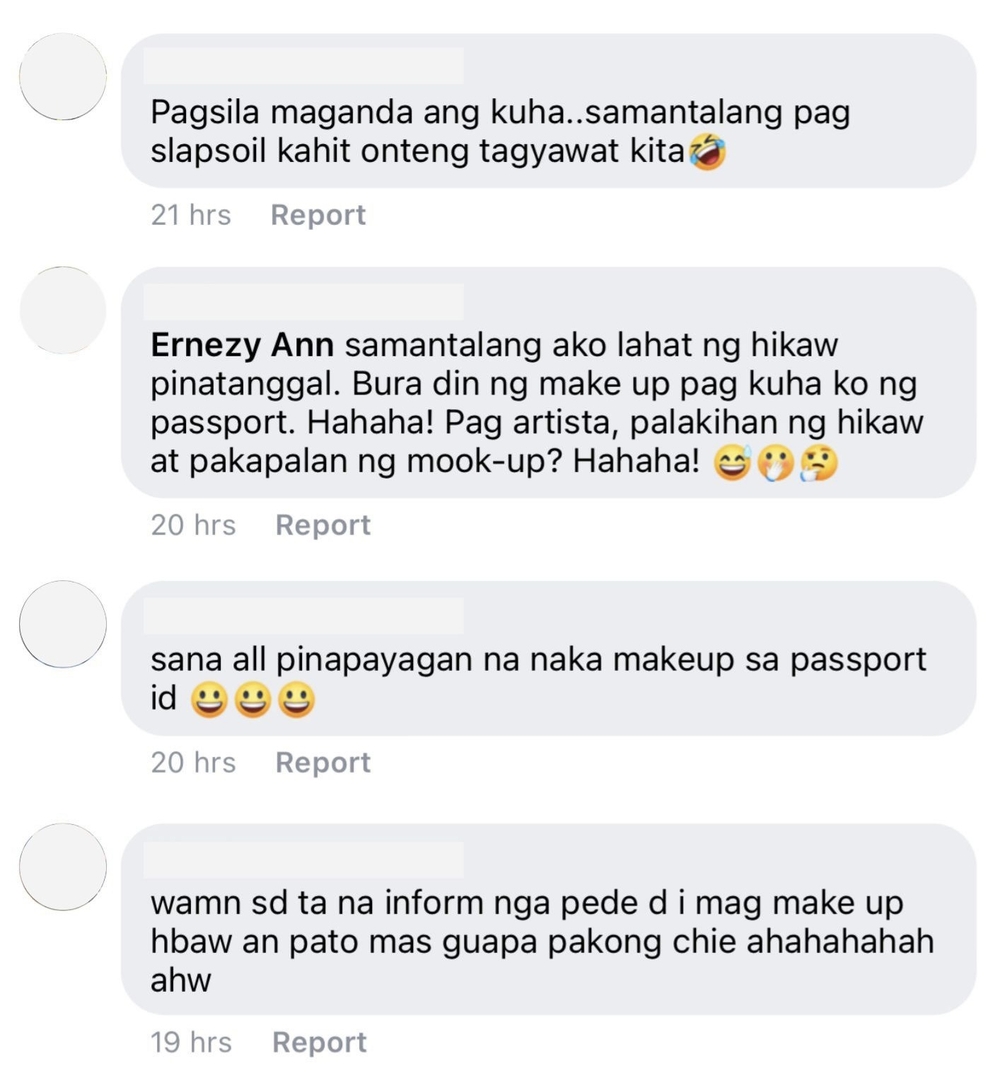 Realizing her driver's license ID has gone viral, Chie faced up with bashers who accused public offices, such as the Department of Foreign Affairs (DFA) and Land Transportation Office (LTO), of giving special treatment to celebrities like her.
She wrote, "10 years. Dapat worth it [emoji]
"WALANG ARTISTA ARTISTA DITO! KALOKA. Nakakarindi yung mga comment na "porket artista ganito ganun." Hindi po ganun yun.
"At hindi gagawin ng mga trabahante ng DFA and LTO ang may pa 'special treatment.'
"Uhm salamat sa tiktok sa mga tips na napanood ko at NAG BABASA ako ng email ng DFA about sa kung ano ang PWEDE at BAWAL.
"Sa drivers license pwede naman naka makeup wag lang nakakabulag na makeup at pwede mag hikaw wag lang pang Merry Christmas na hikaw.
"Okay na po ba? Let people enjoy things.
"Gusto ko presentable ako sa ID photos ko, kaya nag eeffort po ako. [emoji]
"Salamat din sa Strokes Eye Beauty Studio for my plakadong kilay and NÉW Lounge for my NATURAL eyelash extensions [emoji]"
PASSPORT PHOTO
This wasn't the first time Chie went viral because of her valid ID.
On May 28, 2022, the 26-year-old shared on Instagram her most recent passport photo.
And to be fair, some of her followers praised Chie for sharing a makeup tutorial on how to improve their passport photos the next time they renew it.
She cited the makeup beauty tools she used before ending it with her final tip for that fierce look: "and think murder while taking that ID PHOTO"
READ MORE: