Kaila Estrada is one personality whose light is shining brighter and brighter in mainstream showbiz.
Gone are the days of simply being known as an Internet personality or as the daughter of two celebrated artists, John Estrada and Janice De Belen.
Kaila is truly her own persona, and has a loving crowd fans to boot.
As a Kampamilya actress, she has shown dramatic acting chops on Maalala Mo Kaya and Viral Scandal.
As an endorser, Kaila attracts notable brands. She is part of the #OLAPLEXPHCrew, representing the internationally-loved hair care brand as it enters the Philippines.
She is joined by celebrity hairstylist Suyen Salazar, Issa Pressman, Leila Alcasid, and model EJ Nacion.
PEP.ph (Philippine Entertainment Portal) attended the Olaplex launch at Vestido the Studio in Makati last June 22, 2023.
At the event, Kaila revealed how Olaplex was one of her go-to products during the pandemic—long before the brand approached her.
She said, "My hair is pretty damaged. It gets oily really fast because of the humidity.
"I've recently just paid attention to taking care of my hair, especially during the pandemic, because I had the luxury of time.
"My favorite product from the Olaplex line is really the No. 3. I am so happy. It's the treatment that you use once a week.
"I literally just bought it online from resellers because it wasn't available here so I am super happy it's now available here.
"It's done wonders for my hair because dati bleached pa yung buhok ko. I really noticed the difference after using it after about a month."
Olaplex No. 3 Hair Perfector is available on Lazada at PHP2,350.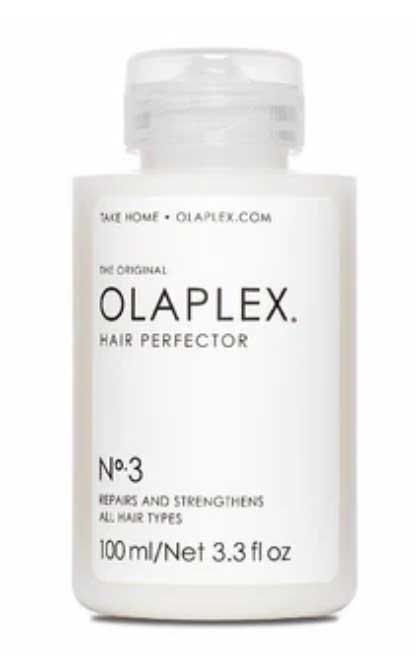 Read:
KAILA ESTRADA ON SKIN CARE
Kaila's approach to beauty is very straightforward. Given long tapings and other commitments, she goes for products she can rely on.
She skips moisturizer because of oily skin.
Kaila said, "Personally I have very oily skin, so I do not moisturize every day. I only moisturize once a week.
"My skin gets so oily and it's so humid for combination skin.
"I notice that if I moisturize my skin, pag pinatungan ko na siya ng make-up, hindi na siya kumakapit kasi there is so much oil."
However, the actress never skips sunscreen.
"My sunscreen right now is from Glow Clinic, but I also like Fairy Skin. I love Fairy Skin Sunscreen, isa iyan sa Holy Grails ko. For re-application, AHC Sunstick."
Fairy Skin Tinted Sunscreen is available on Shopee for PHP269.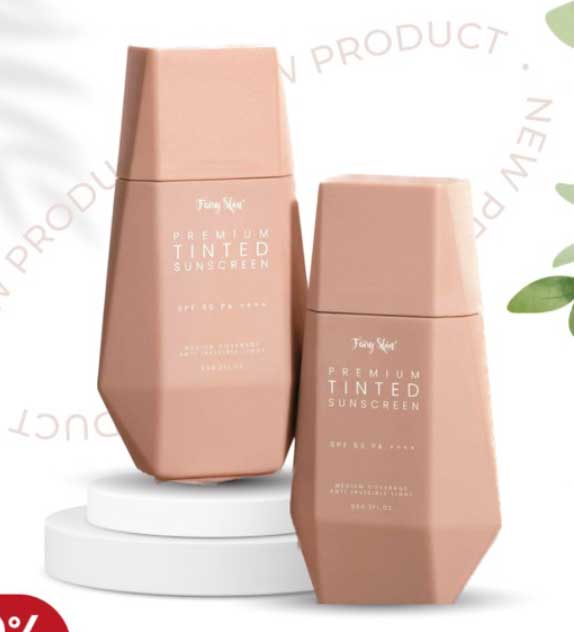 There is also the Fairy Skin Brightening Sunscreen for PHP171, also on Shopee.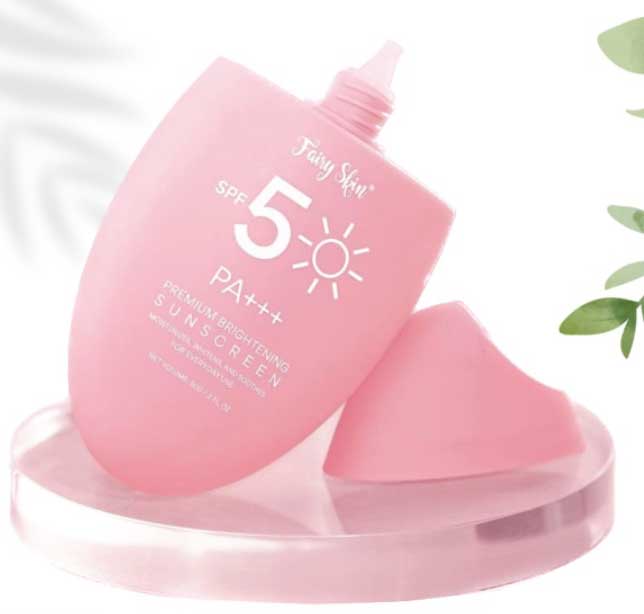 Kaila continued, "My facial wash is Equiva because it's alcohol free and it's fragrance free. I have very sensitive skin so hindi ako pwede sa masyadong ma-fragrance."
The Equiva Sulfate-free Facial Cleanser (pH 5.5) is available on Lazada for PHP399.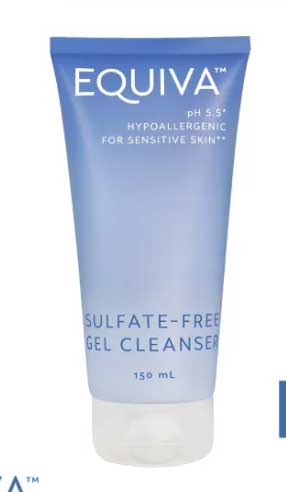 Kaila's pick for toner is from COSRX.
She said, "My toner is COSRX, the red one and the serum is also COSRX."
The COSRX AC Collection Calming Liquid Intensive Toner is available for PHP1,200 on Lazada.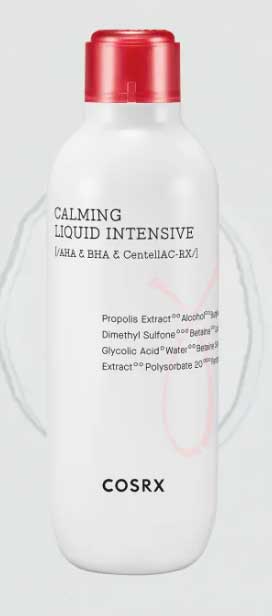 For acne problems, Kaila revealed that she has recently been using Mario Badescu Drying Lotion.
"They [COSRX] also have a drying lotion now, but I still prefer the Mario Badescu one. Super effective and acts really fast."
COSRX Blemish Spot Drying Lotion is on Lazada for PHP630.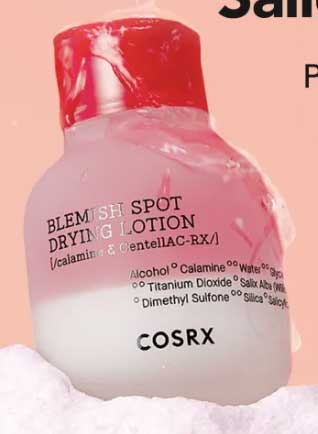 Meanwhile, the Mario Badescu Drying Lotion is available for PHP1,350, also on Lazada.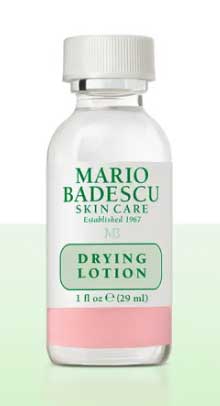 Based on her own experience, Kaila's general advice is to cut down your routine to the basics.
"Simplify your skin care as much as you can. Only use products that you know that you need."
READ MORE: