When doing her makeup, Isabelle Daza pays attention to her eyebrows.
Why? Because if you really want to stand out, brows have a strong social significance for "emotional expression as well as facial recognition," according to YAHOO! Health.
Through her online mini-series Triple Take, the Kapamilya actress gives three basic eyebrow makeup tricks.
1. Shape those brows
Using a brow pencil, just follow the arch and line the bottom curve of the brow. The stroke will depend on how thick you'd like them to appear.
Give it some 3D effect with brow powder.
2. Get fuller brows with eyebrow gel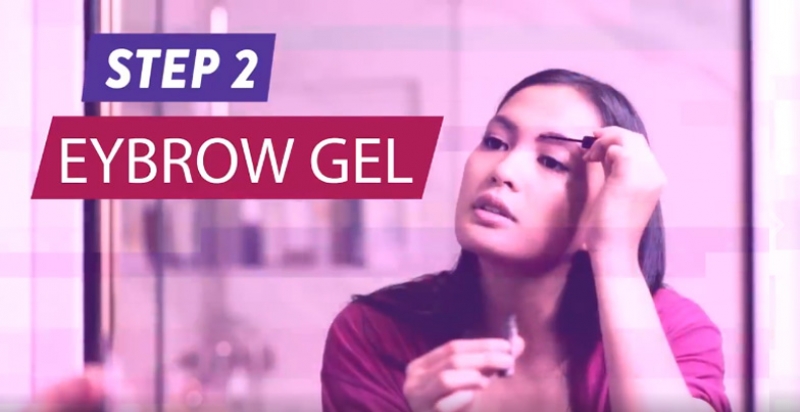 It will secure them in place all day, and make your brows look more neat.
3. Define brows with concealer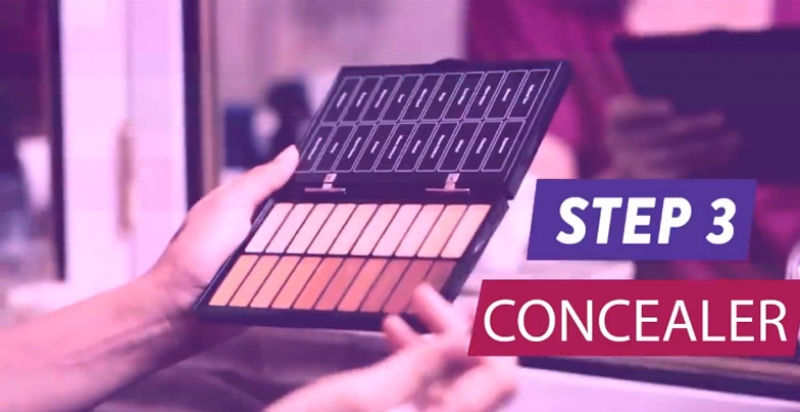 To make it flawless, apply it underneath and above the eyebrow, getting as close as you can to the edges. Blend carefully.
Watch her full tutorial below:
Screenshots from Isabelle Daza Triple Take Season 2