Sunshine Dizon's recent Instagram posts have become a comment magnet since she announced via Instagram her marital woes last June 17.
She said the trouble in paradise had been going on for almost a year now, but her photos did not reveal any clue except that she had consistently worn bright-red lipstick.
Hence, one of the things she unwittingly taught her fans was, "Kapag may pinagdadaanan, ilabas ang red lipstick."
The question is: which brand has the best shade of red lipstick?
Here are six choices arranged according to price—from least to most expensive.
1. Love That Red by Ever Bilena
It's matte, long-lasting, and it's the brand of Sunshine Cruz.
Use it with a lip balm to keep your lips moisturized.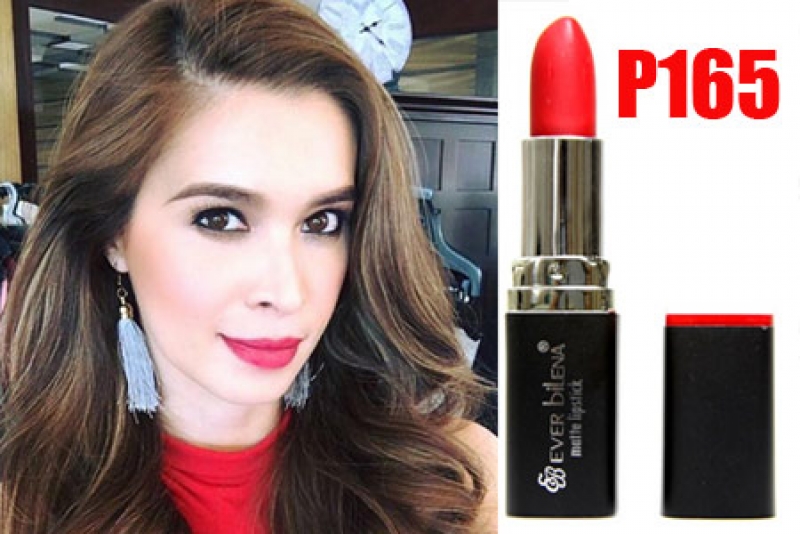 2. Ruby Kiss by Avon Perfectly Matte
Its claim: "it never cakes, cracks , or compromises the matte finish."
Its formula can actually rival the matte lipsticks of high-end brands, but you have to master the application especially on the inner lip.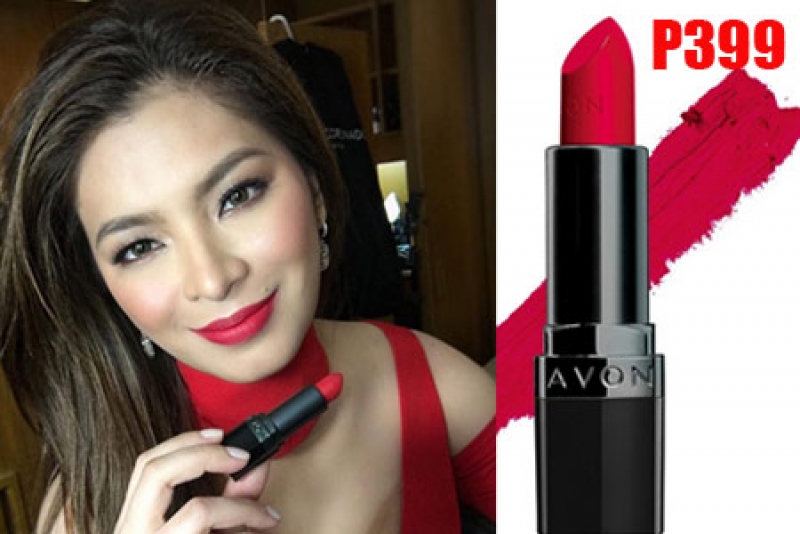 3. Pure Rouge by L'Oreal's Color Riche Matte Reds
Its bright-red color screams, "Ang ganda-ganda ko!"
It has jojoba oil, which is known for its hydrating properties.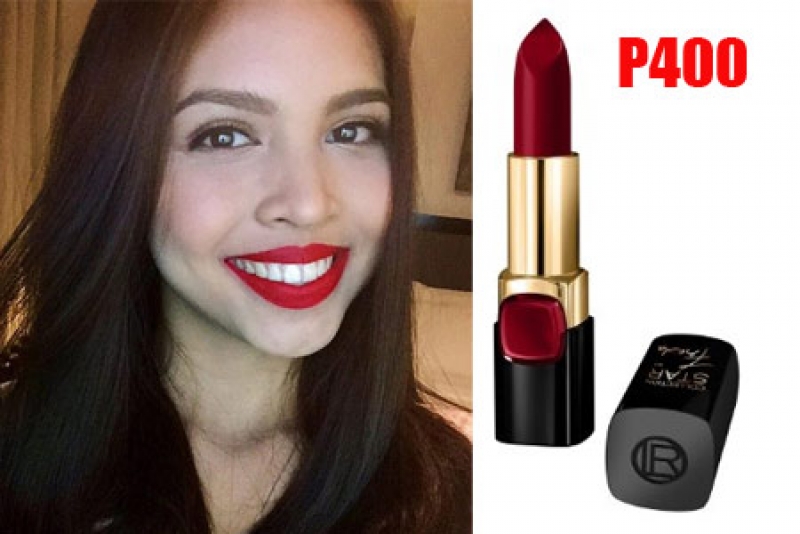 4. Ruby Woo by MAC
It's what Vogue described as the "most famous red lipstick of them all" for its extra matte and extra red that lasts whole night long.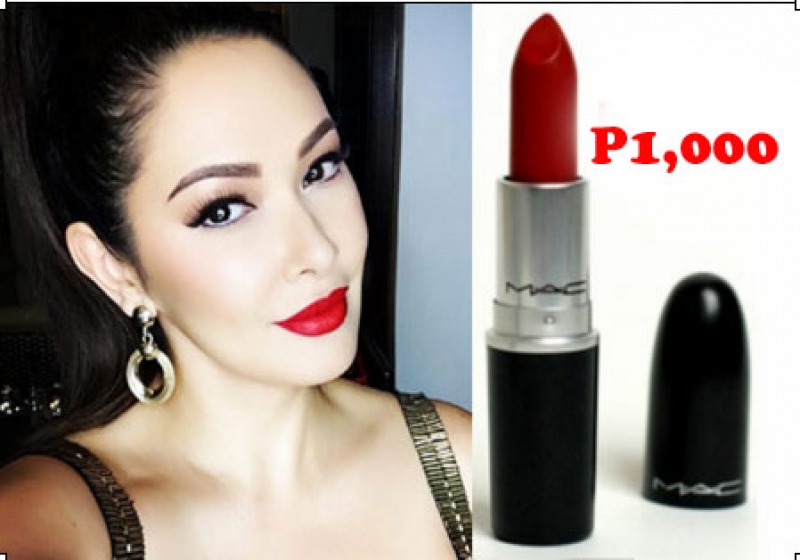 5. Dark raspberry by Laura Mercier Creme Smooth Lip
In one swipe, the creme formula will give your lips that rich color with a semi-lustrous finish for six to eight hours.
It does not bleed or feather and does not dry or fade plus it has pure Olive Oil and Vitamin E to nourish lips.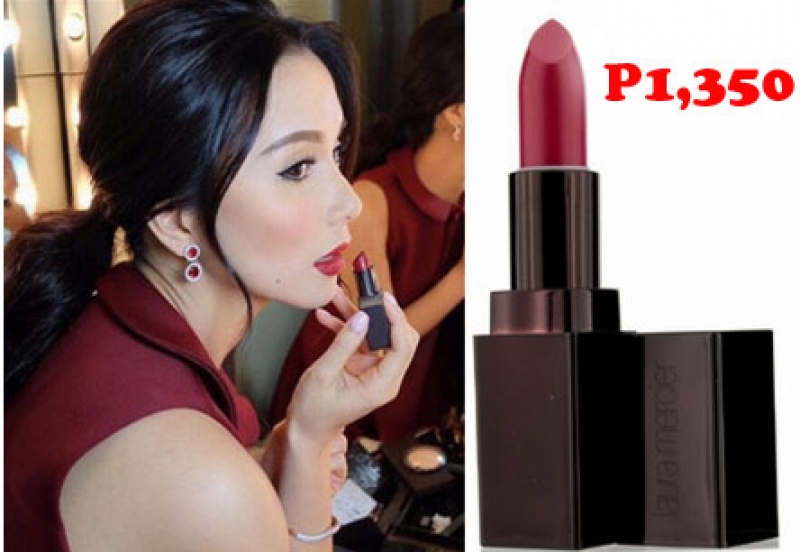 6. Mary Jo K by Kylie Lip Kit
This lippie is a "true-blue red."
The minute it was launched online, it got sold out in "27 minutes," according to Bustle.com.
Named after Kylie Jenner's maternal grandmother, MJ, this kind of red looks good on any skin tone!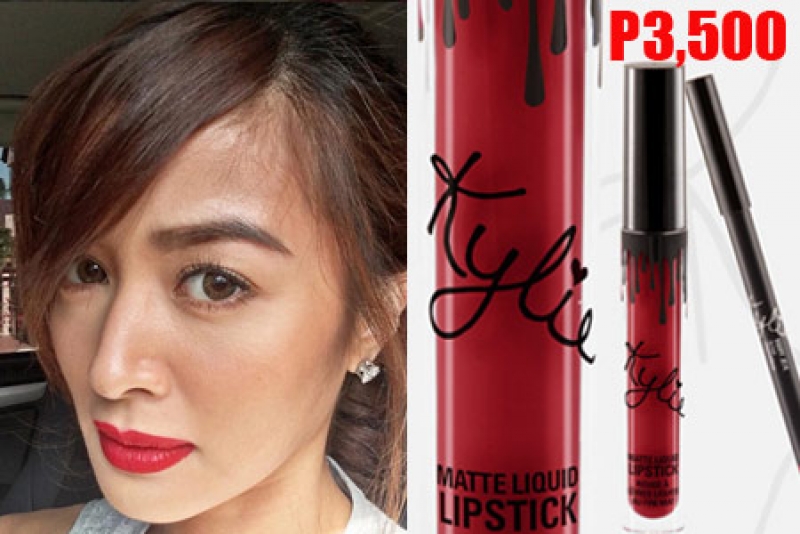 There you go, all six of them.
Grab one ASAP, put it on, then paint the town red.