How time flies!
Juliana Gomez is now sweet 16.
And though she chooses to enjoy life away from the limelight, her parents, Richard Gomez and Lucy Torres, have been updating the public about her milestones and endeavors.
PEP.ph (Philippine Entertainment Portal) compiles 16 of Julia's throwback photos showing her transformation from an adorable baby to a lovely young lady.
ONE WEEK OLD. Lucy's birthday greeting on Instagram last September 8, Juliana's actual birthday, recounted the first time the politician brought her bundle of joy home.
She captioned, "We brought you home, 16 years ago, tiny as a little kitten, swaddled in a yellow blanket embroidered with pretty flowers and a bonnet to match.
"Each night, you would want me to carry you forever and ever."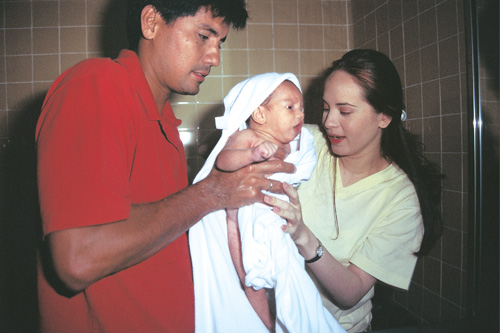 ONE YEAR OLD. Richard: "She loved to sleep on my chest."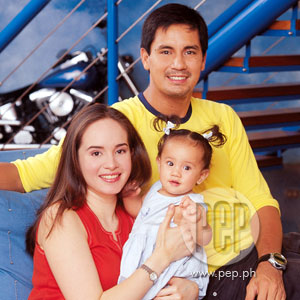 Her parents' favorite pastime was taking her pictures, and she liked posing for the camera.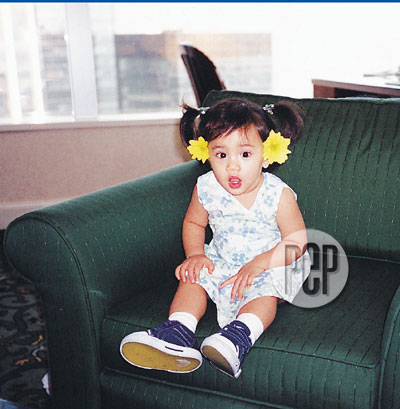 TWO YEARS OLD. Adorbs!

Cinderella and animated films were her favorites.

ABOUT THREE YEARS OLD. According to Lucy, her daughter has a gift of making her "switch from sad to happy in an instant."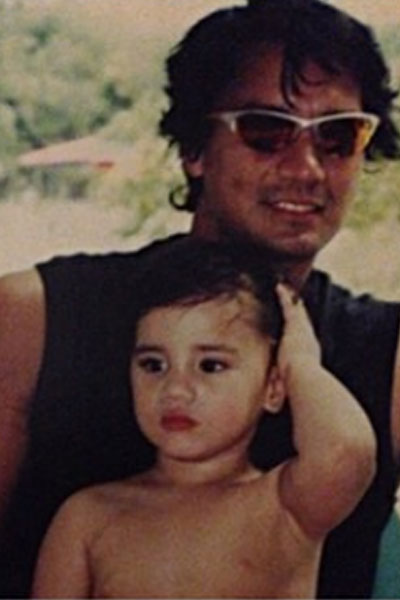 FOUR YEARS OLD. Lucy's caption: "Yours is the purest love I know. You will always be my baby."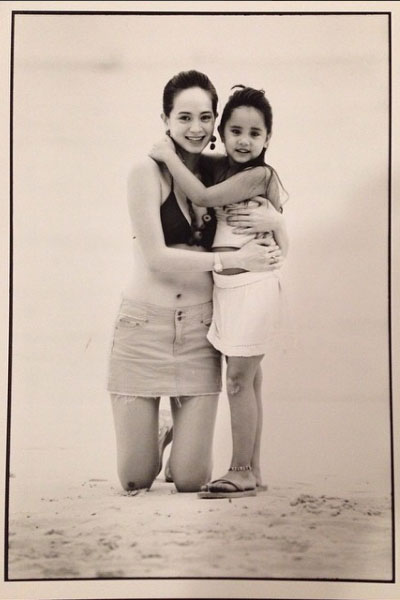 FIVE YEARS OLD. In a previous article published on PEP, Lucy revealed that whenever they're alone, she would turn into a live Barbie doll.
She would put on her mom's makeup and lipstick, wear her mom's clothes and stilettos, stage fashion shows.
"When she's tired of that, she brings out her bronze wig and her violin, and comes up with a diva rock star act."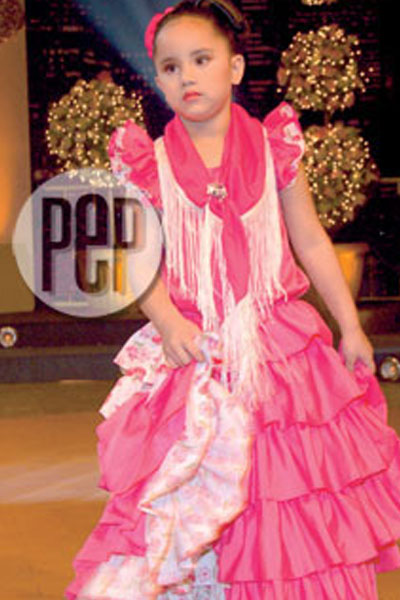 In the same interview, her Papa also shared, "Lahat ng entrance exams na kinuha niya sa mga schools, naipasa niya. Talino."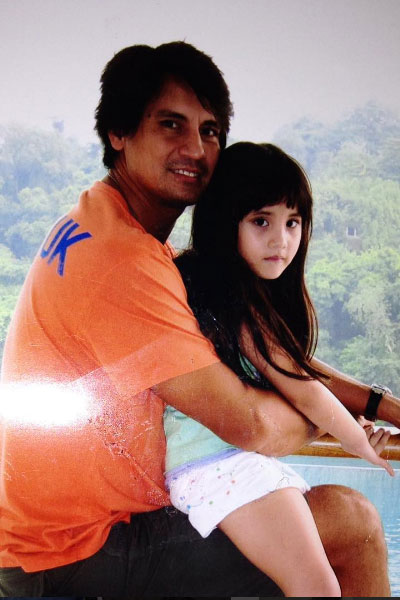 SIX YEARS OLD. Lucy: "This photo is framed and sits on my desk, where I see it everyday. It is a favorite."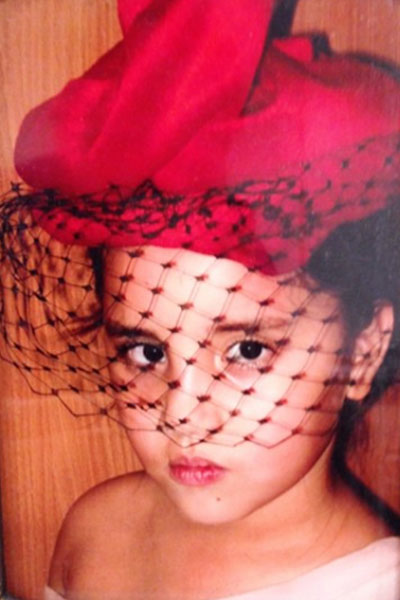 SEVEN YEARS OLD. She became interested in music, and learned how to play the violin, guitar, piano, and drums.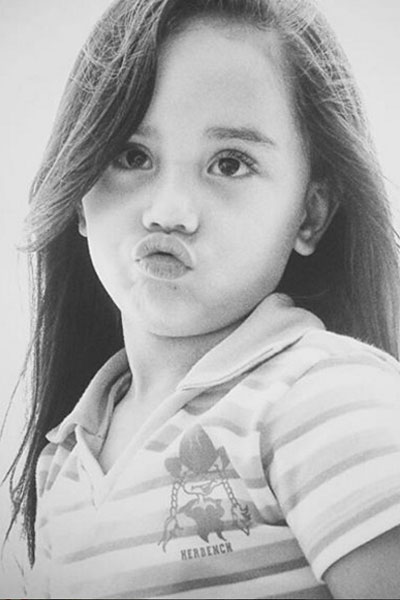 EIGHT YEARS OLD. She was dad's workout and sports buddy, and would usually watch games with him and mommy.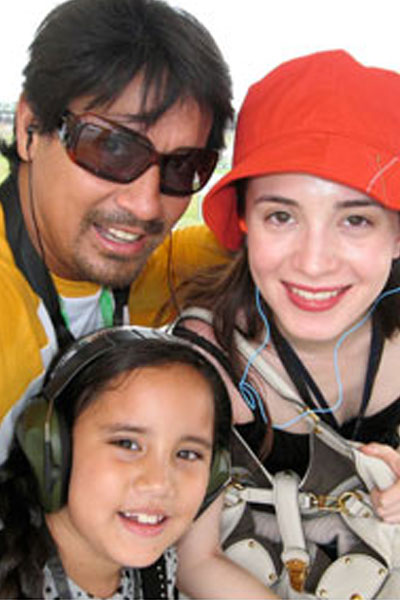 She also liked playing with her Indo board, which, according to Juliana's athletic dad, is the training board of those who wish to learn how to surf.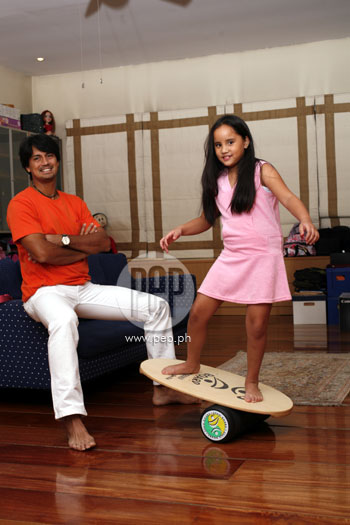 NINE-TEN YEARS OLD. In an interview with PEP ten years ago, Lucy described her unica hija as "sobrang mahiyain."
She elaborated, "But pag kami-kami lang, performer siya. Kumakanta siya, sumasayaw. Maganda ang boses niya, hindi naman siya sintunado. Pero pag may ibang tao, tumitiklop siya. Mahiyain siya talaga."
She also had to "bribe" Juliana each time she'd appear on a TV show or TV commercial or billboard.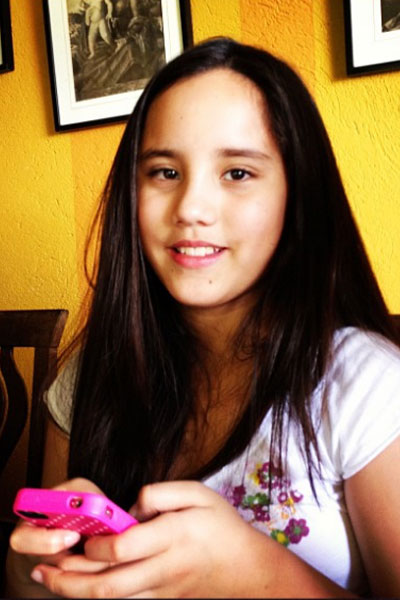 11 YEARS OLD. School was her priority.

Richard also revealed that Juliana still sleeps in their room.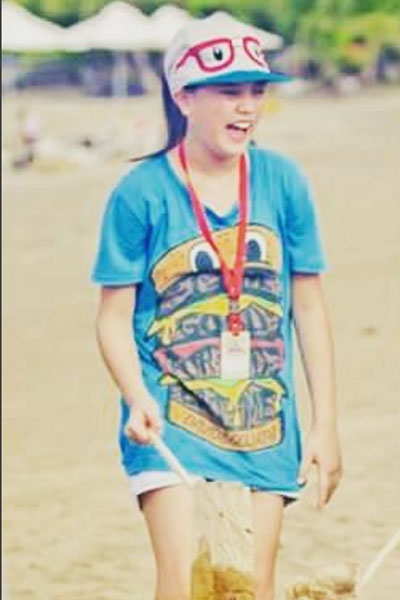 12 YEARS OLD. Athletic like her dad, she was into volleyball, football, and fencing.
She even bagged medals in some sports competitions.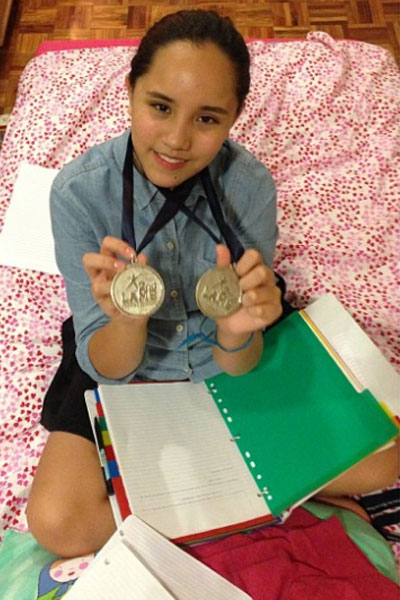 13 YEARS OLD. Richard supported all her sports activities, while Lucy encouraged her to pursue the arts.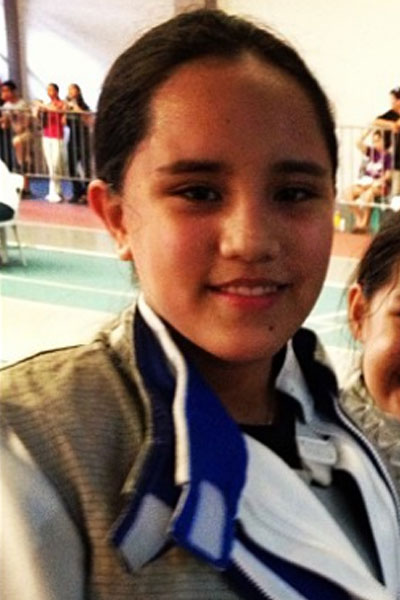 14 YEARS OLD. In an interview with PEP, Lucy described Juliana this way, "She is as fourteen as fourteen-year-old girls are now.
"I always say, 'Juliana, I don't own you anymore!'
"I miss those days when she would hang on to my skirt and ask me, 'Mama, can I go with you?'"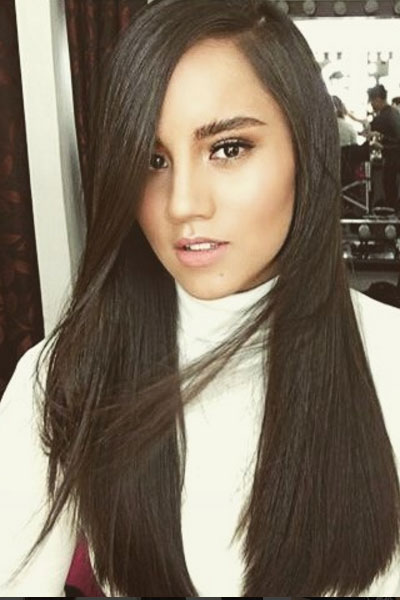 15 YEARS OLD. Now Lucy and Juliana are of the same height and have the same shoe size.

And she considers her mom her best friend.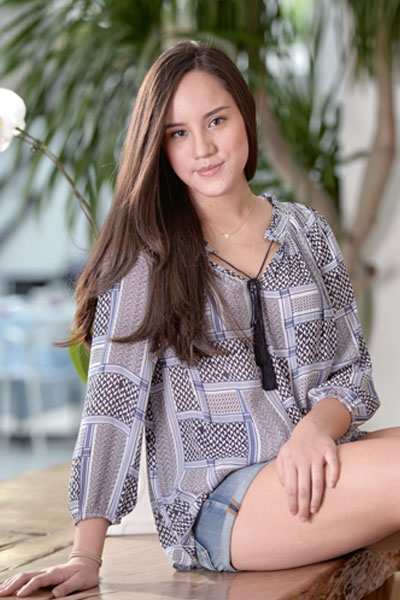 What a fine young lady!