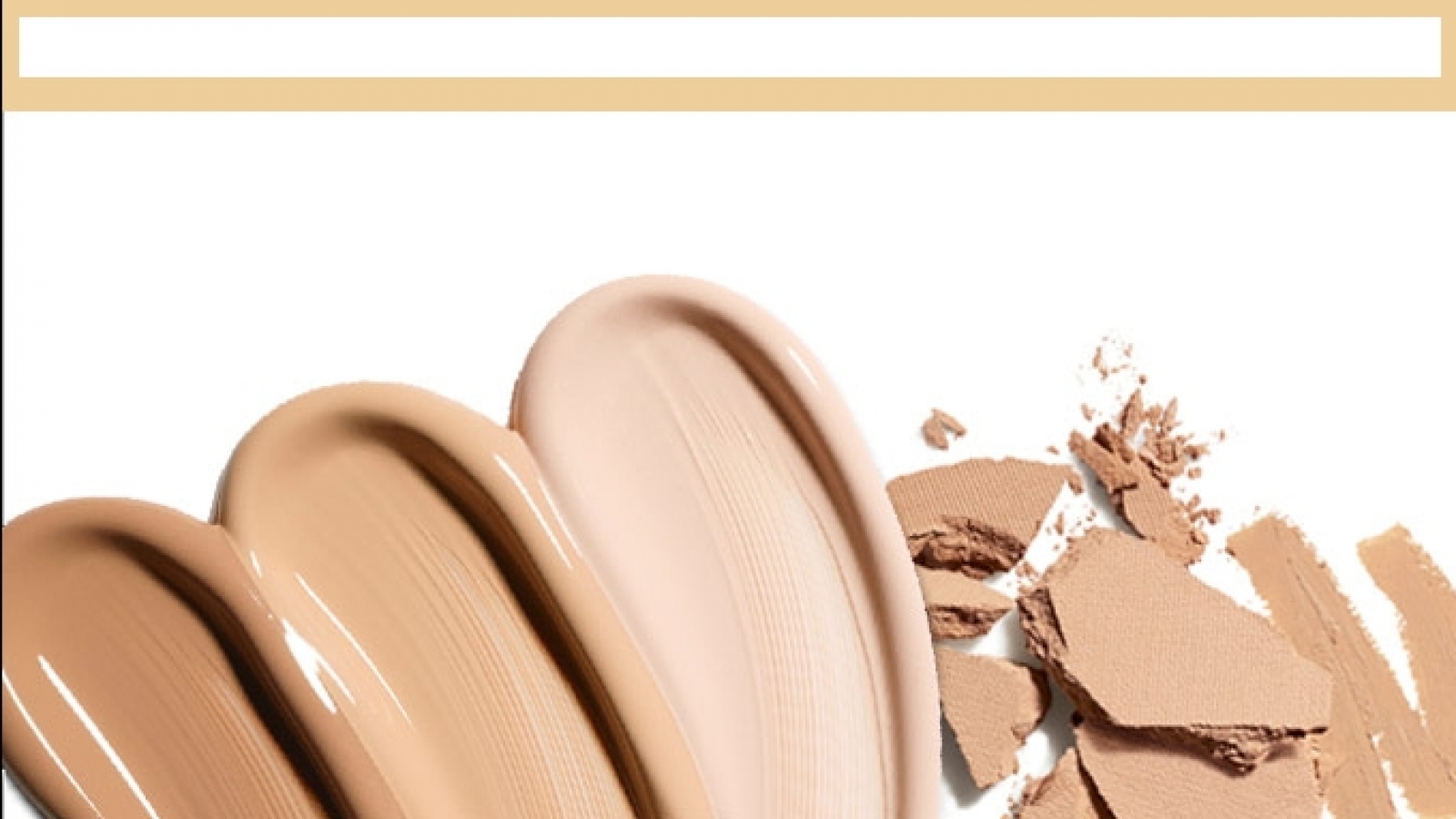 IMAGE Internet
---
You know the real deal behind most stars' flawless look? Foundation.
Of course, a few of them really have perfect, poreless, pimple-free skin, thanks to their genes, solid beauty regimen, and dermatologist.
But some, just like ordinary women, also get blemishes, freckles, even acne, and that's when foundation saves the day.
Do you have one? Do you use it often?
Here are seven things you should know about the "foundation" of beauty.
1. Apply your base makeup in this order: color corrector, foundation, concealer.
The first one, according to Cosmopolitan.com, is to correct the "dark shadows, yellow tones, and redness" by applying them lightly and patting them on.
The foundation evens out the skin.
The concealer isn't to cover up, but for finishing touches.
2. Is there really a need for a primer?
Glamour.com says it makes your usually-oily T-zone matte, and prevents your foundation from breaking down.
Beauty Bar recently brought in the cosmetics brand Cargo which has HD Pore Refining Primer.
At its media launch, celebrity makeup artists Jake Galvez did a demo showing how a primer can blur imperfections.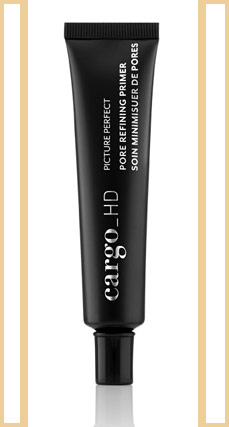 ADVERTISEMENT - CONTINUE READING BELOW
3. The proper way to apply foundation: "Start from the center of the face then work outward," said Galvez.
The makeup artist of Kim Chiu and Andi Eigenmann added it should extend to ears and neck area.
4. There are different types of coverage depending on want you need to cover.
Popsugar.com enumerated them:
Sheer Cover, which has a pigment content of 8 to 13 %, "will not hide discolorations on the skin, but it can minimize the contrast between the discoloration and the rest of the skin tone."
Light Cover contains 13 to 18% pigment. It "can cover unevenness and slight blemishes, but is not enough to cover freckles."
Medium Cover has 18 to 23% pigment. It can hide freckles, discolorations, blemishes, and red marks left by pimples.
Full Cover contains up to 35% pigment. It can hide "birthmarks, hyper-pigmentation, and scars." This is the preferred coverage of stars who want to look good even on High-Definition TV.
5. Powder or liquid foundation?

InStyle.com says that those with oily skin who want to look natural can choose powder, which stays longer and is so easy to apply.
Those who want to cover their skin imperfections can go for liquid, which requires both effort and expertise to blend and apply.
The downside of the latter: it has the tendency to become cakey and/or make your face oily.
Galvez recommended this "oil-free and ultra hydrating" foundation in pouch packaging. "It's less cosmetics, you don't need to put a lot, but more coverage."
It's available in 11 shades.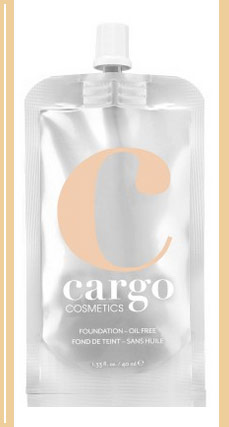 ADVERTISEMENT - CONTINUE READING BELOW
6. Once you open the seal, your liquid foundation can last for six to twelve months.
Popsugar.com advised to keep it away from sunlight and refrigerator.
7. Test the shade on the center of your face. Leave it for five minutes.

MarieClaire.com added, "You can also do it on your jawline, but don't test on your wrist or neck like everyone tells you to."