Smiling in real life is simple enough, but when you look at pictures, you sometimes wonder why you look awkward.
Sometimes, you appear to be giving a fake smile even if you're really ecstatic at the moment.
To guide you, we rounded up some tips for the best, beaming smile of your life:
Practice in front of a mirror.
Before anything else, it's important to be aware of how you look when you smile.
You can either practice in front of a mirror or take a gazillion selfies.
The first one is easy and simple, while the second option allows you to see how you register in the camera.
This step also helps you see your best angle.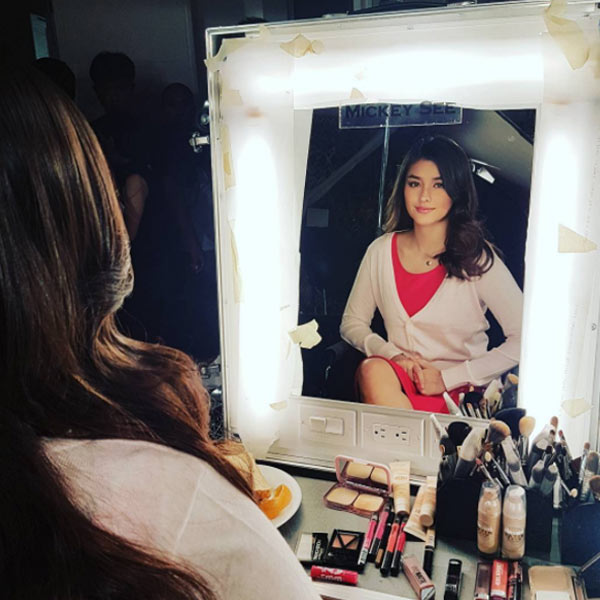 Position your tongue right.
Place your tongue behind your upper set of teeth for a natural smile.
If you prefer to smile with your mouth closed, make sure your lower lip doesn't protrude too much that it almost looks like a duck face.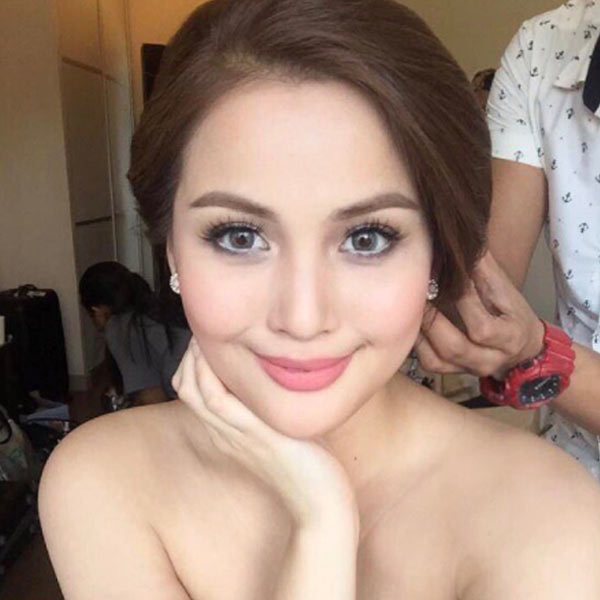 Let your eyes smile, too.
This way, your face won't look like it was just forced to let out a smile.
Dead eyes can make you look bored or a bit suplada!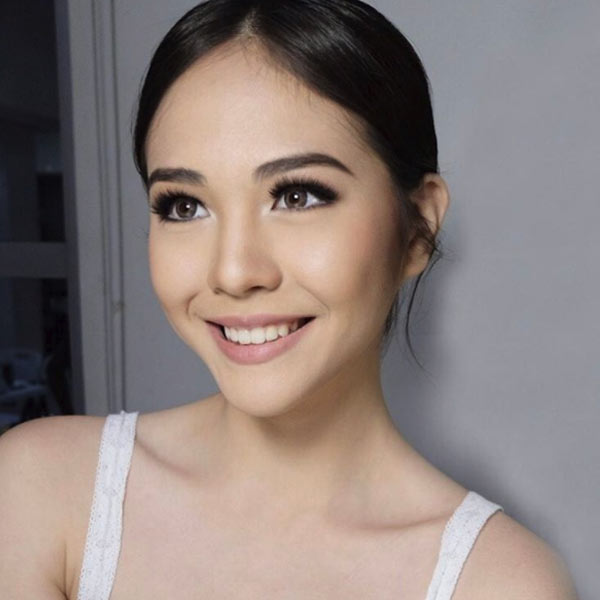 Feel the emotion!
The surefire way to achieve a relaxed, photogenic smile is by thinking happy thoughts.
Feel the cheery vibe and let your eyes and mouth translate the emotion in the camera.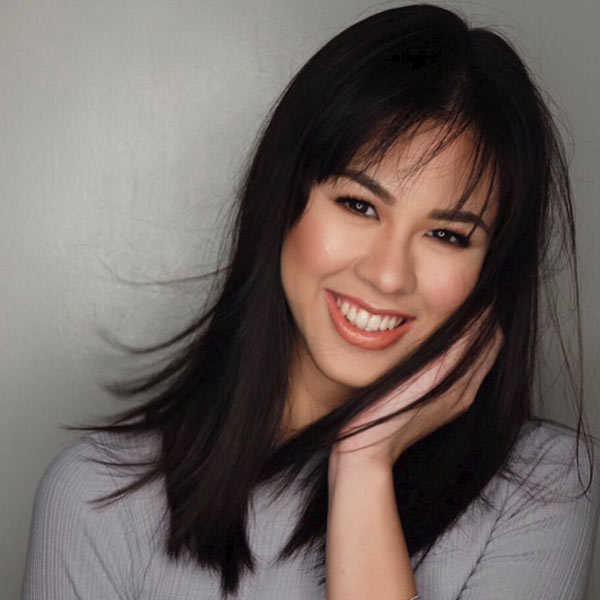 BONUS TIPS. Here is a quick list of celeb-approved smiles:
The fake laugh smile
See tip number 4 and think of something that really made you laugh.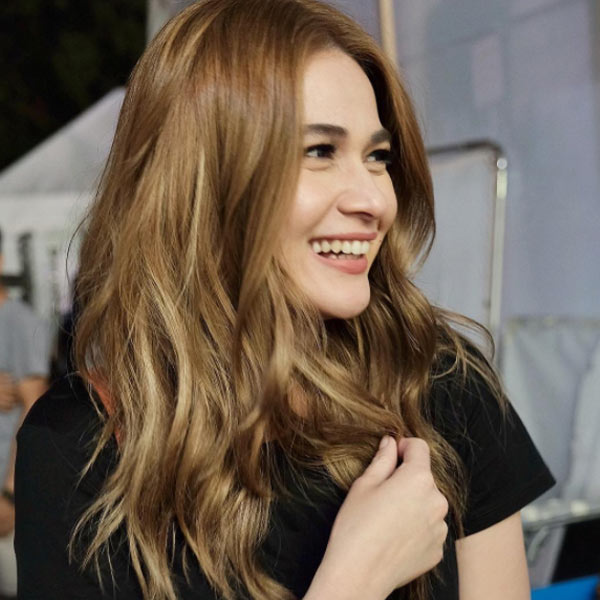 The "Hello?! I'm so happy" smile
Say "yeah!" with a sunshiney vibe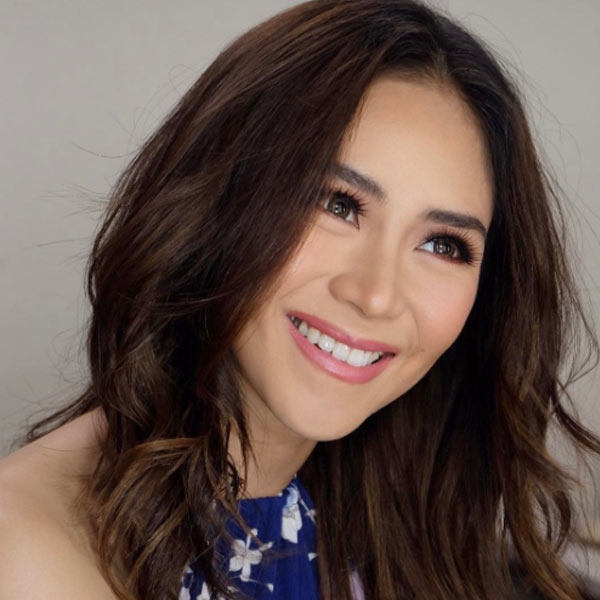 The "I'm classy and a bit suplada but also a little shy" smile
Do a sexy gaze to the camera.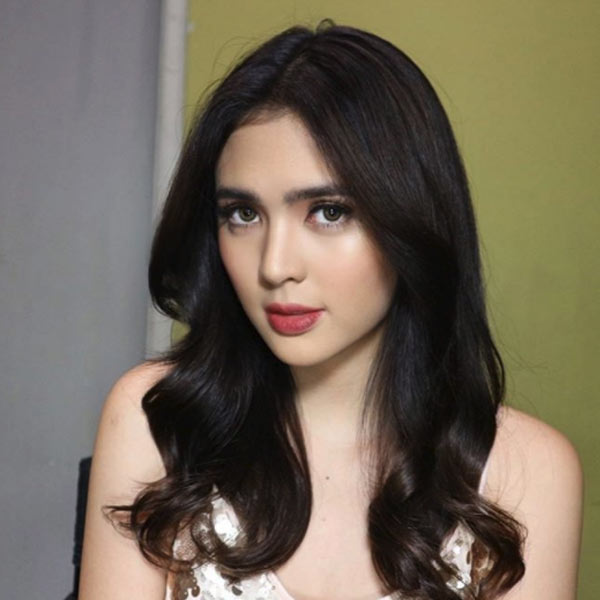 This story originally appeared on FEMALENETWORK.COM.
* Minor edits have been made by the Pep.ph editors.