Since the late 80s, one of Kris Aquino's distinct features has been her eyebrows.
Just like most girls, she went through the naturally-shaped brows...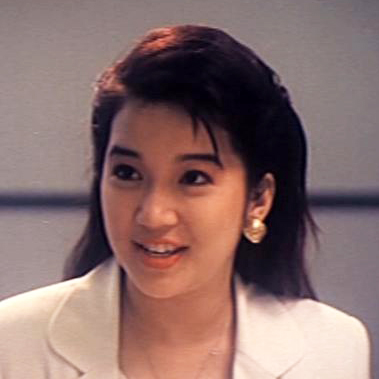 ...to skinny yet more defined arches...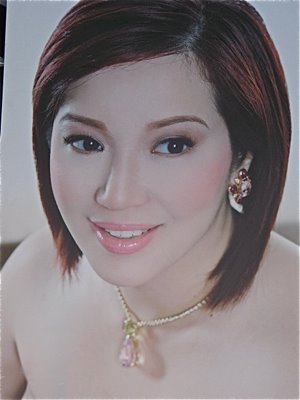 ...to her currently fuller and more shapely kilay.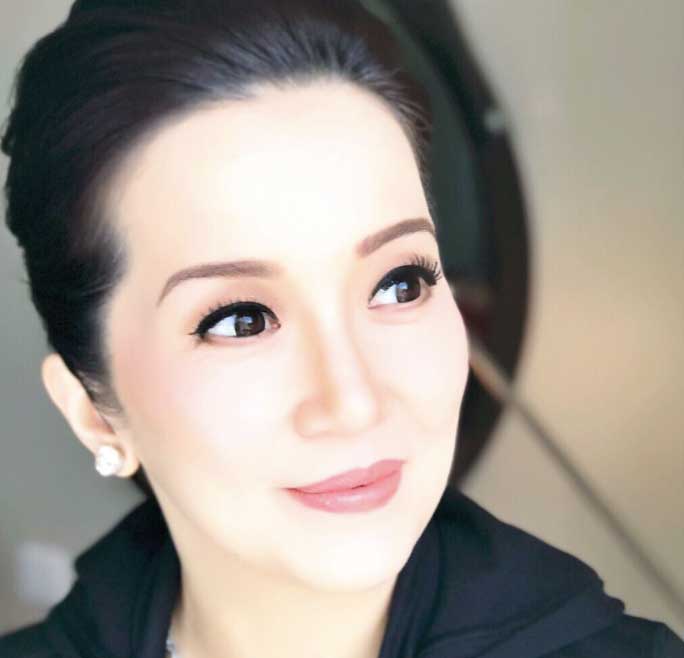 In the recent video she uploaded on Instagram, the host/actress revealed allotting "eight minutes" for her "kilay time."
And how come her brows look thicker?
In the same video, she mentioned going through a "brow rejuvenation" with her yaya/beauty assistant Bincai.
The treatment aims to achieve semi-permanent, more natural-looking stroke, and finer finish through a brow embroidery technique. The tune up usually happens after three months.
Kris remarked, "Masakit pero maganda."
But her ultimate kilay weapon is the Shiseido Full Lash and Brow Serum, which costs $35 or roughly PHP1,800 on Sephora.com.
The beauty-retail shop described the product as a "bestseller in Asia."
Its "powerful, hydrating formula helps prevent lashes and brows from looking sparse, short, and thin," and the serum's "active ingredient, arginine, is known to help restore the appearance of hair in lashes and brows." Each tube lasts for a month if it's being used on both the lashes and brows daily.
Kris added, "Iyan talaga ang effecive. Iba talaga ang Japan."
She also mentioned the Latisse solution, which can grow eyelashes and brows.
Its generic name is Bimatroprost.
But according to its website, aside from itchy and red eyes, which are its most common side effects, it "may cause brown darkening of the colored part of the eye which is likely permanent...may cause eyelid skin darkening which may be reversible."