A Singaporean hottie is currently making the online world go crazy.
Why not? Isn't he swoon-worthy?
PEPsters, meet ChuanDo Tan, a 50-year-old photographer who owns half of the famous photography duo ChuanDo & Fre in Singapore.
Their works have been used by top fashion magazines L'Officiel, L'Officiel Hommes, and ION.
They've also done shoots for Louis Vuitton (Asia), L'Oréal, and Levi's, to name just a few.
Back to ChuanDo, he used to work as a model.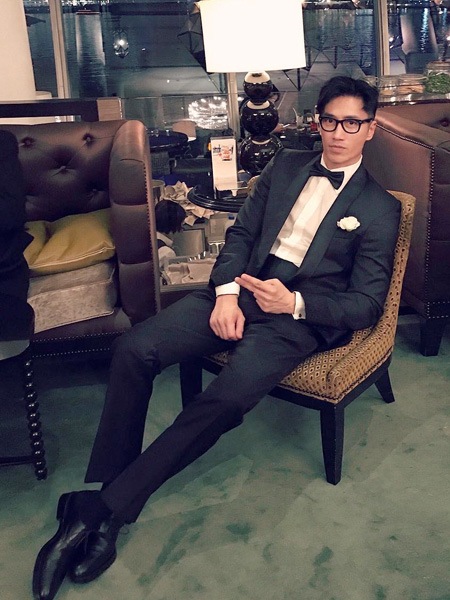 He's a gym addict.
In fact, his motto is "No exercise, no work."
In a previous interview, he noted, "We believe health is very important and it opens us to all possibilities!
"Hence, we usually start our day by exercising before anything else, then after, we could be at the shoot or having a meeting with a client..."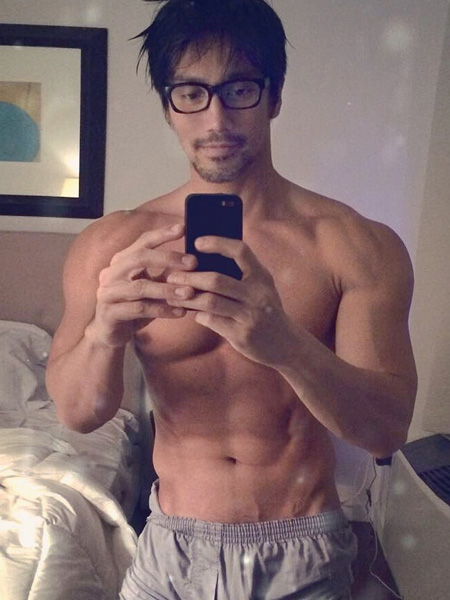 Isn't he the look-alike of our very own Paulo Avelino?
What do you think, PEPsters?