A glowing skin is not solely achieved by using beauty products.
Its texture, for example, can change by some seemingly-harmless habits such as scratching your face or squinting your eyes.
Gretchen Ho is guilty of one thing: Puyat, which is said to be the "number one nakakapangit."
Because of her four TV shows, she gets less than six hours of sleep every day.
Lack of sleep is considered a sin to our skin.
It disrupts the collagen production, lowers the moisture and PH levels, and affects the blood flow which can result in dullness.
At the recent event of Watsons, Gretchen elaborated, "If I don't have sleep, and I wake up in the morning, my pores are wide open.
"So when I apply my makeup, they seep [through] my skin.
"And then I sleep in the car, sometimes it's hot, sometimes my pores are still open making me prone to acne."
Since she cannot do anything about her crazy schedule at this time, she recently tried this "nakaka-fresh" routine.
It's a "light mask," which she described as "super cool."
"Para siyang bala. Press it like this.
"The blue light kills the bacteria that causes acne, and the red light, the infrared light prevents the breakout."
The 10-minute habit, she said, can stimulate "the production of collagen" and "treat acne."
It costs PHP4,200, and has 30 daily sessions. Its refill costs PHP1,800.
She continued, "It's very relaxing. It's very safe as well. I can do it in the car.
"Ninety-six percent noticed improvement within 30 days.
"Three days na tuluy-tuloy na gamit, you see remarkable results."
Meanwhile, face masks with tea tree can be good alternatives. They are soothing, clarifying, and cost less than PHP100.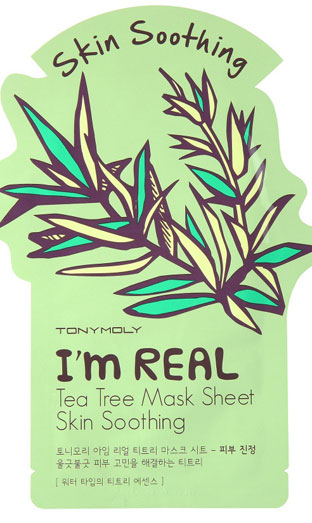 But the best daily treatment is seven to nine hours of sleep. Do it for three days, and you'll instantly notice the big difference.