Can't get enough of your favorite celeb's neverending stream of perfect pics? Or the walang-kupas na ganda of a certain actress?
While not all women are blessed with perfect bone structure, flawless skin, and an expert glam team, you can still have the tools and skills to look artistahin in photos.
Cop the sculptured cheekbones and the bright eyes of showbiz A-listers with these easy makeup tricks:
1. HIGHLIGHT. You may be wondering how the stars always seem like the sun is shining on them and giving them a luminous glow. Aside from good lighting, strategically placed highlighter can also make you look radiant and make your cheekbones stand out.
A cream highlighter like Revlon PhotoReady Insta-Fix Highlighting Stick is a quick way to add instant brightness to your skin. Apply some right on your cheekbones, under the browbone, and on your cupid's bow, and then lightly blend out with your fingers.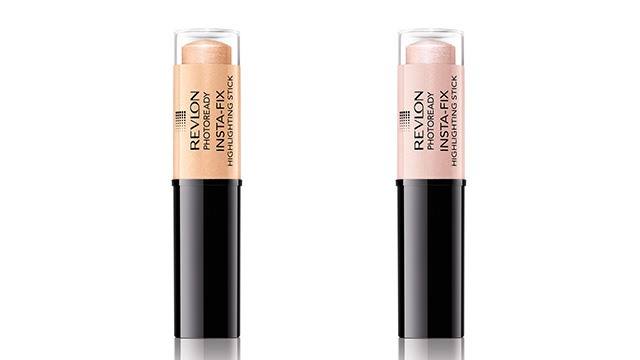 2. SET UP THE BASE. Even on their days off, stars seem to always look flawless and fresh, thanks to their clear skin.
You, too, can look flawless by simply evening out your skin tone with the right base. Choose a foundation with good coverage and light-diffusing properties.
Revlon PhotoReady Insta-Filter Foundation not only blurs imperfections but is also easy to apply with its built-in blender. (This exciting new product will be available in stores beginning in August.) Swipe it on, blend, and smile for the camera!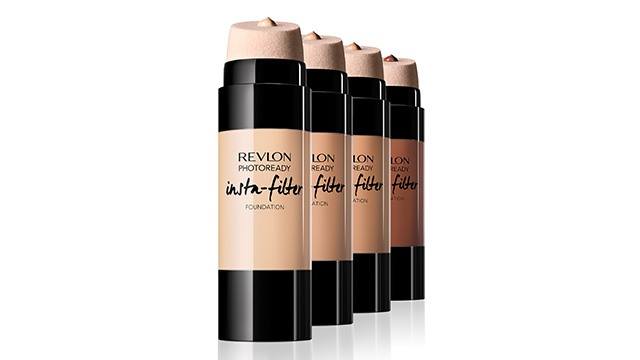 3. HIDE IMPERFECTIONS. Even the most gorgeous stars have their blah days, too, but they have their glam team to make everything look perfect.
You can be your own glam team by arming yourself with the right tools. Revlon PhotoReady Color Correcting Pens come in three colors in convenient, easy-to-use pens. They have a soft, precise brush so you can easily apply the 3D Color Correcting Pigments, which neutralize color imperfections instead of covering them.
For pimples and veins, dab on some green concealer to tone down the redness. For dark circles, use a peach color-correcting cream to freshen up your eyes. For a skin boost, strategically apply lavender concealer to bounce back light and give dull skin a luminous look.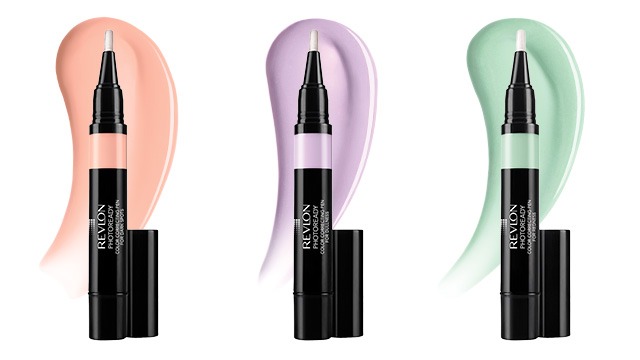 4. MAKE IT HULAS-PROOF. They've been shooting for hours already, but their makeup looks just as fresh as when they first applied it. Meanwhile, you've just stepped out of your house and you already feel like a hot mess.
The key to makeup with staying power? The proper primer and setting spray: Dab or spray on a primer before applying your base. Once you're done with your makeup, spray on a makeup setting spray.
Try Revlon's multi-purpose PhotoReady Prep, Set, Refresh Mist. You can use it as a primer, setting spray, and a refreshing face mist throughout the day to keep looking fresh even on your most haggard days.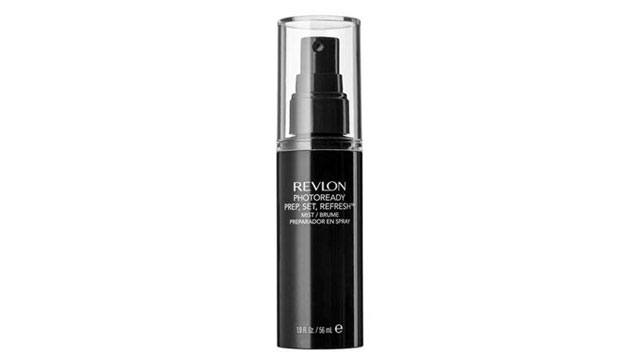 5. AIM FOR GANDANG LAGING HANDA. Do you hide behind your officemates when they suddenly call for a groufie because your skin looks super oily?
Celebrities might have their fave makeup artists nearby to powder their nose and keep shine at bay, but you can have your own secret weapon on hand. Touch up with Revlon PhotoReady Powder for instantly poreless, airbrushed skin, and look as camera-ready as your favorite star.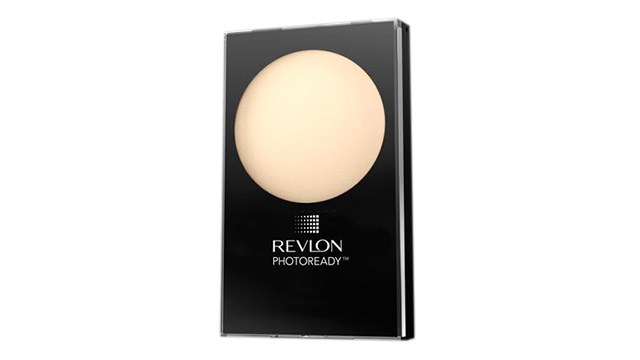 Follow Revlon Philippines on Facebook for updates on new products, promos, and sales.
Website
https://goo.gl/gHUPxH
Read the story? Tell us what you think!
How and where can I get this?