Meeting someone new is sometimes awkward. You never know quite what to say or do.
At the back of your head, you're always wondering what your new friend thinks of you. Are you overeager, too stiff, or just plain awkward?
But having the courage to get closer is how all meaningful relationships begin.
Who better to show the stages of getting closer than the love team of the moment: Elmo Magalona and Janella Salvador?
The solo flight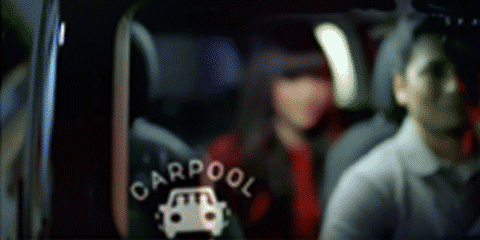 Life is good! You love your job, you're looking mighty fine, and you have great friends—the kind of people who have seen your ups and downs, and love you just the same.
That doesn't mean you're not open to meeting new people, but you're perfectly happy as you are.
But let's say you find yourself in this situation: You're on your way to a night out with your friends. You're using a ride-sharing app, which pairs you with people you don't know...
The eye lock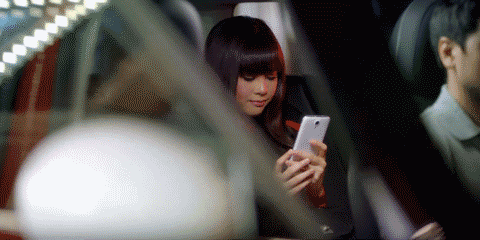 And then out of the blue, you meet someone who seems like a kindred spirt. "Magaan ang dugo," as one of your titas might say.
Maybe it's the easy-going manner. Maybe it's the confidence. Maybe it's the smile. But one thing's for sure: You want to get closer to this person.
The connection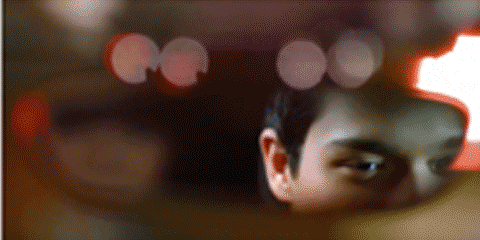 Before you know it, you two are already exchanging secret smiles and polite nods with each other. There's a real connection going on here.
But you've only just met. How exactly do you approach this person? Do you strike up a conversation? What will you talk about? Do you discuss the weather?
The missed opportunity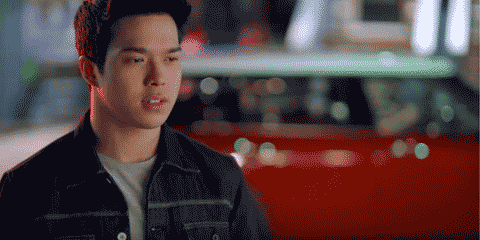 Perhaps he gets off at the next stop, or maybe his friends have finally shown up. And what if she rides on as you step out?
If you don't make a move soon, you might miss this chance.
It's now or never: Be as confident as you can. Go ahead, get closer!
The chance to get closer—finally!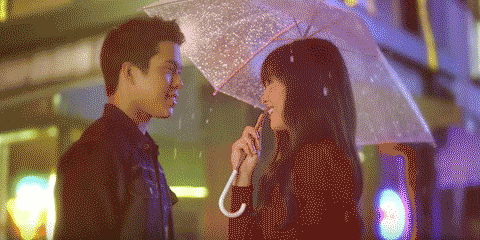 Finally, you introduce yourself. It has not been easy, but times like this that remind you that getting closer is intimidating but totally worth it in the end..
Getting closer is always the first—and hardest—step of meeting someone new. But as ElNella shows, all you need is a little confidence to make the move..
For more kilig moments, watch the complete Closeup commercial featuring ElNella here.