Have you ever scrolled through the Instagram feeds of your favorite Pinay celebs and wondered, "Ba't ang ganda niya kahit walang ayos?"
You notice their white, radiant, and flawless complexion and begin to think, "Life is unfair."
With age, pollution, sun exposure, bad sleeping and eating habits, and other factors, it would be easy to believe that great skin is only for artistas, who have the budget for expensive treatments.
But even if you're not in showbiz, there are ways to have that smooth, fair, glowing, and firm skin.
Here are other tried and tested tips by artistas to achieve no-filter selfies: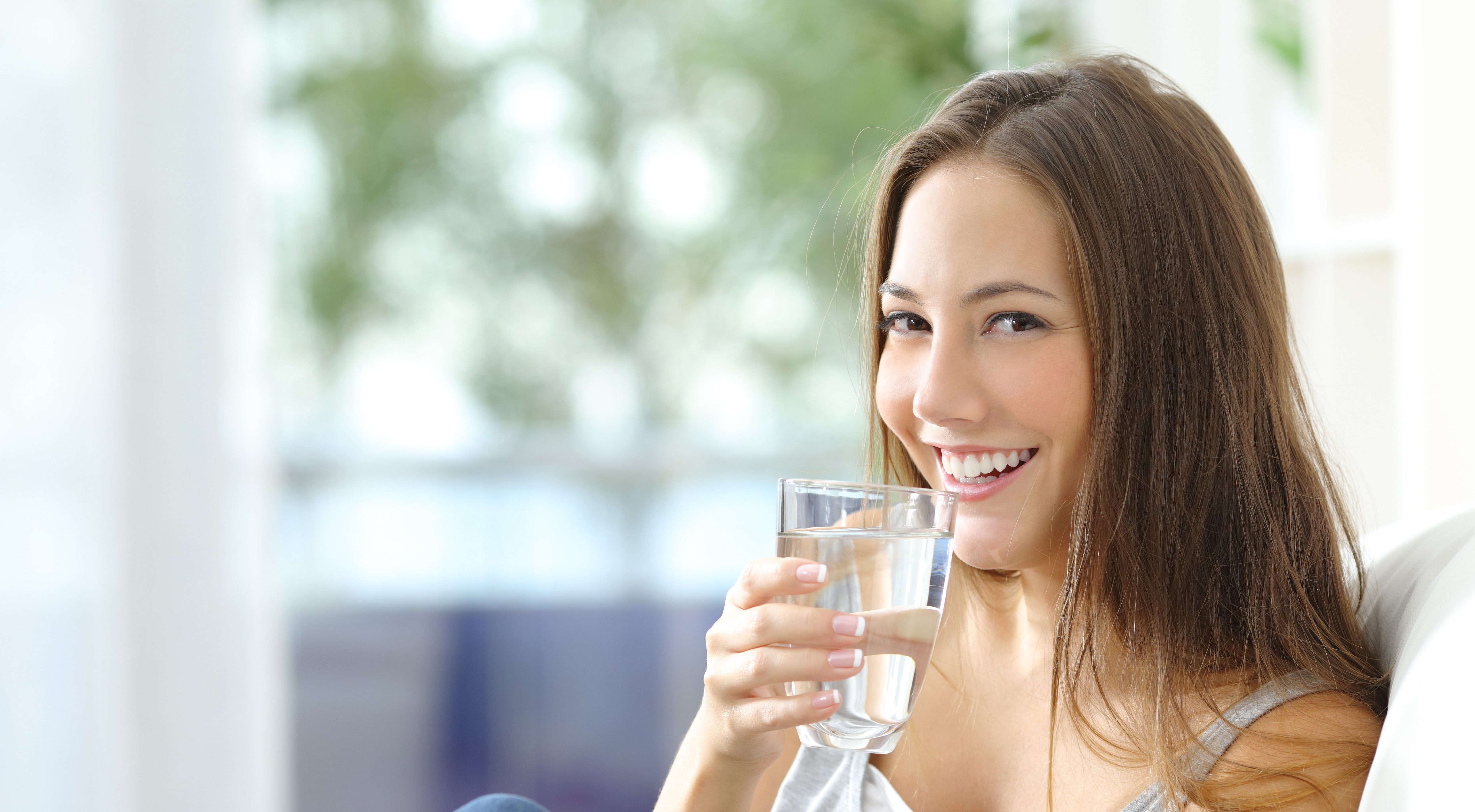 1. Drink up.
Given our country's hot and humid weather, we're more prone to perspiration and dehydration.
Boost your water intake to enjoy its benefits: It clears toxins that causes blemishes and plumps up skin to keep premature aging at bay.
How about swapping those two cups of coffee a day for four glasses of water? See how much brighter your skin will look!
2. Sleep longer.
There's a reason why it's called beauty rest.
Sleep not only improves blood circulation, adding a lovely color to your skin, but it also stimulates cellular renewal, giving renewed life to your skin when you wake up.
The U.S. National Sleep Foundation recommends the sleep range of seven to nine hours each night.
Having trouble getting all those ZZZs?
Avoid using your gadgets two hours ahead of your bedtime to condition your body that it's time to go to sleep. You can also read a book to soothe and calm your mind before bed.
Also, your schedule may not be as irregular as a busy artista's, so it's best to stick to a sleep schedule, even on weekends.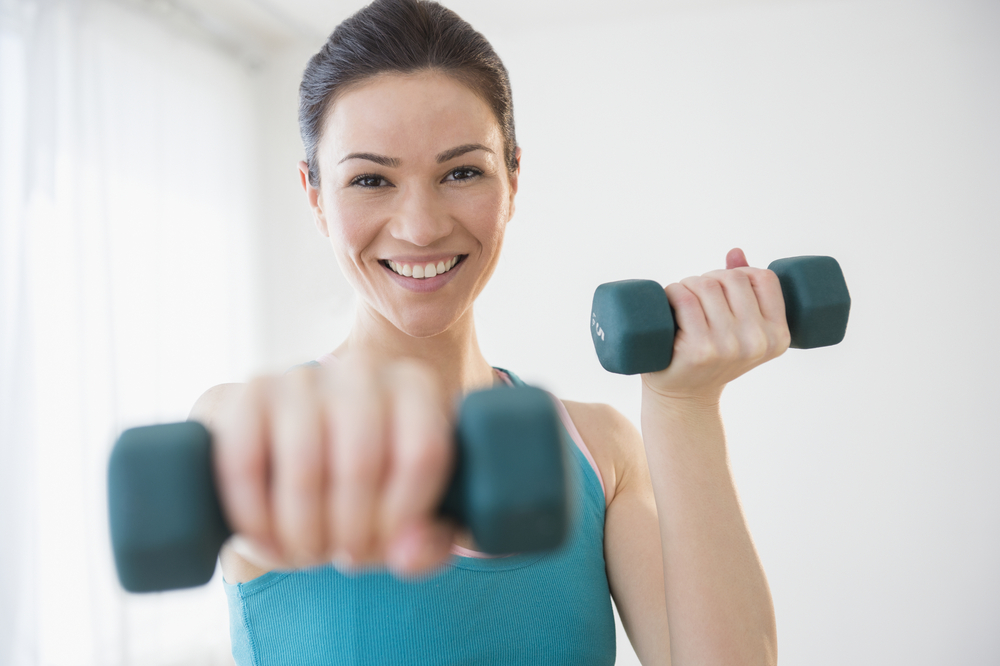 3. Make time for exercise.
One of the reasons why artistas look so good is they work out regularly, despite having schedules that are jam-packed with tapings and guestings.
Exercise makes you sweat, allowing you to flush out the toxins. It also gives you a natural, healthy-looking glow.
If busy artistas can make time for exercise, so can you.
Try to start your busy day with a 15-minute workout. Start with a light jog, do some dumbbell curls, skip rope, and do some crunches.
4. Exfoliate your skin once or twice a week.
You can do this at home, no need to go to a celebrity dermatologist.
Exfoliate your skin regularly to make it soft, smooth, and glowing.
Scrub away dirt and dead skin cells, which make your complexion look dull. Use a body scrub, a loofah, a pumice stone, or an exfoliating glove in the shower.
After exfoliating, moisturize your skin to keep it soft. Also, just-exfoliated skin absorbs your moisturizer, such as a lotion, even better.
5. Regularly moisturize and protect your skin.

These days, you don't need to use layer upon layer of products to keep your skin moisturized and protected.

One product that offers multiple skin care benefits is NIVEA Instant White Firming Body Lotion SPF15. With its fast-acting whitening properties, it helps you achieve an instant radiant glow. It also makes your skin not just fairer but also firmer.
Using NIVEA Extra White Firming Body Serum SPF33 helps you get a fairer complexion plus firmer skin. On top of that, it prevents further skin darkening with its high sun protection. It also comes in a light, non-sticky formulation that's great for everyday use.
Even if you're not an artista, you can also have glowing skin just like your favorite celebs and also achieve your #SkinsBestYears. Watch this video to find out more:
Get that gandang celebrity look with your firmest and fairest skin today.
Website
http://goo.gl/eskMzr
Read the story? Tell us what you think!
How and where can I get this?