Celebrities are known for changing up their looks whenever they please, and it's made easier by a talented glam team helping them every step of the way.
But here's a secret: You don't need a big budget or a squad of pros to experiment with and upgrade your look just like your favorite artistas.

All it takes is a new shade of lipstick to switch things up. If you're in the mood for a new look, you can play around with different personas by swiping on a fresh coat of lipstick. Here are the six shades every woman needs:
1. THE GO-GETTER: MLBB (MY LIPS BUT BETTER). Try Revlon Super Lustrous Lipstick in Mink.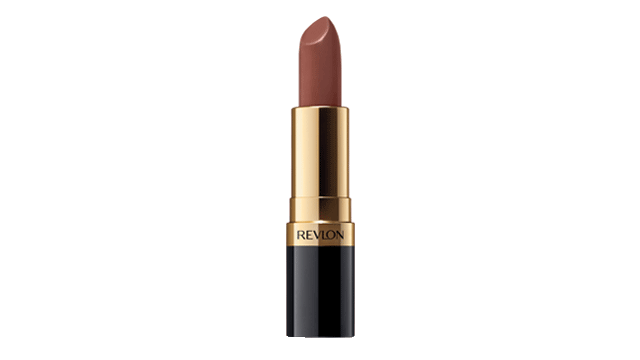 A versatile and flattering brown tone suits girls on the go with a million things to do. Find comfort in MLBB shades as you accomplish things on your to-do list and make a great impression at work.
2. THE SEXY SIREN: TRUE RED. Try Revlon Super Lustrous Lipstick in Bombshell Red.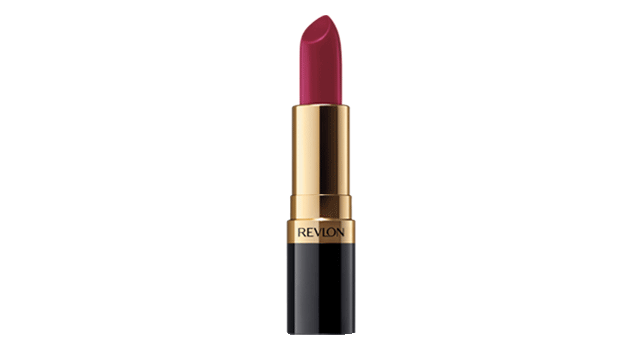 Exude a romantic and alluring aura with a killer shade of red lipstick. This one is perfect for candlelit dinners or long nights over bottles of wine with your friends. 
3. THE K-DRAMA HEROINE: LIGHT PINK. Try Revlon Super Lustrous Lipstick in Coral Berry.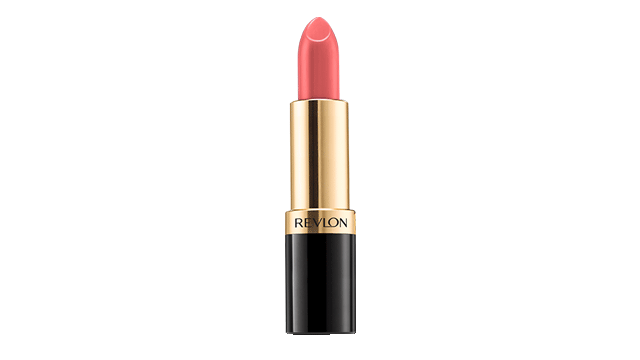 Swept by the Korean craze? Then you probably love the rosy tint on every K-Drama star's lips! When you want to appear dainty and demure, reach for a sweet and innocent pink color that offers the right amount of shine.
4. THE DANCE-FLOOR DIVA: GOLD. Try Revlon Super Lustrous Lipstick in Goddess.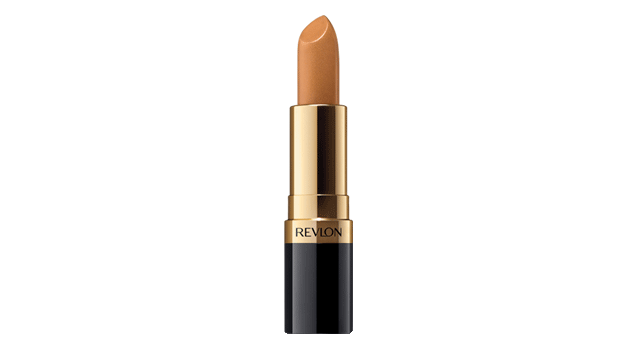 Thinking of partying this weekend? Stand out with statement golden lips. This look-at-me shade is guaranteed to steal the spotlight (and maybe even a few hearts along the way). 
5. THE GIRL CRUSH: BARELY-THERE NUDE. Try Revlon Super Lustrous Lipstick in Bare Affair.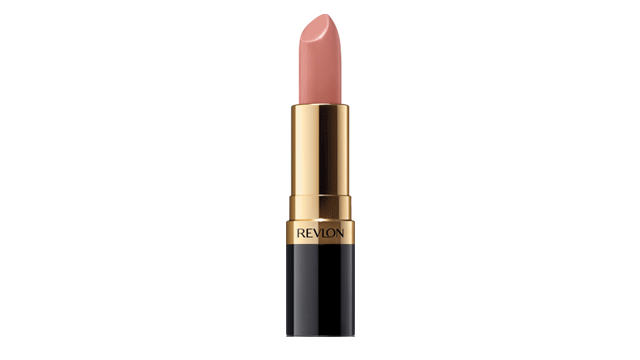 There's that one artista you stalk online, whose selfies and OOTDs you never fail to double-tap. She always looks cool and amazing, even without makeup. Steal her effortlessly pretty "woke up like this" look with a nude lipstick.
6. THE TRENDSETTER: BRIGHT PURPLE-PINK. Try Revlon Super Lustrous Lipstick in Primrose.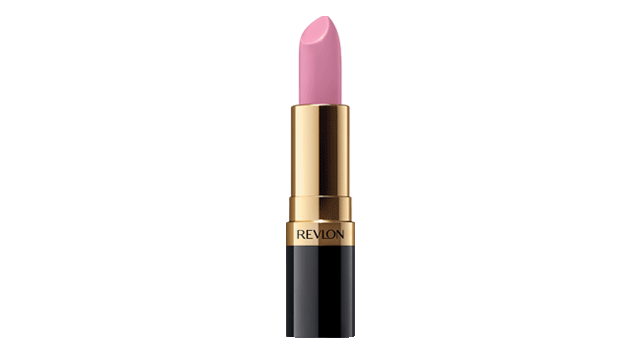 Everyone needs to step out of her comfort zone once in a while. You may be the mahiyain type at work, but that doesn't mean you can't try new things to spice up your look. Surprise your friends by experimenting with a playful purple-pink lipstick!
Lipstick is the best makeup item for changing up your appearance. After all, you don't need much to remove your current color and switch to a different shade, so you can experiment even when you're out and about.
And with an ongoing promotion that's easy on the pocket, Revlon's Super Lustrous Lipsticks make updating your look affordable, too. Until June 30, purchase three for only P600! You get to save P150 per lipstick (regular price: P350). Visit a Revlon counter near you to catch this sale.
Follow Revlon Philippines on Facebook for more updates on promos.