TV personality and YouTuber Alex Gonzaga welcomed fans to the #BlockAndWhiteSakuhaPark, a pop-up sakura park in Market! Market! that gave visitors a chance to experience what it's like to walk amid pretty cherry blossoms in Korea. The park was open from October 16 to 17.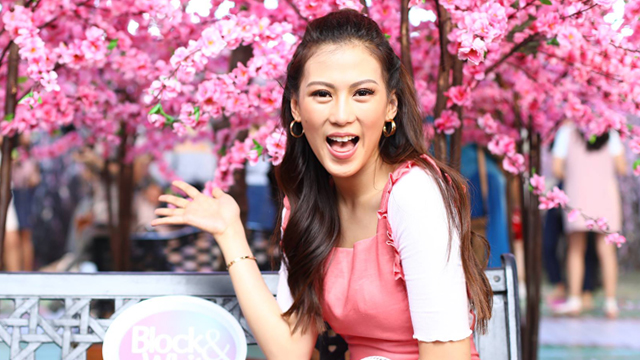 Alex was there to open the park before taking guests on a tour and gamely posing for photos at different activity stations.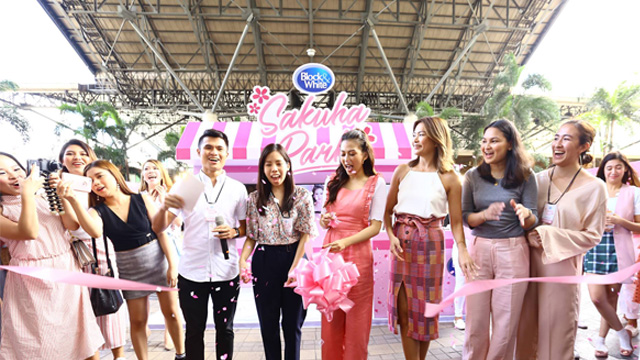 One station was Flatlay, where guests played up the drama and lay down on cushions nestled among sakura trees. Another was Blower, where visitors pretended to blow petals in the air while their photos were being taken.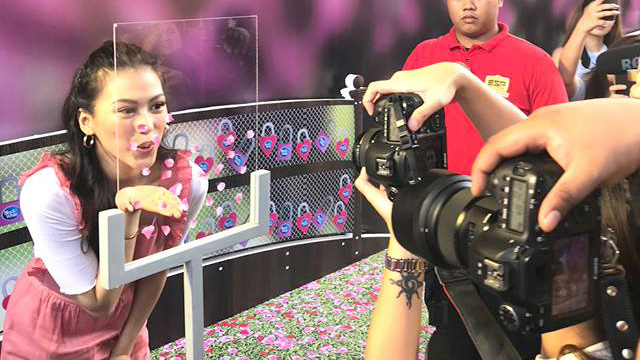 At the Tangkay Teamwork station, guests went all out by using loose cherry blossom branches to give their photos a unique and personal touch. Visitors who came with their friends showed that it takes teamwork to snap that perfect Instagram photo.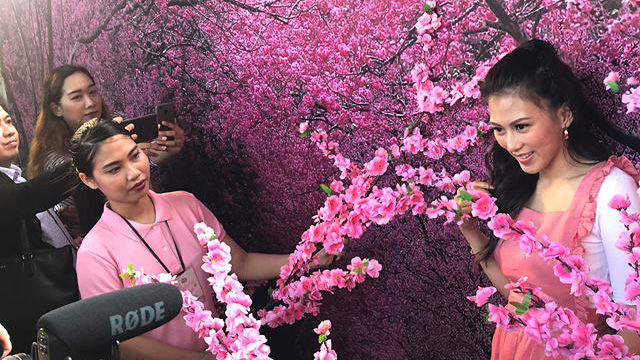 Freebies were given to the first 100 visitors who uploaded their most creative, pak na pak beauty shots around the park.
Missed your chance to feel like a K-drama star? You can still look like one, just like Alex, with the help of Block & White Sakura White Lotion. It helps soften the skin while also helping in lightening stubborn dark spots. Plus, it can help brighten your complexion and protect your skin from the sun's harmful rays.
Now that's K-drama bida beauty without the drama. 
For more information about Block & White and its products, follow the brand on Facebook.
This article was created by
Summit Storylabs
in partnership with Block and White.
More From Block and White