Loisa Andalio's packed schedule doesn't get in the way of her looking polished and put together whenever she has to be in front of the camera.
Whether it's for a production number on a variety show, a photo shoot that lasts all day, or a demanding scene for an afternoon drama, the young actress always looks ready for her close-up.
Loisa is also not afraid to play with different looks and accentuating her assets: those expressive eyes and pouty lips. 
You don't need a glam team to achieve Loisa's sultry look. Just follow these three easy steps and use these makeup products that cost less than P400 each:
STEP 1. Curl your lashes to help open up your eyes and make them more expressive.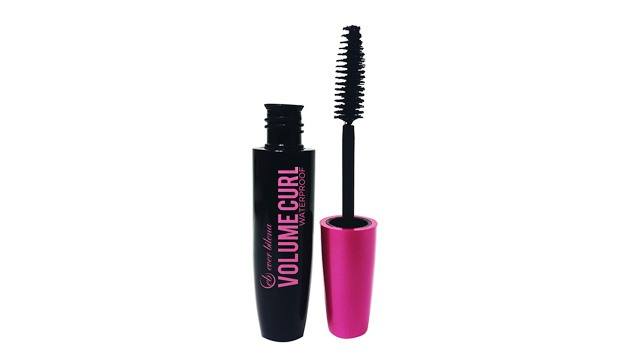 Use Ever Bilena Volume Curl Mascara (P150). It has a large brush with fine bristles to achieve maximum volume and a waterproof formula to prevent smudging.
To use, wiggle the brush from side to side when applying the mascara to your top and bottom lashes.
STEP 2. Frame your face by making sure your eyebrows are well-shaped.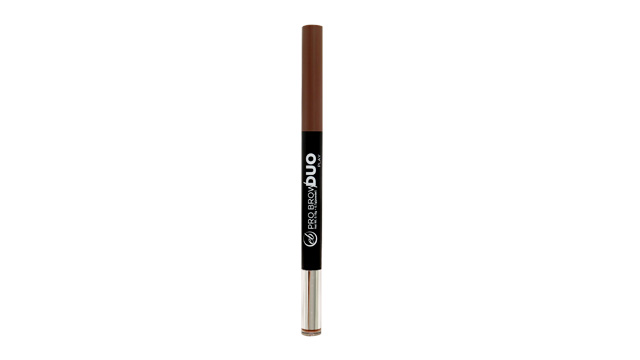 Use the double-ended Ever Bilena Pro Brow Duo (P195). First, outline your brow shape with the pencil tip. For fuller- but softer-looking brows, use the sponge tip on the other end to blend and apply the built-in powder. 
Remember to use soft, feathery strokes for arches that look natural whether up close or from afar.
STEP 3. Line those lips to instantly plump your lips.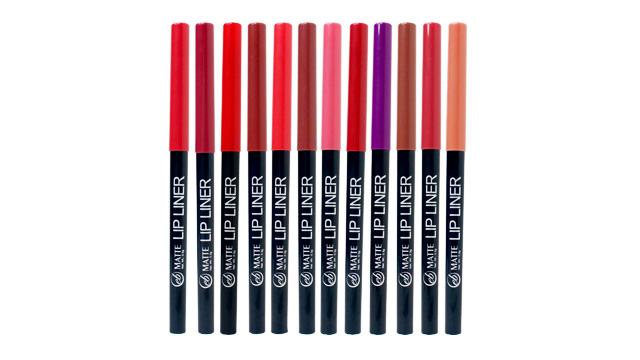 To get a bee-stung pout á la Loisa, use Ever Bilena Matte Lip Liners (P125 each).
Choose from 12 different colors and pair them with Ever Bilena Matte Lipsticks. These lip liners have a thin pencil tip for precise application. 
Using lip liners makes all the difference. They define your lips and also help your lipstick stay longer. Use a dark liner to for a more dramatic look. 
Ever Bilena products are available in department stores and drugstores nationwide.
Read the story? Tell us what you think!
How and where can I get this?