When you're pressed for time and strapped for cash, it's tempting to just buy multiples of the same generic (and cheap!) item for everyone on your list.
But here's the thing: It is possible to give a well-thought-out gift without going to so many stores or spending a lot. Check out this list of affordable, easy-to-find gift ideas for your friends:
For the artist: A craft kit
It's the ideal gift for DIY addicts looking to start new projects over the holiday break. Head to a bookstore and grab some colored papers and pens, a few rolls of patterned tape, and a pair of craft scissors. A budget of P200 should be enough.
For the baker: Cute cookie cutters
Pineapple-shaped cookies and unicorn biscuits? Your baker friend will go loco over uniquely-shaped cookie cutters to add to her collection. Japanese bargain stores have a lot of options. Your P100 can go a long way.
For the selfie queen: A selfie ring light
This handy ring light can be easily attached to a smartphone, so your friend can have well-lit selfies every single time she presses click. You get this online for as low as P200.
For the bookworm: A framed quote
Instead of giving your book-a-holic friend another book, why not have her favorite quote printed (or hand-lettered) and framed? It adds a more personal touch and will remind her of you every time she sees it. Just head to the department store to buy a 3R photo frame that costs around P200. 
 
For the makeup lover: A beauty set
A three-piece lipstick set for less than P500 sure sounds like a steal. Check out the limited-edition Ever Bilena Beauty Sets, the perfect gifts for your kikay friends. Each boxed set used to cost P555 but is now available for just P399. Choose between two variants:
Go bold with the City Romance set, which includes three full-size lipsticks in rich, vivid colors that are transfer-proof and non-drying.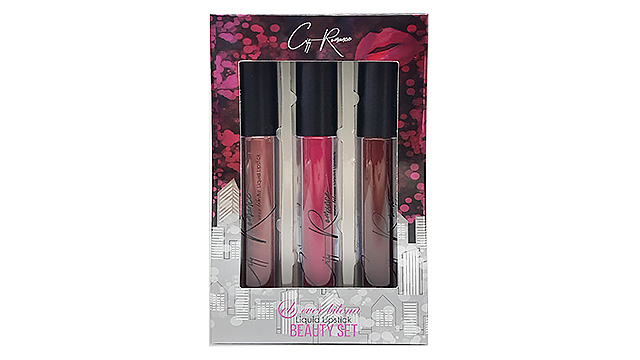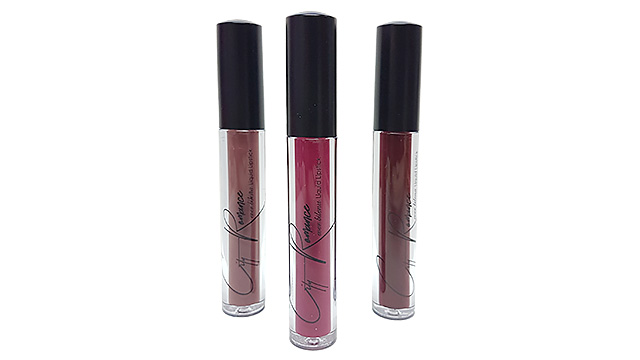 If your friend prefers softer shades, give her the High Heels set. It features three easily wearable nudes, all with a comfy matte finish.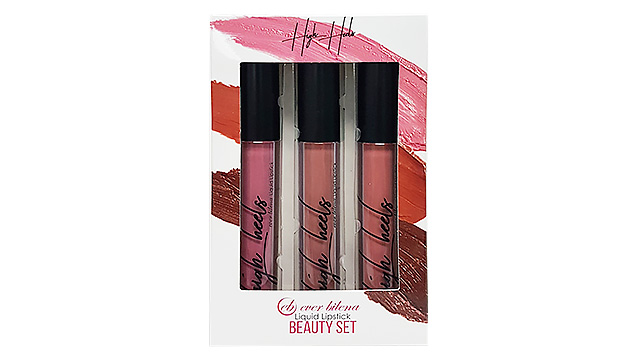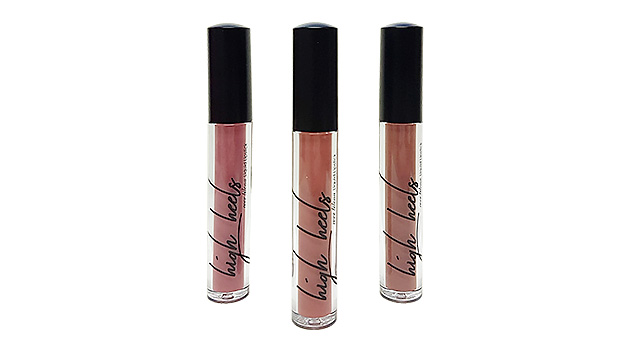 Ever Bilena Beauty Sets are exclusively available at Watsons and The SM Store. Hurry before stocks run out! 
Website
https://goo.gl/jKctAE
Read the story? Tell us what you think!
How and where can I get this?