With the weather in the Philippines and other circumstances like the daily commute and pollution, it can be challenging to maintain a presentable appearance.
Going back to the basics is one of the best ways to help your man keep up a neat and tidy look without spending so much money. Here are a few of the inexpensive grooming items you can get him to make sure he looks good all the time:
Razors and tweezers. Removing unsightly hair growth regularly can help make your guy look cleaner and more professional. He should get a regular haircut, along with a quick mustache and beard trim if he's growing facial hair. To save money on trips to the barber, you can also encourage him to invest in a good electric razor.
If your man always gets razor bumps and ingrown hair, encourage him to try an exfoliating facial cleanser like Blackwater Korea Charcoal Facial Wash (P12 per pouch). After he washes his face, he can carefully pull out the hair with tweezers and then pat his face dry with a soft towel.
Hair wax and gel. Wax is less permanent than gel, so if your guy styles his hair and changes it as he goes, he can use hair wax. Blackwater Hair Wax Loose Flow (P105) allows him to change from one look to another.
If he wants his hair to stay the same for the rest of the day, he can use Blackwater Wet Look Extreme Hold gel (P120) instead.
Mouthwash and dental floss. Don't let your guy take his teeth and gums for granted even if he's beating multiple deadlines at work. Ask him to keep a bottle of mouthwash and some dental floss at his workstation, so he's always ready for meetings and presentations.
Deodorant. Looking good isn't just about what you wear or how you style your hair—it's also about smelling good and being clean.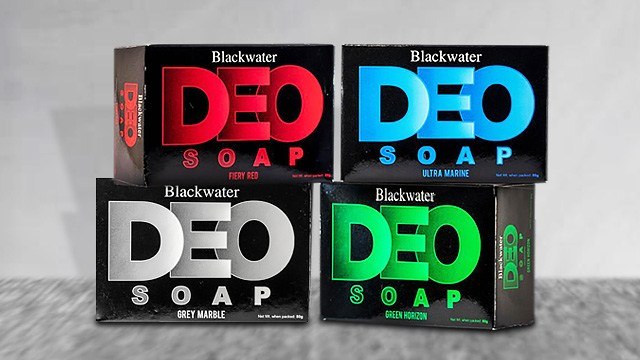 Make sure his soap can kill odor-causing bacteria without drying his skin. Get him Blackwater Deo Soap (P32), which comes in several scents. Blackwater Deo Soap is available in four variants: Fiery Red, Green Horizon, Grey Marble, and Ultra Marine.
Pair that with Blackwater Deo (P168 for 150ml) and he's all set.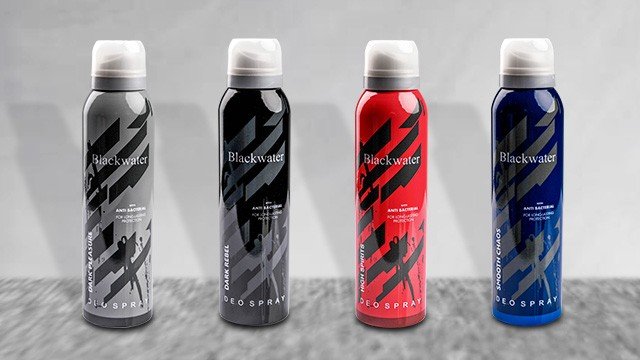 You can also get him Blackwater Fragrances (P120 per bottle)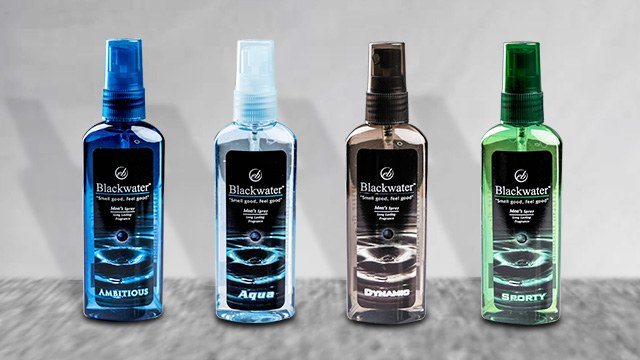 Make sure your guy has all these essentials, so he wouldn't have to worry about how he looks (and smells) at work. 
Click here for more grooming tips from Blackwater.
This article was created by
Summit Storylabs
in partnership with Blackwater For Men.
Follow Blackwater For Men
Website
https://goo.gl/MG8Hu9
Read the story? Tell us what you think!
How and where can I get this?
More From Blackwater For Men